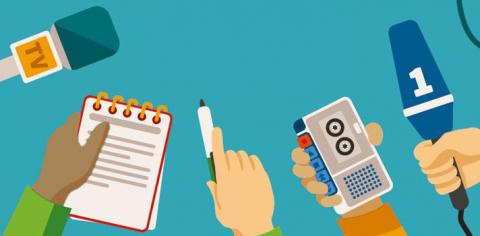 We have compiled specially for journalists the 5 most important news agencies in the world.
We hope it is useful for you.
Share if you like!
Reuters: News agency known for providing information to media and financial markets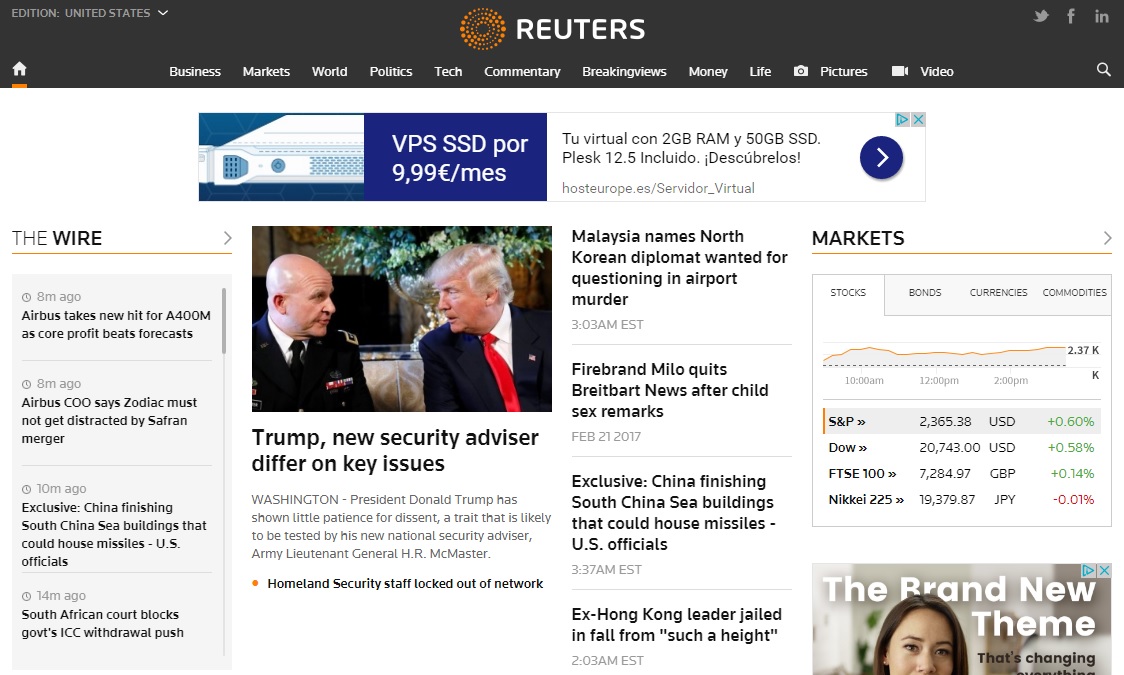 Reuters Group Limited, better known as Reuters, is a news agency based in the United Kingdom known for providing information to the media and financial markets.
This news agency based in the United Kingdom was created in the year 1851; Has presence in more than 200 cities and 94 countries, providing information in more than 20 languages.
Associated Press: United States news agency available in 5 languages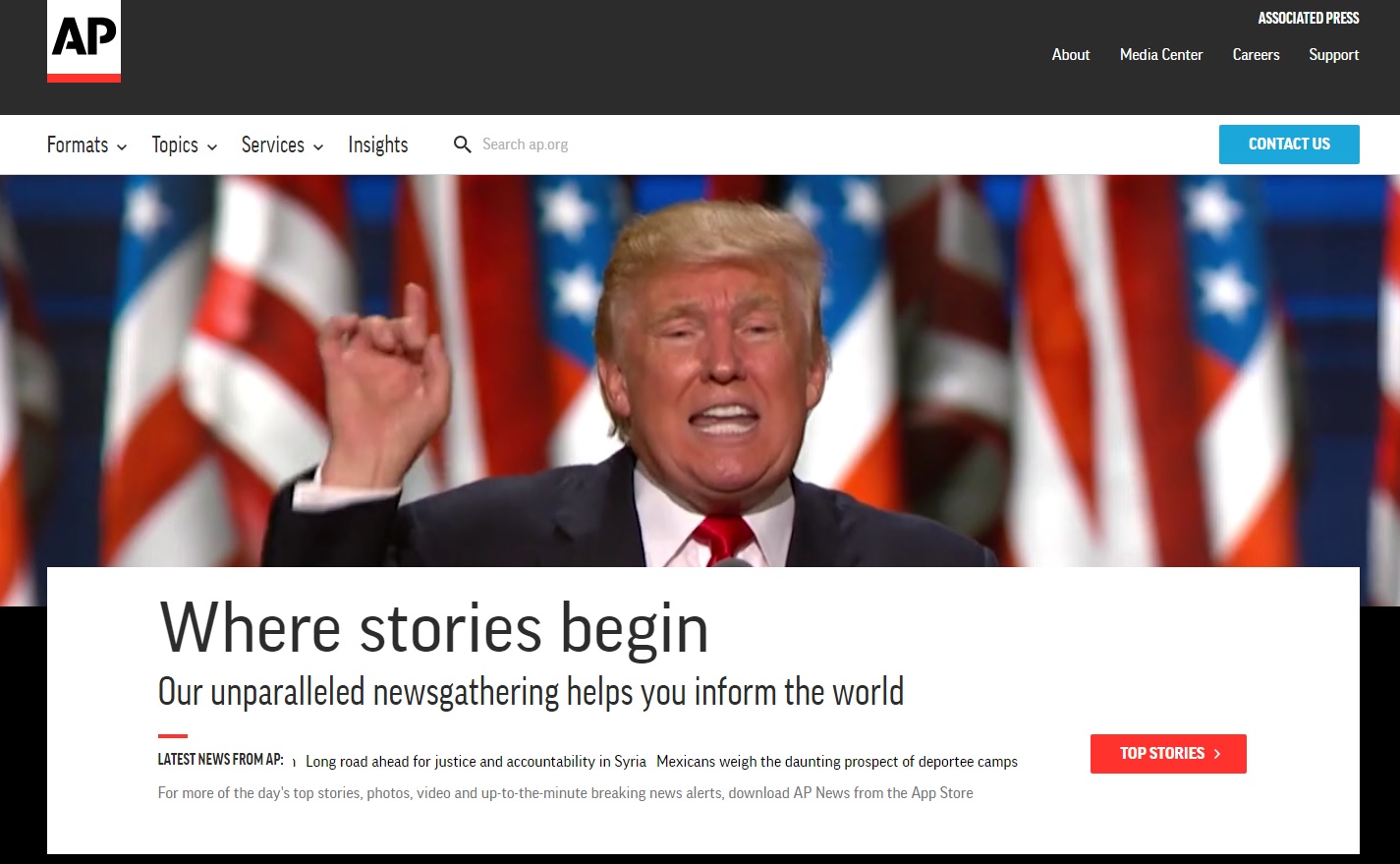 The Associated Press is an independent, not-for-profit news cooperative headquartered in New York City. Their teams in over 100 countries tell the world's stories, from breaking news to investigative reporting. They provide content and services to help engage audiences worldwide, working with companies of all types, from broadcasters to brands.
The agency's service is produced in five languages: English, German, Dutch, French and Spanish.
Xinhua News: The official news agency of the government of China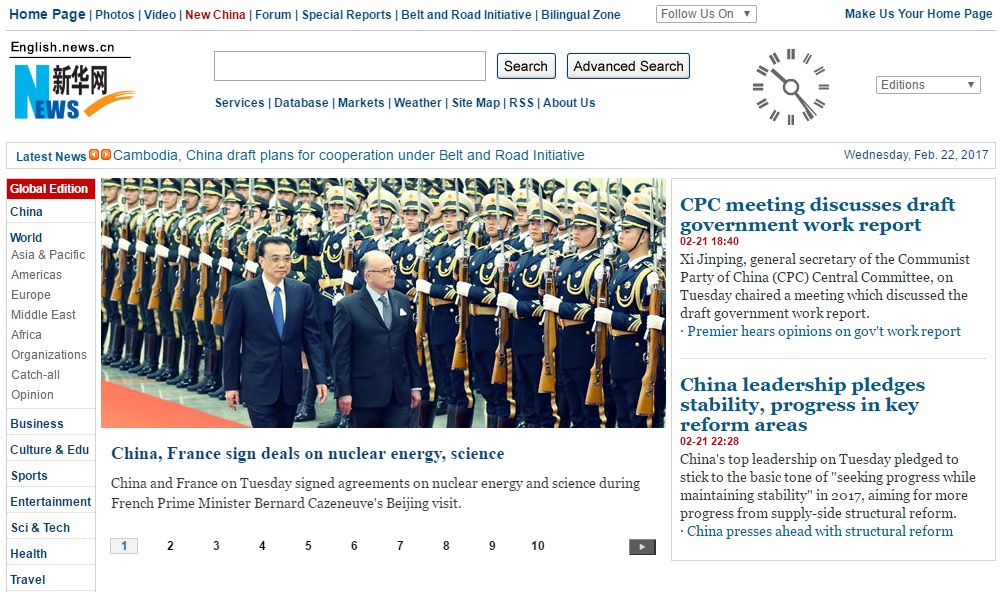 The Xinhua News Agency is the official press agency of the People's Republic of China. Xinhua is the biggest and most influential media organization in China. Xinhua is a ministry-level institution subordinate to the Chinese central government. Its president is a member of the Central Committee of China's Communist Party.
Xinhua operates more than 170 foreign bureaus worldwide, and maintains 31 bureaus in China—one for each province, plus a military bureau. Xinhua is the sole channel for the distribution of important news related to the Communist Party and Chinese central government.
Xinhua is regarded as the most influential media outlet in China as almost every newspaper in China relies on Xinhua feeds for content. People's Daily, for example, uses Xinhua material for approximately 25 percent of its stories. Xinhua is a publisher as well as a news agency—it owns more than 20 newspapers and a dozen magazines, and it prints in eight languages: Chinese, English, Spanish, French, Russian, Portuguese, Arabic, and Japanese.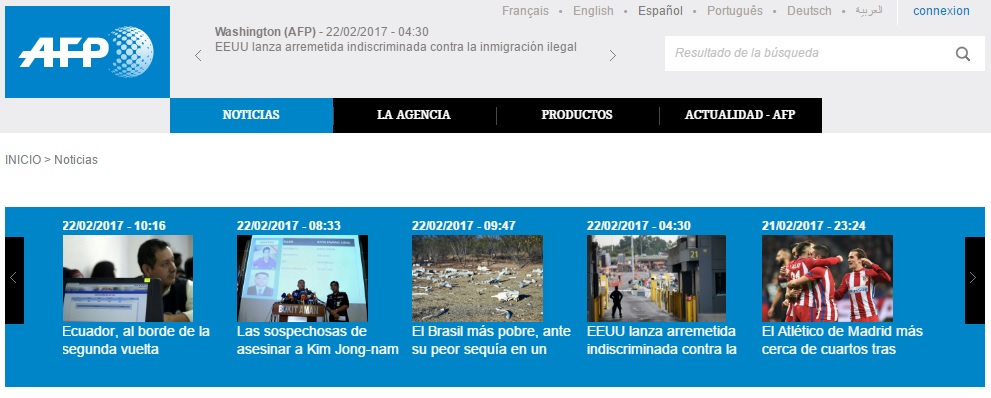 Agence France-Presse is the oldest news agency in the world and one of the largest news agencies along with Reuters, Associated Press and EFE.
AFP is headquartered in Paris, with regional centers in Washington DC, Hong Kong, Nicosia and Montevideo, and offices in 110 countries. It transmits news in French, English, Spanish, Arabic, German, Portuguese and Russian.
Efe: Informative company that covers all the areas of the information in the media of written press, radio, television and Internet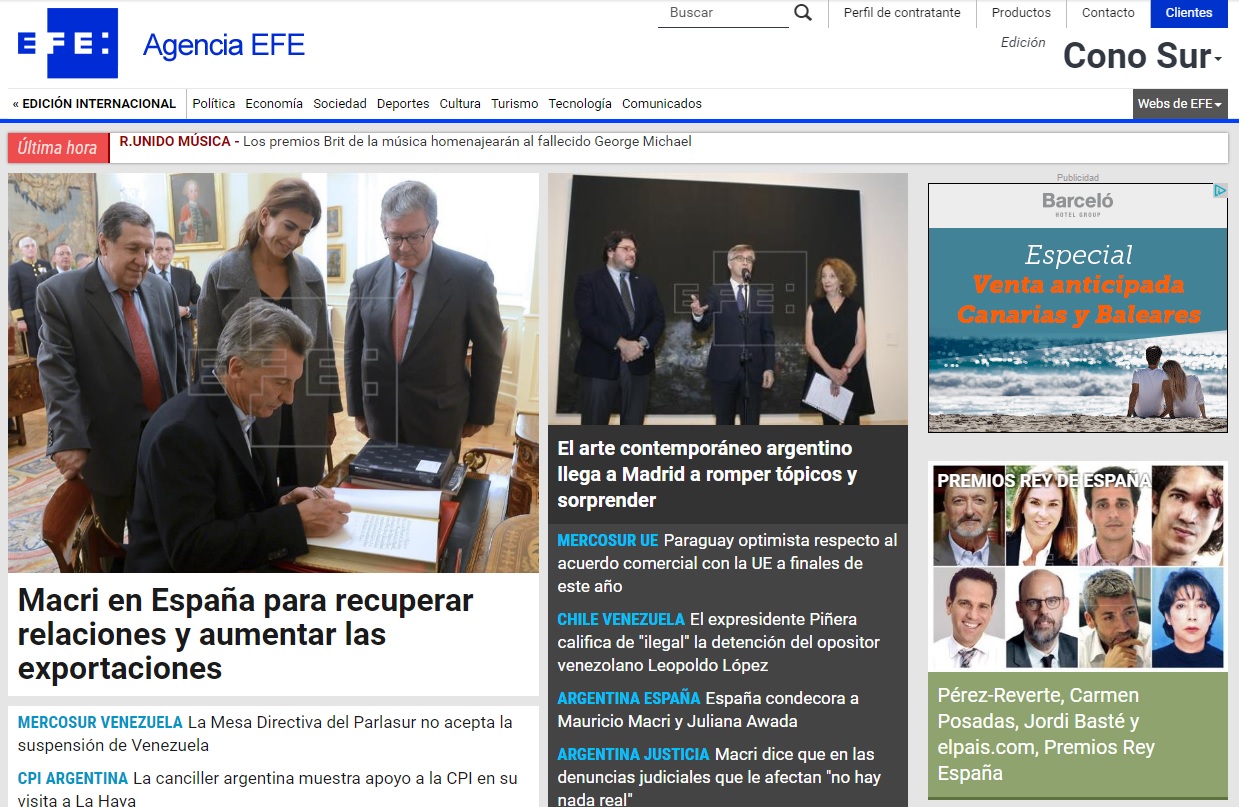 Efe is an informative company that covers all the areas of information in the media of written press, radio, television and Internet. It distributes a volume of 3 million news a year to more than two thousand media through a network of more than three thousand journalists of 60 nationalities. It operates 24 hours a day from at least 180 cities in 110 countries and with four editing tables in Madrid, Bogotá, Cairo (Arabic), and Rio de Janeiro (Portuguese). It was the first Spanish agency to have delegations in all the Spanish Communities and autonomous cities, contributing to the informative structure of the national territory.