Want to harness the benefits of automating good financial behavior? If that sounds complicated, the Acorns app decidedly isn't. Basically, every time you make a purchase with a card connected to the app, Acorns rounds it up to the next highest dollar and automatically invests the difference in a portfolio of low-cost exchange-traded funds (ETFs) that you select based on your risk preference.
Acorns puts your pocket change to work in an utterly painless way – users say that they never even notice the difference. Wouldn't you love to find an extra $300 or $500 or even $1,500 in your investment account each year? The service is free to college students and charges just $1 per month for pretty much everyone else.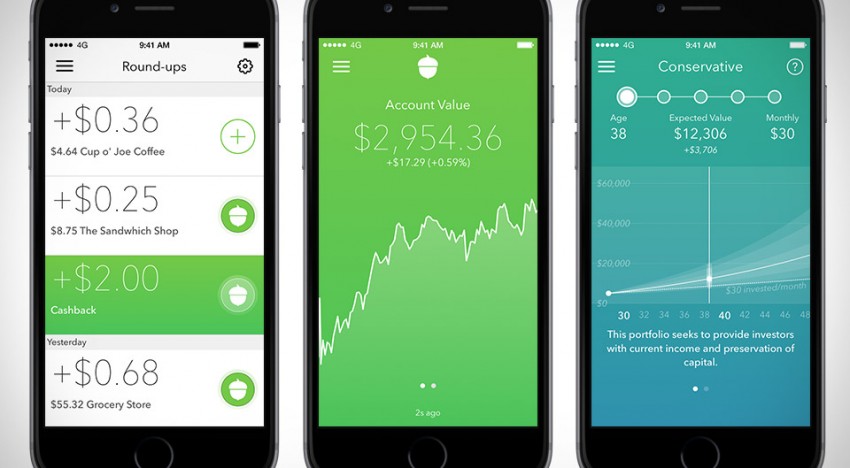 ¡Follow Us and don't miss any interesting soft!
Follow @BananaSoftCom