Agence France-Presse is the oldest news agency in the world and one of the largest news agencies along with Reuters, Associated Press and EFE.
AFP is headquartered in Paris, with regional centers in Washington DC, Hong Kong, Nicosia and Montevideo, and offices in 110 countries. It transmits news in French, English, Spanish, Arabic, German, Portuguese and Russian.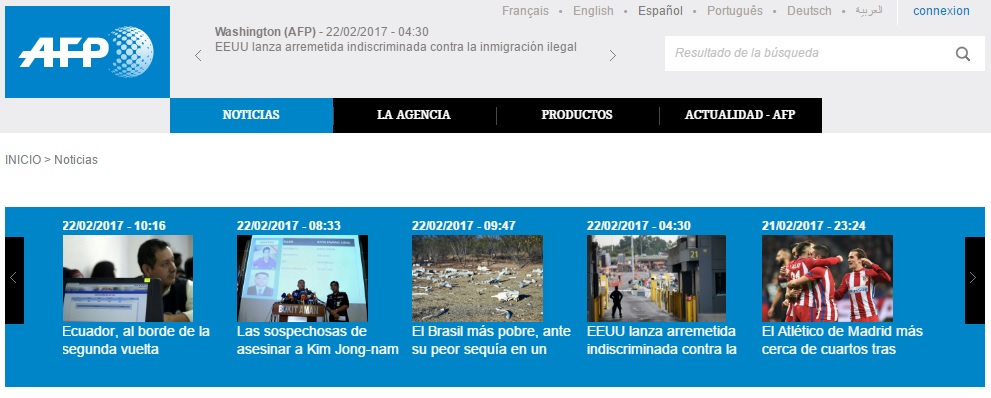 ¡Follow Us and don't miss any interesting soft!
Follow @BananaSoftCom