Since its founding in 2003, All About Circuit has become one of the largest online engineering communities online. They are a positive and open community of engineers who enjoy sharing knowledge and ideas. Your community prides itself on educating electrical engineers as their experience and knowledge grows.
In this site you can find everything related to electronics and electricity. Articles, educational videos, books, tutorials, forums, code libraries, and so on.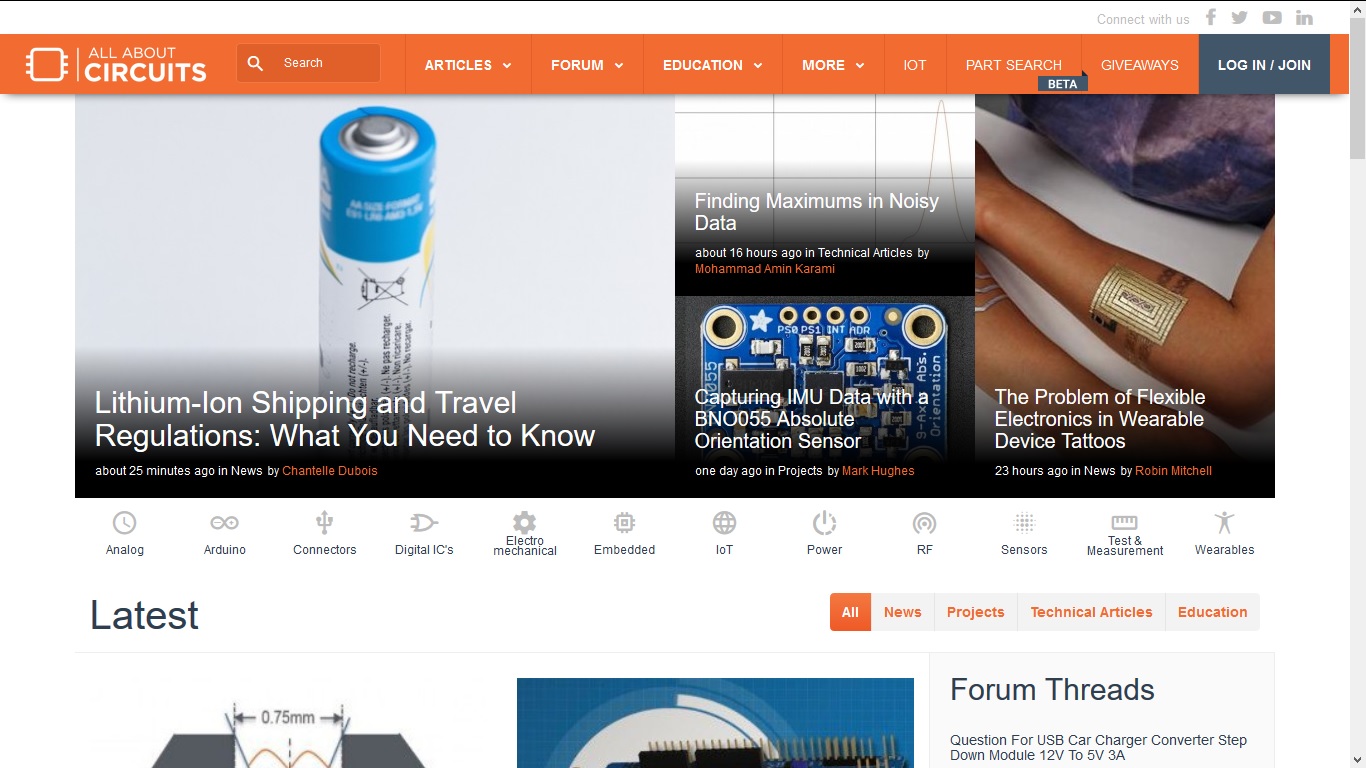 ¡Follow Us and don't miss any interesting soft!
Follow @BananaSoftCom