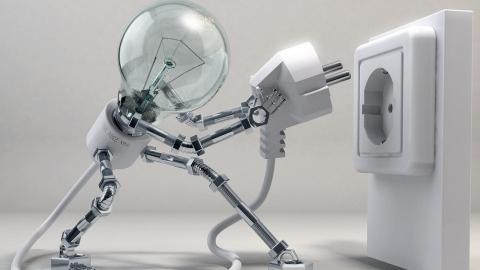 Here is a list of the best 3 free programs in electricity
Dedicated to professionals with extensive experience in the sector, as well as students, this programs collection offers solutions to day-to-day work of electrical engineers and technicians.
Banana Soft has all kinds of software organized by professional areas and professions, including electrical.
ProfiCAD: Design of electrical, hydraulic and pneumatic diagrams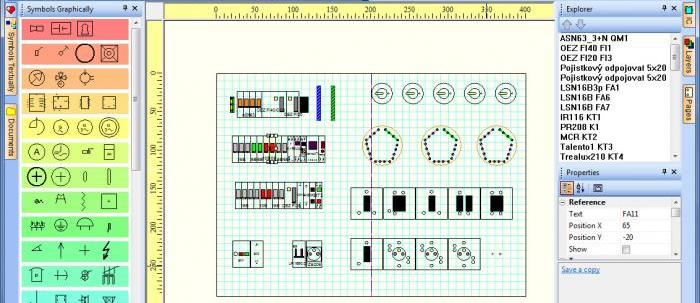 ProfiCAD is designed to draw electrical and electronic diagrams, schemes, control circuit diagrams and can also be used for hydraulic and pneumatic diagrams, and other technical diagrams.
Solve Elec: Editing and analysis of electrical circuits DC or AC 

Solve Elect is an Electrical circuit analysis and resolution in AC and DC.
Circuit drawing, values and formulas for currents and voltages, equations verification, graphs drawing, equivalent circuits, filter analysis, frequency response graphs.
RCSim: Resistive circuits simulator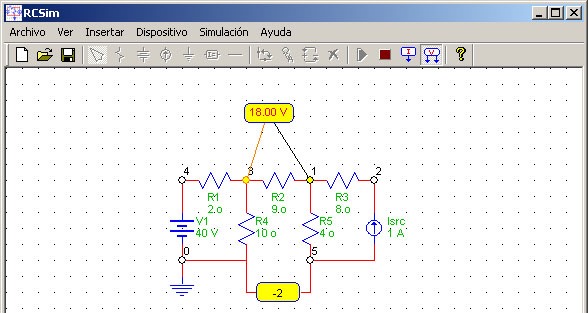 RCSim is a resistive circuit simulator that allows the circuit design directly on screen and has measuring instruments, showing the values of voltage and current while during simulation.