BIMx is the ultimate BIM project presenter app for GRAPHISOFT ARCHICAD, which recently won both the professional Jury vote and the Popular Choice vote of the 2016 Architizer A+ Award in the Mobile Apps category. BIMx features the 'BIMx Hyper-model', a unique technology for navigating the integrated drawing sheet and 3D building model and for displaying building component information. The BIMx Hyper-model offers extremely smooth handling and outstanding performance, even for projects with complex 3D models and extensive 2D documentation. This app allow project stakeholders to access the complete construction documentation of buildings with the tap of a finger - even on the job site.
If you are an architect using ARCHICAD, BIMx is the perfect tool to present and/or share your designs with clients and contractors. In addition to making the entire workflow virtually hassle-free, BIMx will save you considerable money and the misery that comes with printing plans. You can unlock the additional BIMx PRO functionality for all of your current and future projects in one step – all for the price of printing one complete documentation set. If you are not an architect but are involved in a construction project, just ask your architect to share the project's BIMx Hyper-model to your mobile device.
Features include:
- BIMx Hyper-model
- Superfast 2D documentation viewer
- Fly & Walk mode
- Gravity & Egress recognition
- Hyperlinked 2D & 3D
- Access to any building component-related BIM information
- Real-time 3D cutaway
- Trace 2D drawings on 3D
- Photo-realistic mode
- Stereo 3D mode
- Google Cloud Print support*
- Finger controls (zoom, pan, rotate)
- Option to access a Hyper-model element from outside of the app*
- Location feedback during navigation
- Google Cardboard VR support on phones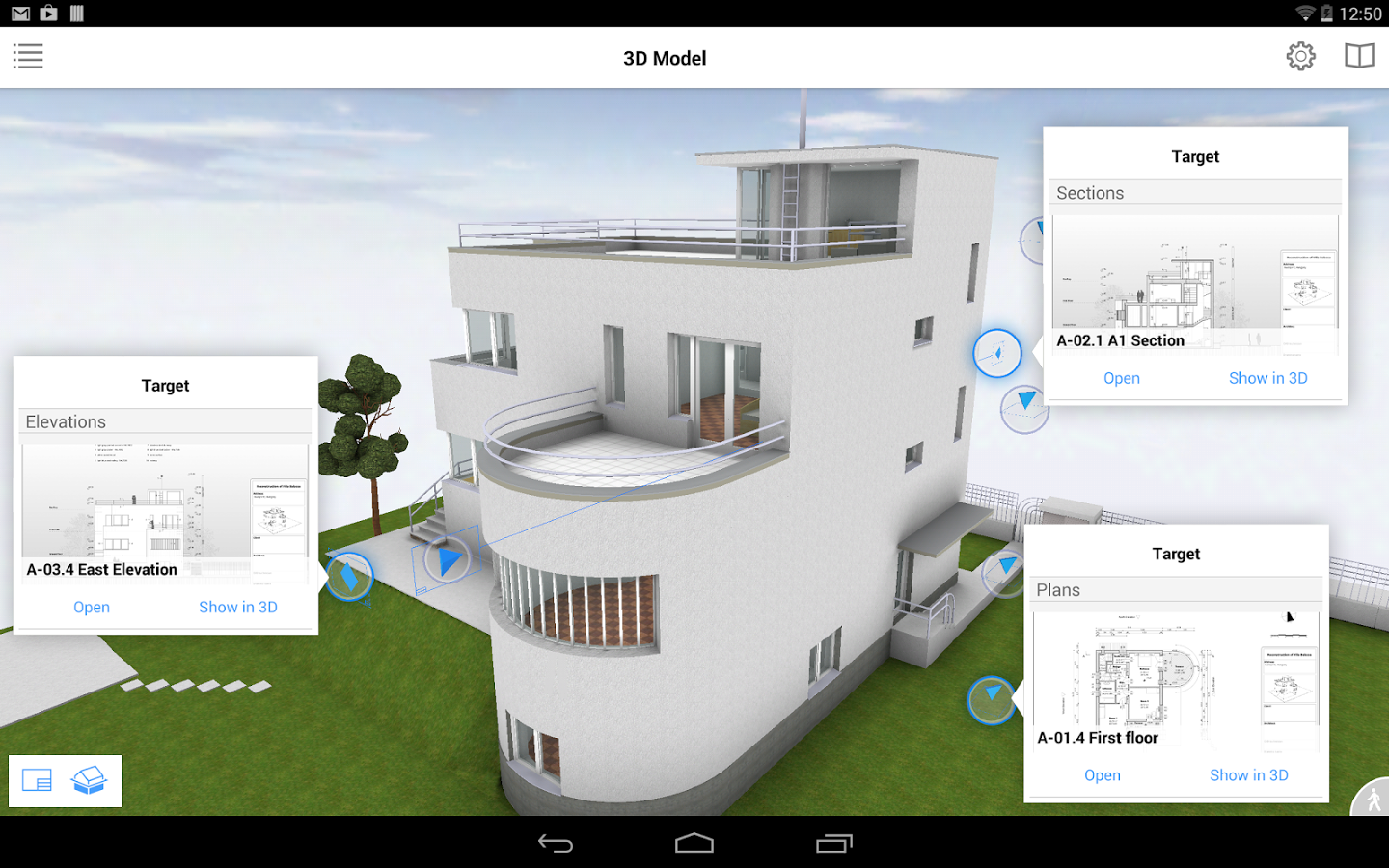 ¡Follow Us and don't miss any interesting soft!
Follow @BananaSoftCom