Biology Online aims to educate and promote awareness of all things biology, offering free and easy access to information in the biological sciences.
Created in 2001, the site provides a wealth of information in the diverse field of biology offering a forum for discussion, an editable-dictionary with thousands of terms, links to external resources, tutorials, articles and a biology book catalogue with user reviews.
The site is often recognized for its simplicity, in both its design and the way in which it delivers content, helping users to find information easily, quickly and as a result more effectively.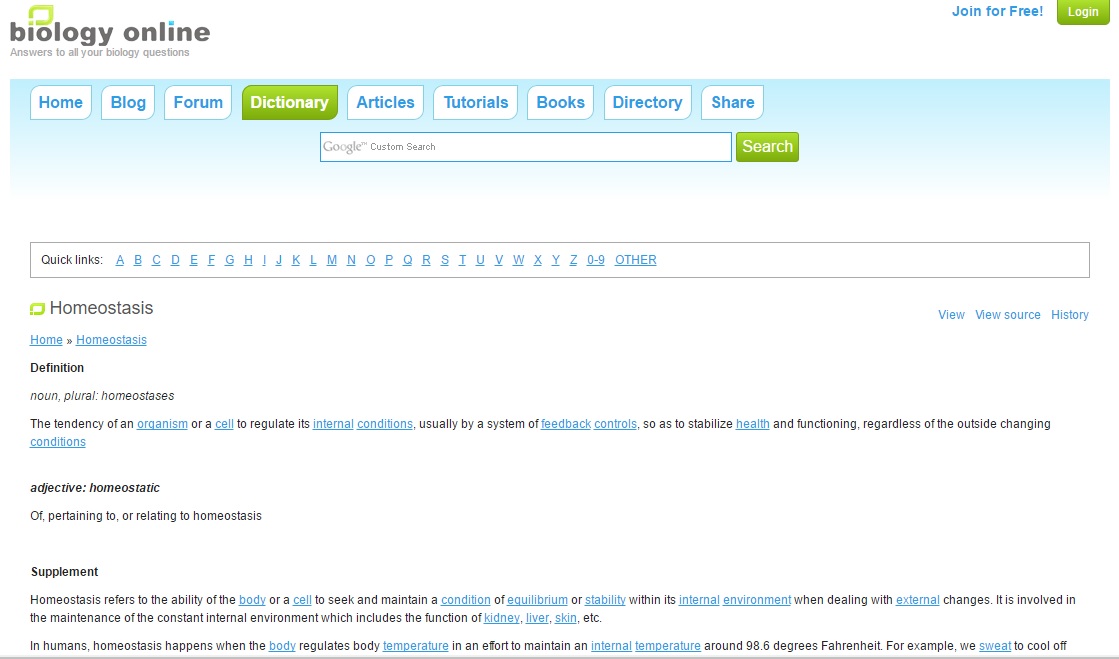 ¡Follow Us and don't miss any interesting soft!
Follow @BananaSoftCom