3D creation for everyone, free to use for any purpose.

Free Software, great community, and 100% open. Blender is being made by hundreds of people from around the world; by studios and individual artists, professionals and hobbyists, scientists, students, VFX experts, animators, game artists, modders, and the list goes on.



All of them are united by the desire to have access to a fully free/open source 3D creation pipeline.



Volunteers are welcome to work on parts of the software, on the websites, documentation, education, design proposals, testing, and many more topics.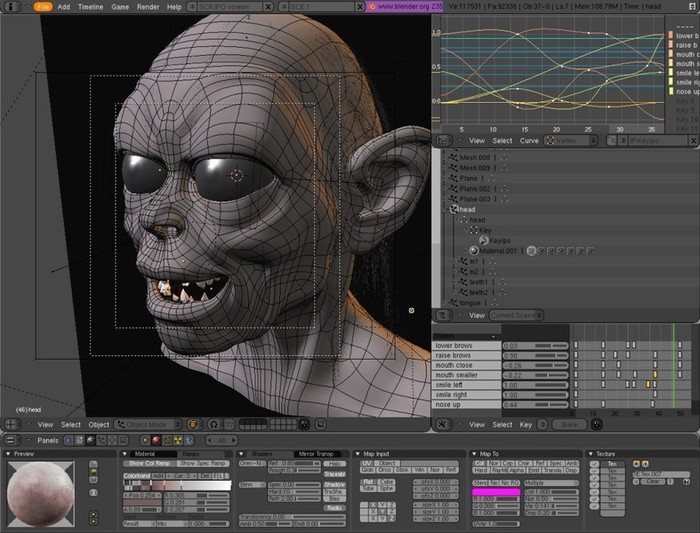 ¡Follow Us and don't miss any interesting soft!
Follow @BananaSoftCom