Edilus is the modular structural analysis software solution that addresses structural calculations of buildings with its own integrated FEM solver to give a unitary experience to the phases of input, calculation, analysis of results and creation of detailed working drawings and documentation.
Edilus is a structural calculation software with BIM technology. Model input is accomplished using 3D objects that represent the structural members such as beams, columns, walls, slabs… A simple drawing of the structure is sufficient to provide the necessary data input for the FEM solver with nodes, loads, constraints… this makes everything really SMART.
The BIM input allows you to instantly define the strength characteristics of the objects and their spatial location. Special magnetic grids make spatial input for objects very rapid and precise. Building up even the most complex of structures will seem as simple as playing a game.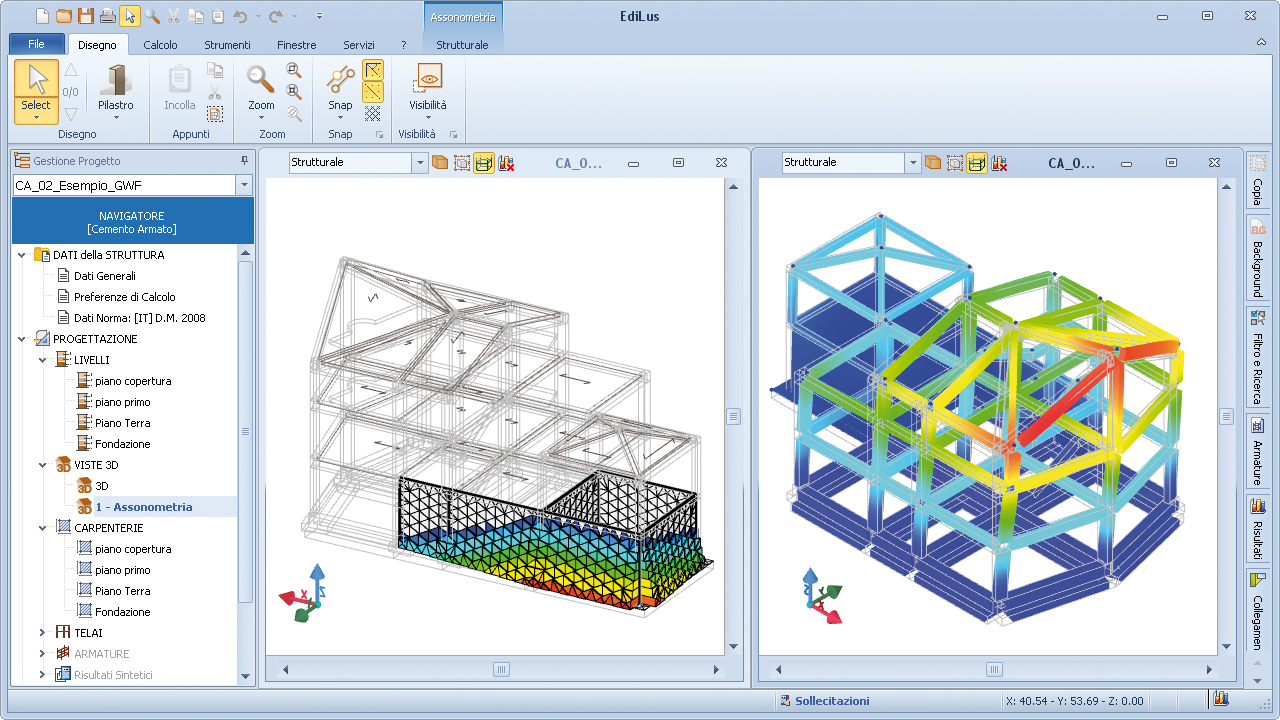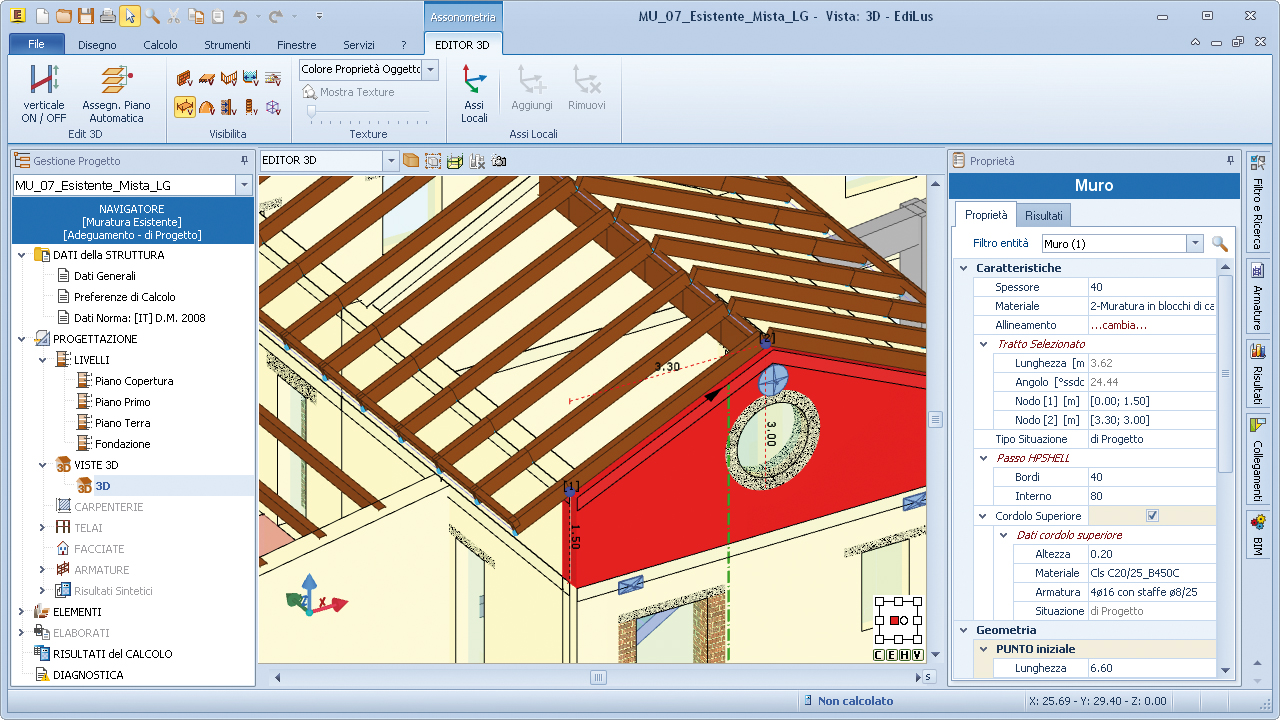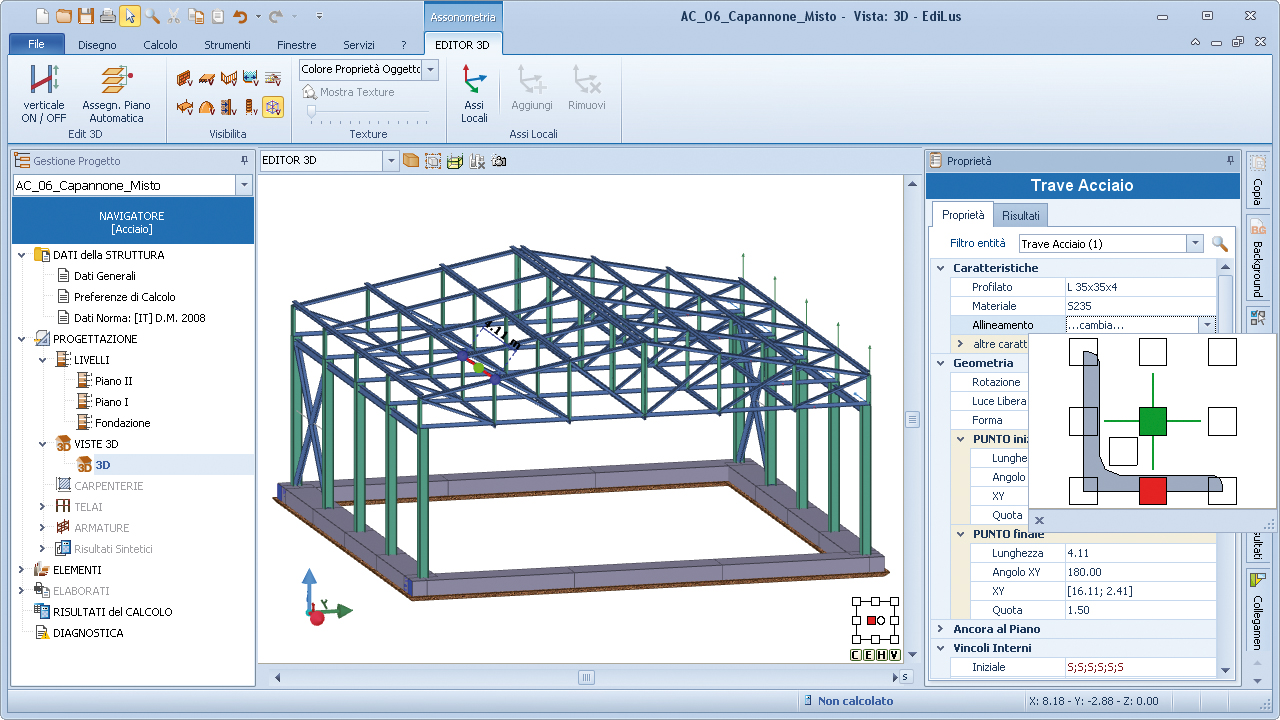 ¡Follow Us and don't miss any interesting soft!
Follow @BananaSoftCom