GifCam has a nice idea where the app works like a camera that stays on top of all windows so you can move it and resize it to record your desired area.



GifCam is practical

While recording whenever GifCam finds the previous frame is same as the new recorded one it automatically adds delays (milliseconds the frame stays on screen) instead of adding a new frame and increasing gif size.

Add to this GifCam doesn't draw the whole frame it draws greenscreen (transparent pixels) by comparing the alternately frames and just draw the different pixels, that saves a lot of kilobytes.



Editing

GifCam comes with simple and powerful frames editing, To delete frames/add or remove delays, click on "Edit" button then right click on the frame you want to edit.



Saving

When you done recording and editing, you can save your gif in 5 color reduction formats.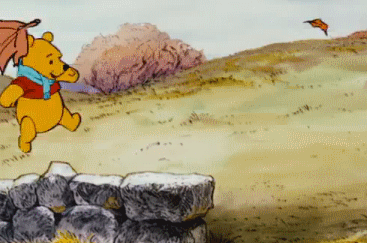 ¡Follow Us and don't miss any interesting soft!
Follow @BananaSoftCom