Since its launch in 2009 the aim of Learnabout Electronics has always been to supply high quality information on electronics, no bells, no whistles, just easy to read reliable information, backed up with clear and informative illustrations. This is why they have grown to be one of the most popular on line electronics education sites on the Web, used every year by millions of independent learners, major educational publishers, armed forces training establishments as well as colleges and universities all over the world.
Learnabout Electronics is completely FREE.
Nothing to pay!
No need to Log in!
Try it!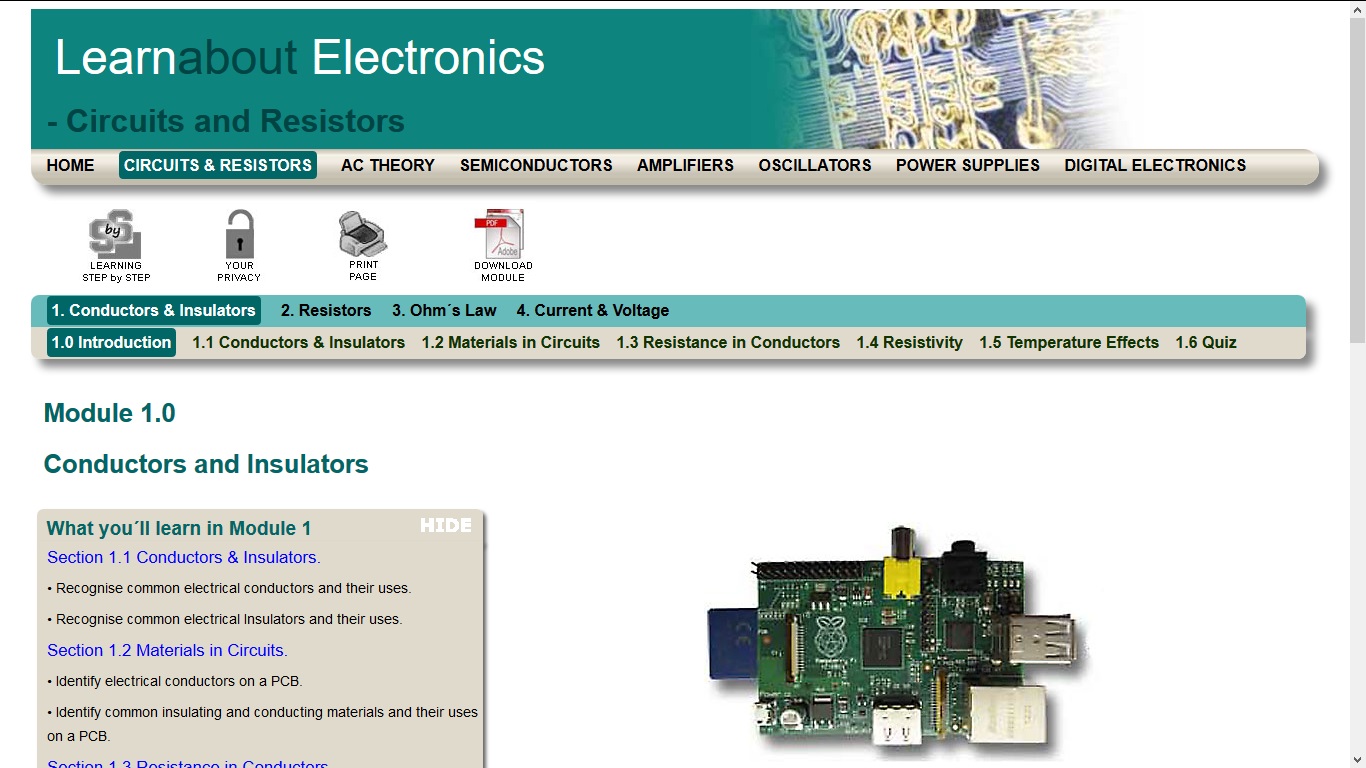 ¡Follow Us and don't miss any interesting soft!
Follow @BananaSoftCom