For over 25 years Lightworks editor has been at the forefront of film editing, having been used on many of the finest films in cinema history: The Wolf of Wall Street, LA Confidential, Pulp Fiction, Heat, Road to Perdition, Hugo, The King's Speech and many more! Now with the release of Lightworks v14.0 we have created the complete video creative package so everyone can make video that stands out from the crowd. Whether you need to make video for social media, YouTube or for a 4K film project, Lightworks makes it all possible!
Lightworks comes loaded with these amazing features:
Simple & intuitive User Interface
Easy timeline editing & trimming
Real time ready to use audio & video FX
Access amazing royalty-free audio & video content
Lo-Res Proxy workflows for 4K
Export video for YouTube/Vimeo, SD/HD, up to 4K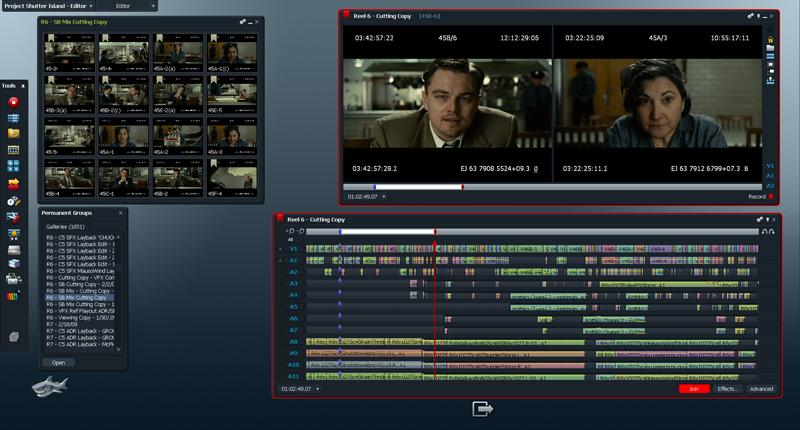 ¡Follow Us and don't miss any interesting soft!
Follow @BananaSoftCom