It is a large stock of free images, where you can find very different categories. One of the factors making it a large stock of images, it is for your filter. You can filter images by category, but also by colors or moods.
Before you download the image, we can see to the right of it , the data size and dimensions, to be sure what we're looking for.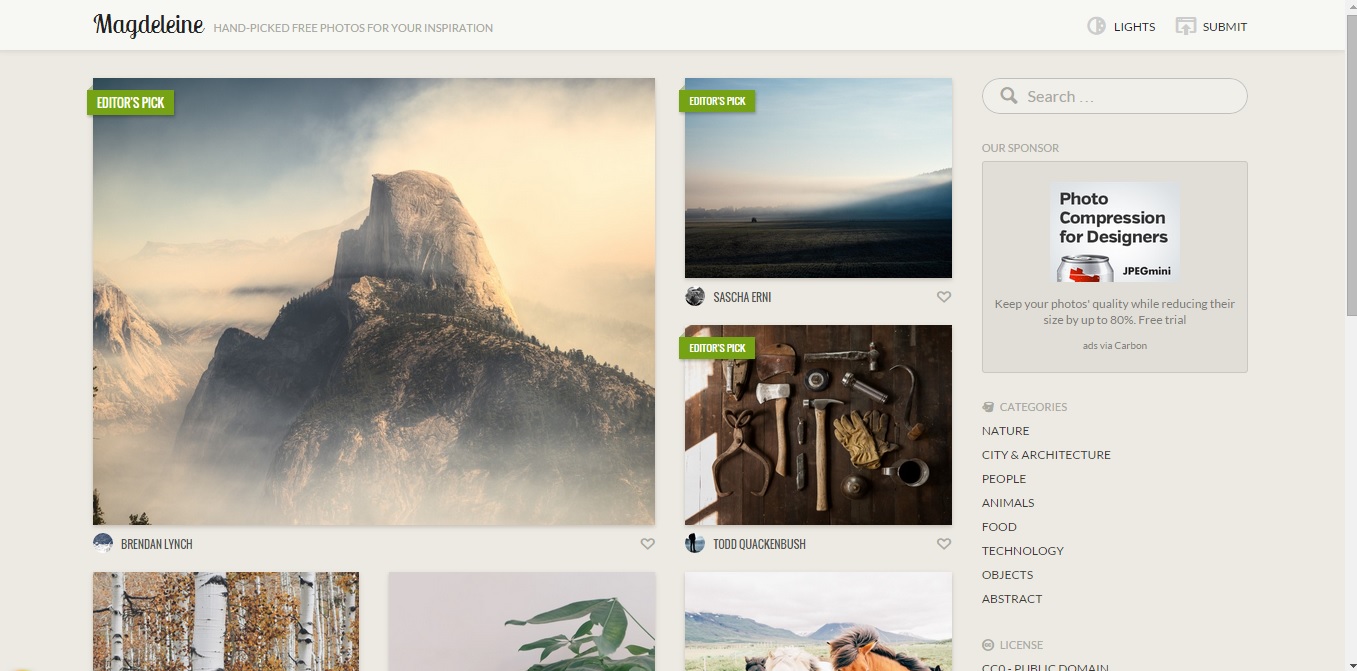 ¡Follow Us and don't miss any interesting soft!
Follow @BananaSoftCom