OpenMRS is a software platform and a reference application which enables design of a customized medical records system with no programming knowledge (although medical and systems analysis knowledge is required). It is a common platform upon which medical informatics efforts in developing countries can be built. The system is based on a conceptual database structure which is not dependent on the actual types of medical information required to be collected or on particular data collection forms and so can be customized for different uses.
OpenMRS is based on the principle that information should be stored in a way which makes it easy to summarize and analyze, i.e., minimal use of free text and maximum use of coded information. At its core is a concept dictionary which stores all diagnosis, tests, procedures, drugs and other general questions and potential answers. OpenMRS is a client-server application, which means it is designed to work in an environment where many client computers access the same information on a server.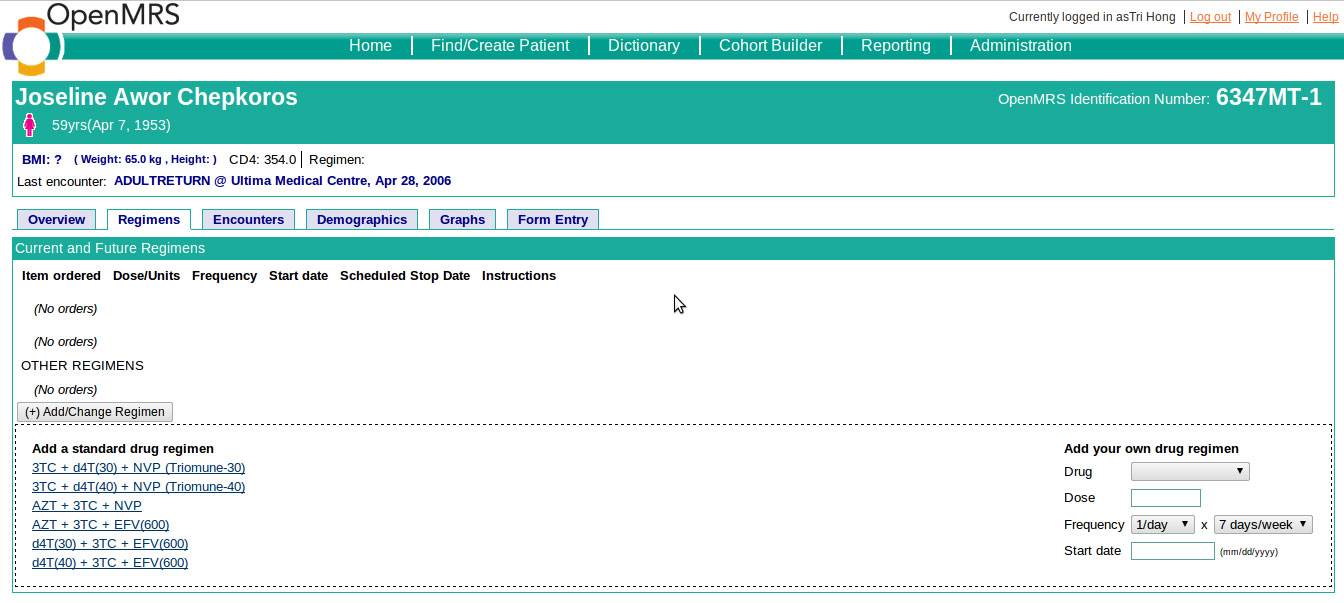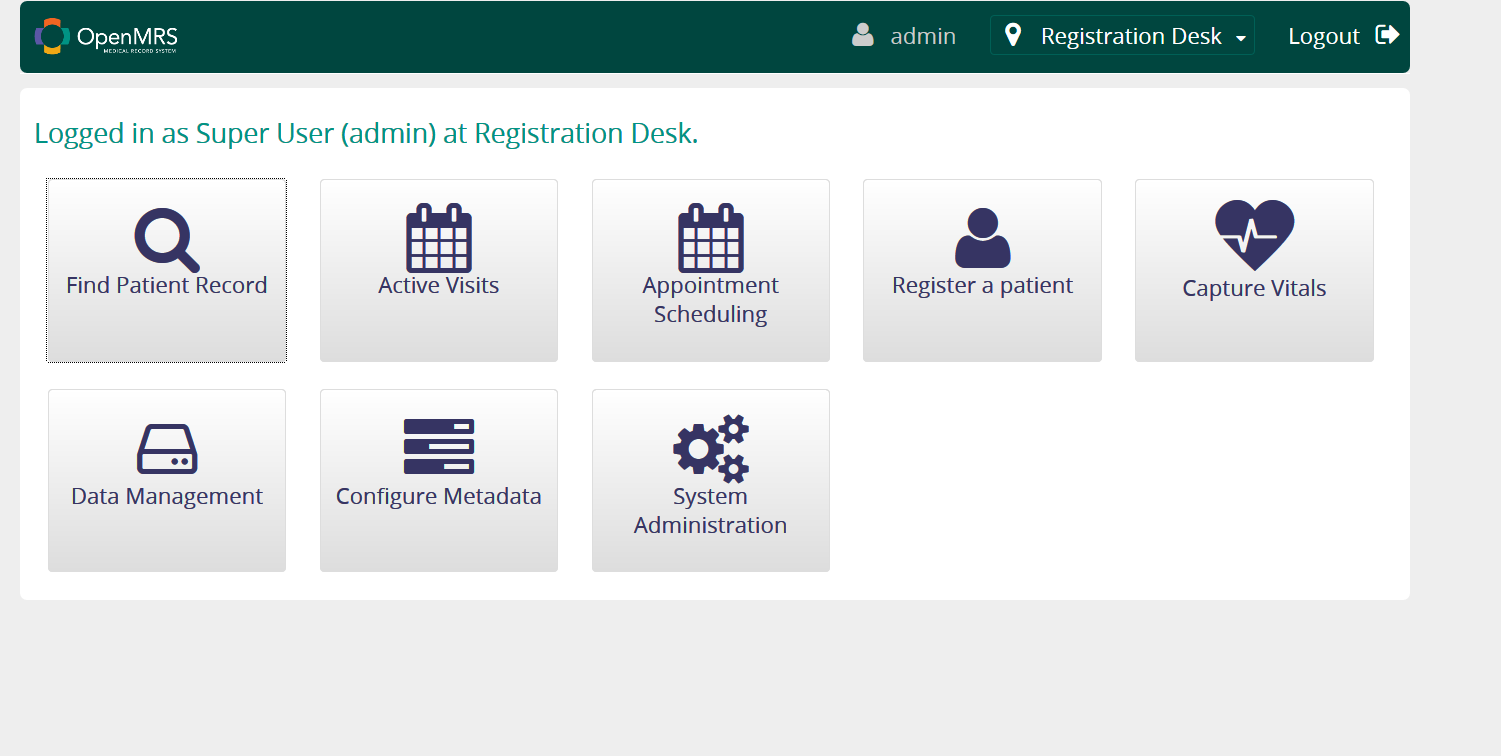 ¡Follow Us and don't miss any interesting soft!
Follow @BananaSoftCom