The Atlas of Osteology FACSO is a digital atlas of human osteology developed by students of Physical Anthropology of the University of Chile. Exposes dozens of photographs of human bone pieces , each with their respective anatomical landmarks in various views.
The bone pieces belong to the Cementerio General Collection of the Faculty of Social Sciences of the University of Chile , which meets subactual remains of Chilean population. The software is designed as supplementary material for the formation of physical anthropologists and archaeologists , and other careers that require learning anatomy bone , plus anyone interested in this area.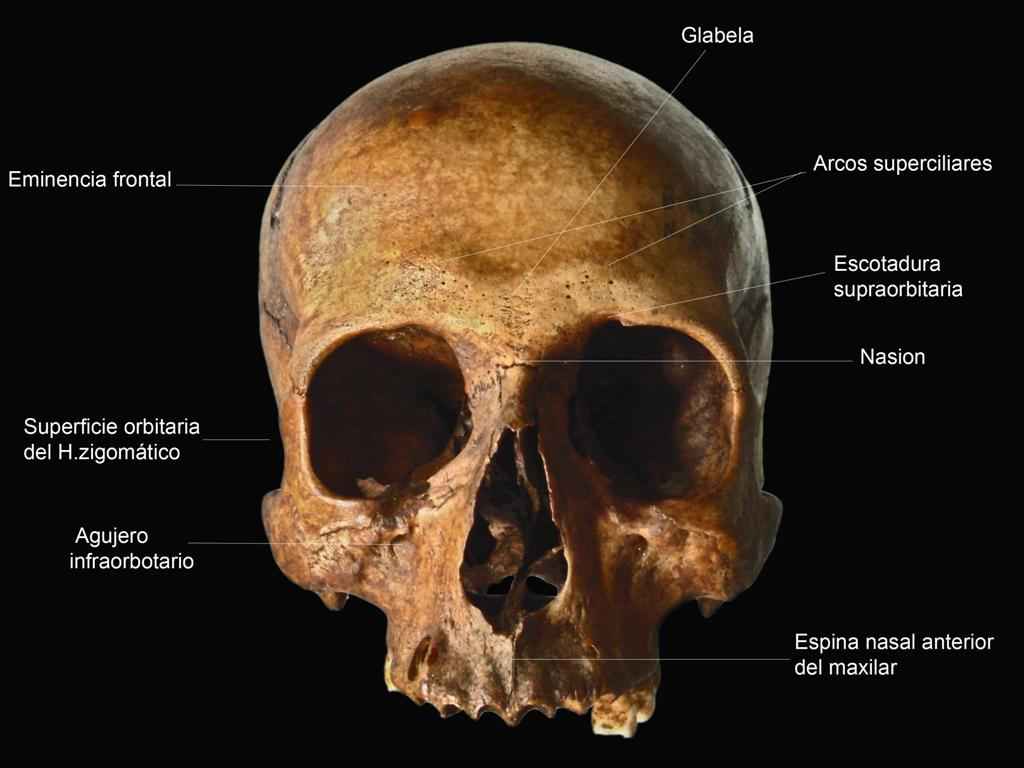 ¡Follow Us and don't miss any interesting soft!
Follow @BananaSoftCom