PsicoData is a system designed and developed jointly with professionals from the psychology from the beginning, from its initial analysis to its application in daily operations. They are experts in system design and development and have specialized in this field of software for psychology.
This License of Use, being free, does not contemplate any maintenance service or new versions.
This product is discontinued, there will be no new versions. In any case, if any problem or incident occurs, you can notify us, if possible, to solve it and update the file on the web for download.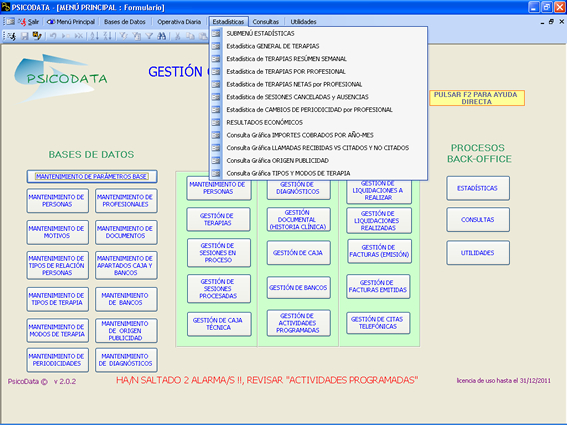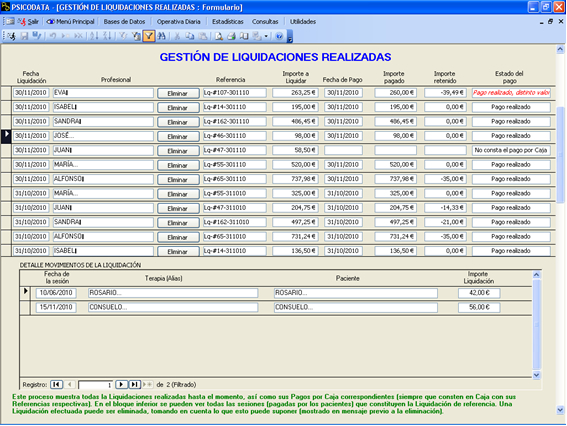 ¡Follow Us and don't miss any interesting soft!
Follow @BananaSoftCom