StarLogo TNG is a downloadable programming environment that lets students and teachers create 3D games and simulations for understanding complex systems.
StarLogo TNG is a client-based modeling and simulation software. It facilitates the creation and understanding of simulations of complex systems. Its 3-D graphics, sound, blocks-based interface and keyboard input make StarLogo a great tool for programming educational video games. Through TNG we hope to:
Explore complex systems
Lower the barrier to entry and garner interest in programming using a graphical interface in which colored blocks that fit together like puzzle pieces represent language elements
Use 3-D graphics to make compelling, rich games and simulation models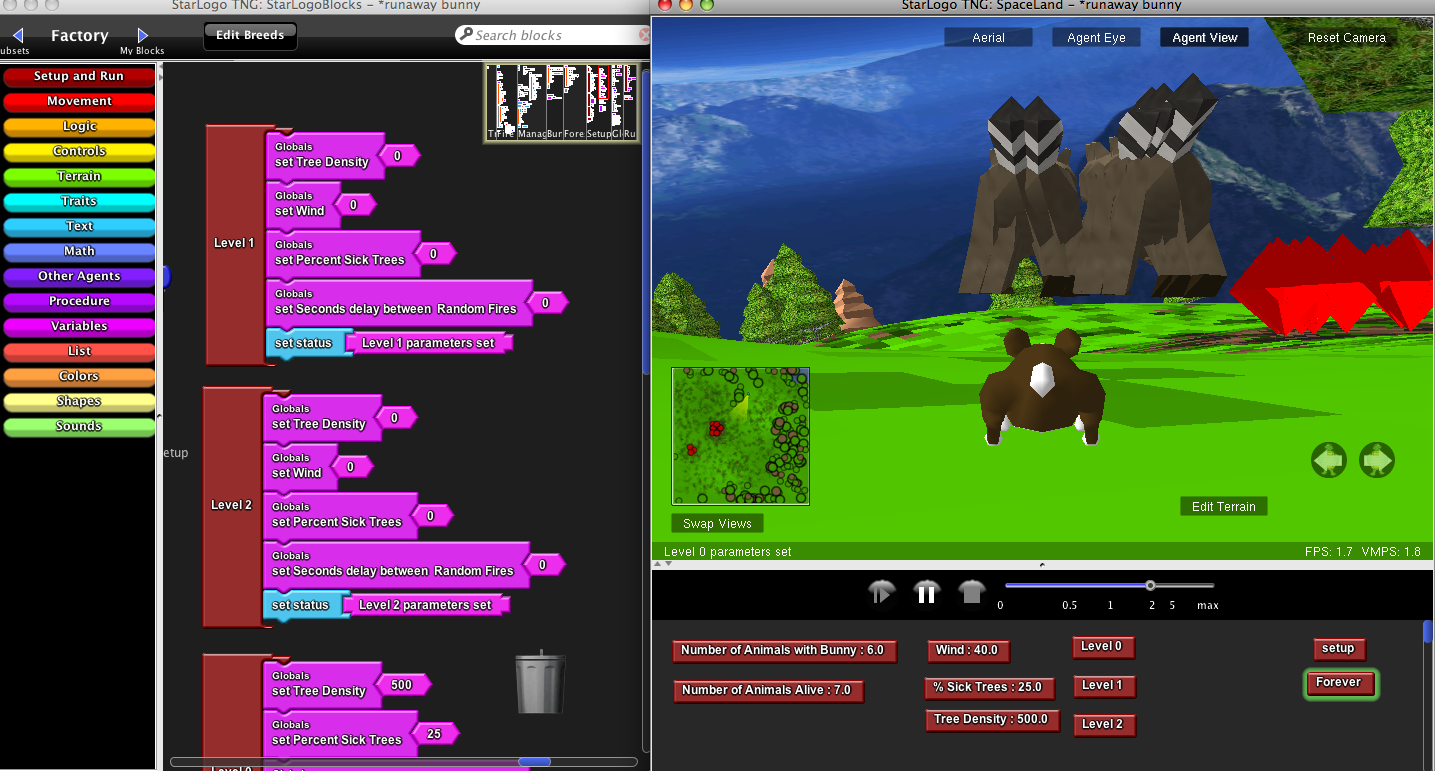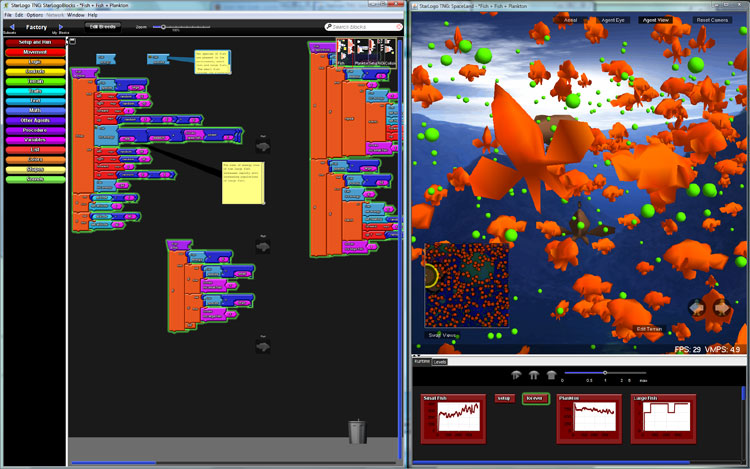 ¡Follow Us and don't miss any interesting soft!
Follow @BananaSoftCom