VirtualDJ is the most used DJ software on the planet, with more than 150 million downloads, and is used by everybody from bedroom DJs to international superstars.
Unlike some competitors, it doesn't rely on your years of experience learning how to DJ, but instead uses modern technology to help you mix better by focusing on the artistic side of the mix.
VirtualDJ is the application that DJs use when they want to use a computer to play their music.
Because being a DJ is more than just pressing play, DJs cannot just use iTunes or Media Player to perform a mix. They need special controls like crossfaders, loops, effects, etc, in order to "mix" the songs.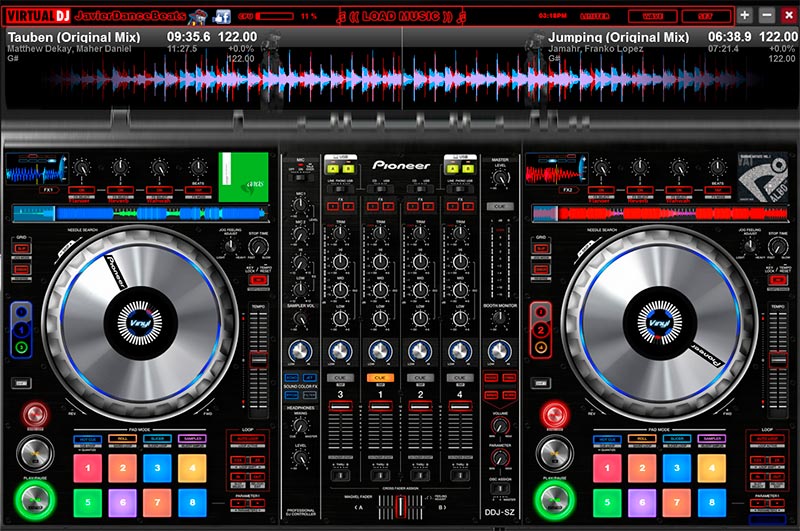 ¡Follow Us and don't miss any interesting soft!
Follow @BananaSoftCom