If you're the sort of person who'd love to be as organized with personal expense tracking as you are for your expense reports at work, you'll love the totally free Wally app. Instead of manually logging your expenses at the end of the day (or week or month), Wally lets you simply take a photo of your receipts. And if you use geo-location on your device, it even fills in that info, saving you several steps.
Wally is a clean, streamlined app that's extremely convenient and easy to use. It's a great choice if you'd like more insight into where your money is going.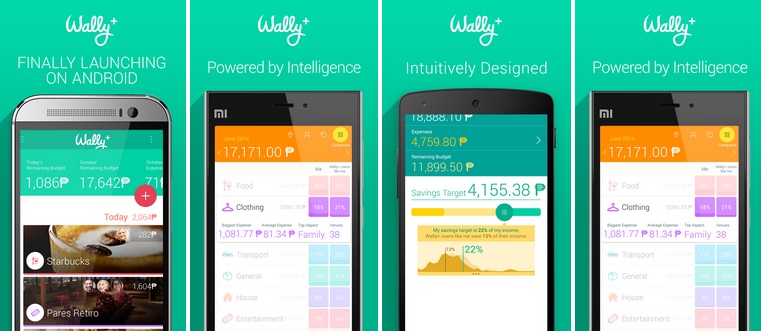 ¡Follow Us and don't miss any interesting soft!
Follow @BananaSoftCom