We present these 4 indispensable free app's for architects and creatives. All of them are free, and some have Pro version with more features.
Hope you enjoy them.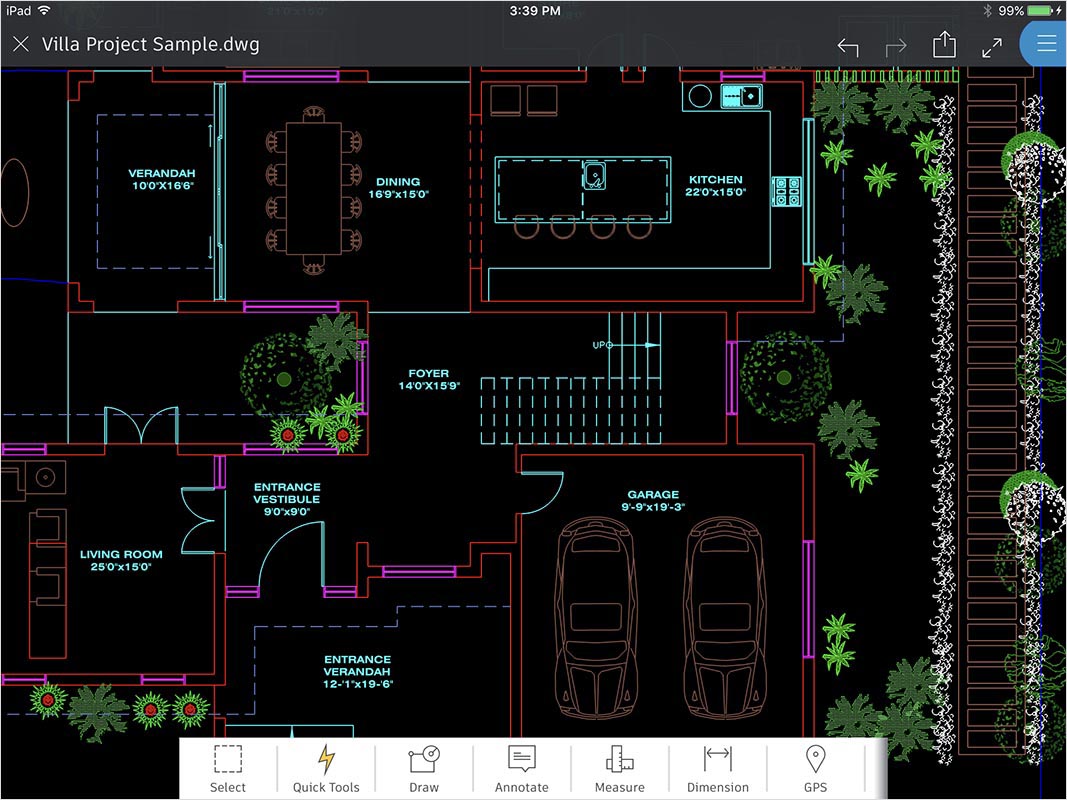 AutoCAD 360 mobile app is a powerful, easy-to-use drawing and drafting app that enables you to view, create, edit, and share AutoCAD drawings on mobile devices—anytime, anywhere.
Create and edit drawings
Create new CAD drawings or edit and add markups to existing drawings directly from your mobile device.
Anytime, anywhere access
View and work with the latest plans on job sites or when visiting clients.
Advanced drawing tools
Access advanced layer management, measuring, and annotation tools. Work offline and sync later.
Awarded as "Best App," Trace is the designers' and architects' dream software. Called "Digital Magic" by WIRED, "First-Ever" by COOL HUNTING and "Perfect" by ARCHITECT, Trace combines the beauty and speed of sketching with the intelligence and precision of CAD. Welcome to the future of design.
SKETCH, DESIGN, CREATE
Essential to any design or creative process, Trace allows users to instantly draw in Layers on top of photos, images, or background templates, building markups or ideas to generate immediate, intelligent sketches. Morpholio Trace is ideal for architects, designers, interior designers, illustrators, or members of any creative culture. It is the unique drawing app that allows you to easily develop ideas in layers, communicate via drawing markup, and connect fluently with your global network.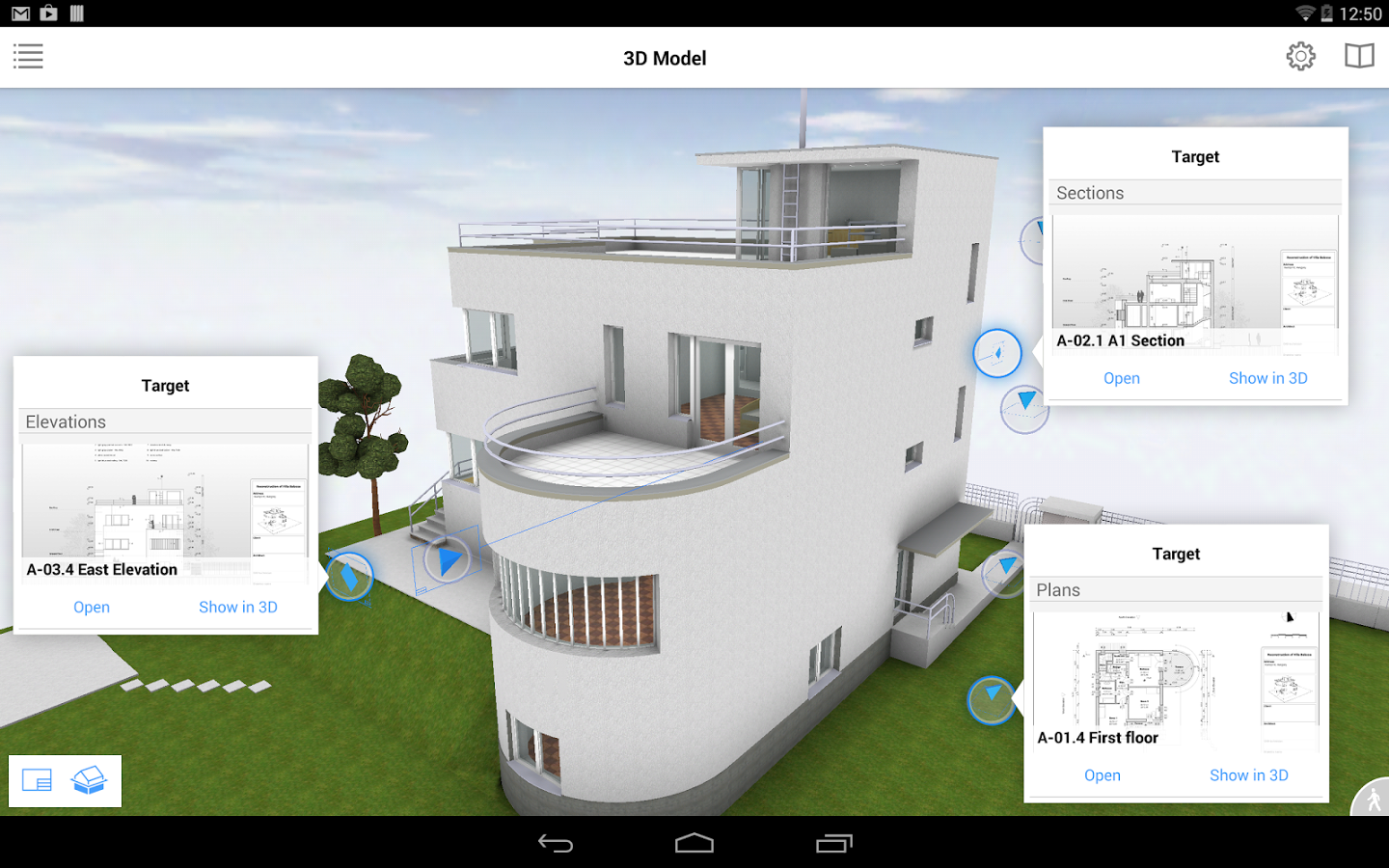 If you are an architect using ARCHICAD, BIMx is the perfect tool to present and/or share your designs with clients and contractors. In addition to making the entire workflow virtually hassle-free, BIMx will save you considerable money and the misery that comes with printing plans. You can unlock the additional BIMx PRO functionality for all of your current and future projects in one step – all for the price of printing one complete documentation set. If you are not an architect but are involved in a construction project, just ask your architect to share the project's BIMx Hyper-model to your mobile device.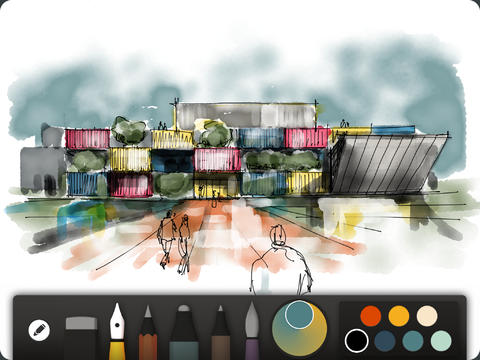 Paper is the best way to capture and connect your notes, photos, and sketches. Create checklists, spotlight details in photos, and sketch diagrams with unbeatable speed and ease — Paper is like a wall of sticky notes for everything that inspires you.
CAPTURE
Paper's swipe-to-style formatting makes creating checklists and notes faster and more fun than any other app. The photo spotlight tool helps you quickly clarify essential details.
CONNECT
Bring text, photos, and sketches together. Keep your ideas organized, and see everything in one place to make connections you can't see in siloed lists.
COMMUNICATE
Paper's unique visual notes are designed to help you get your point across quickly and precisely. Paper also lets you share your ideas any way you want to, including as professionally-formatted PDFs, Keynote and Powerpoint presentations.