Here is a list of the best 6 free programs in design.
Dedicated to professionals with extensive experience in the sector, as well as students, this programs collection offers solutions to day-to-day work of graphic designers, creatives, publicists, multimedia technicians...
Banana Soft has all kinds of software organized by professional areas and professions, including designers.
If this compilation of free programs is of your interest, you may also want to take a look at the following ones: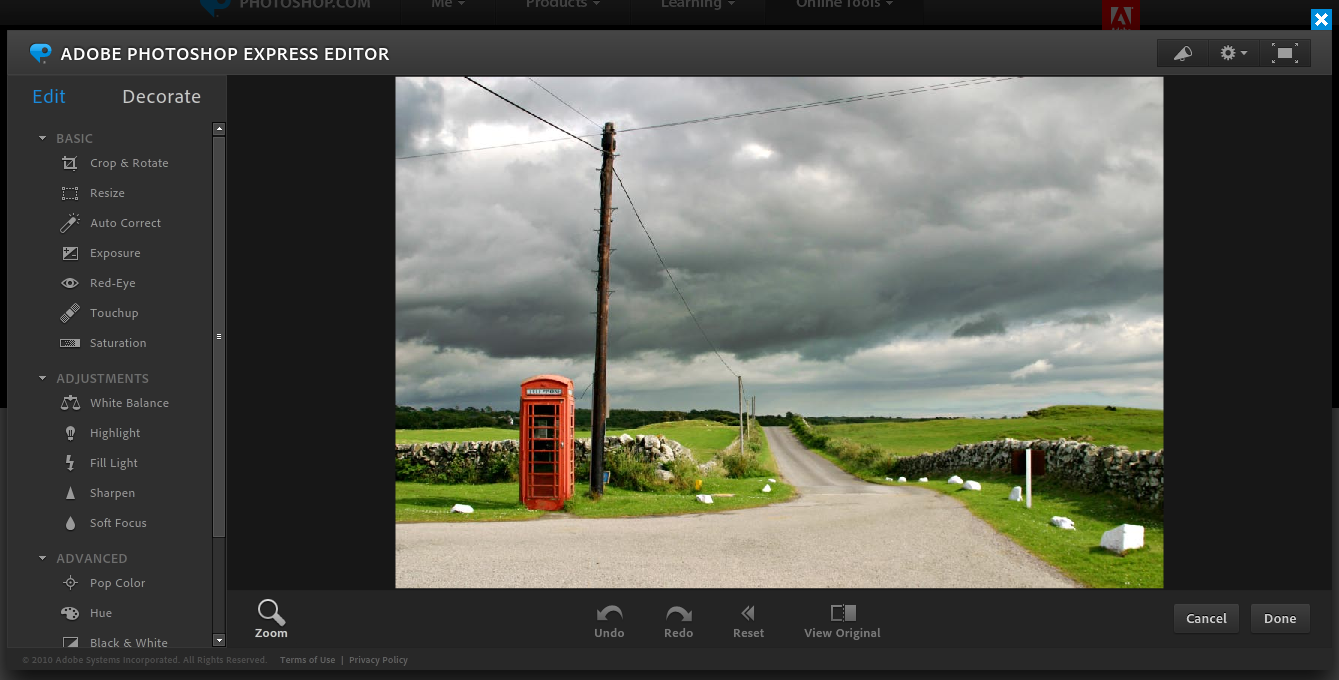 Make your snapshots look amazing with the Adobe Photoshop Express Editor, which gives you easy options for quick fixes, creative enhancements, and endless fun.

Download free thousands of high quality pics for personal and commercial use with PicJumbo. Ordered by several categories.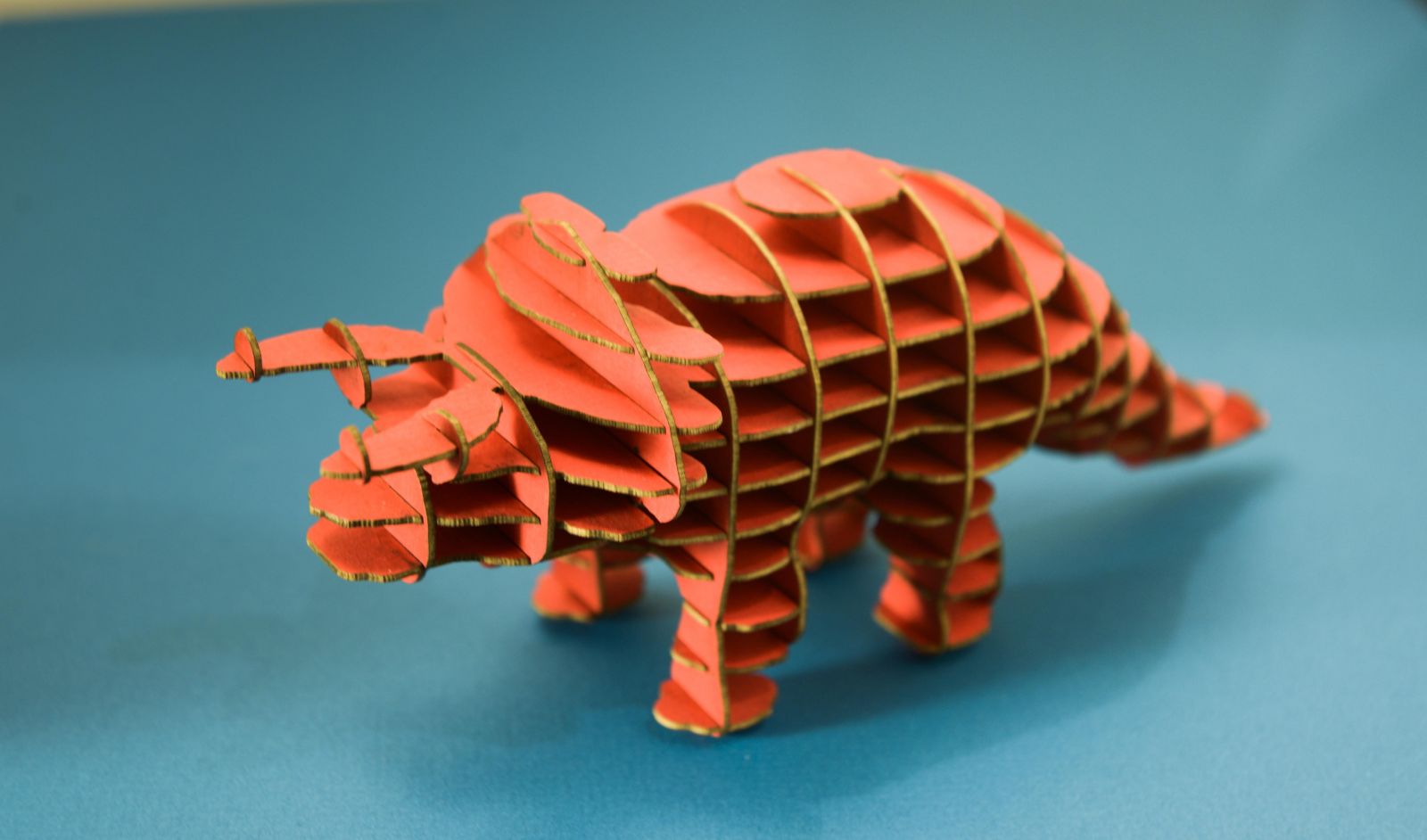 123D Make lets you turn 3D models into 2D build plans with animated assembly instructions.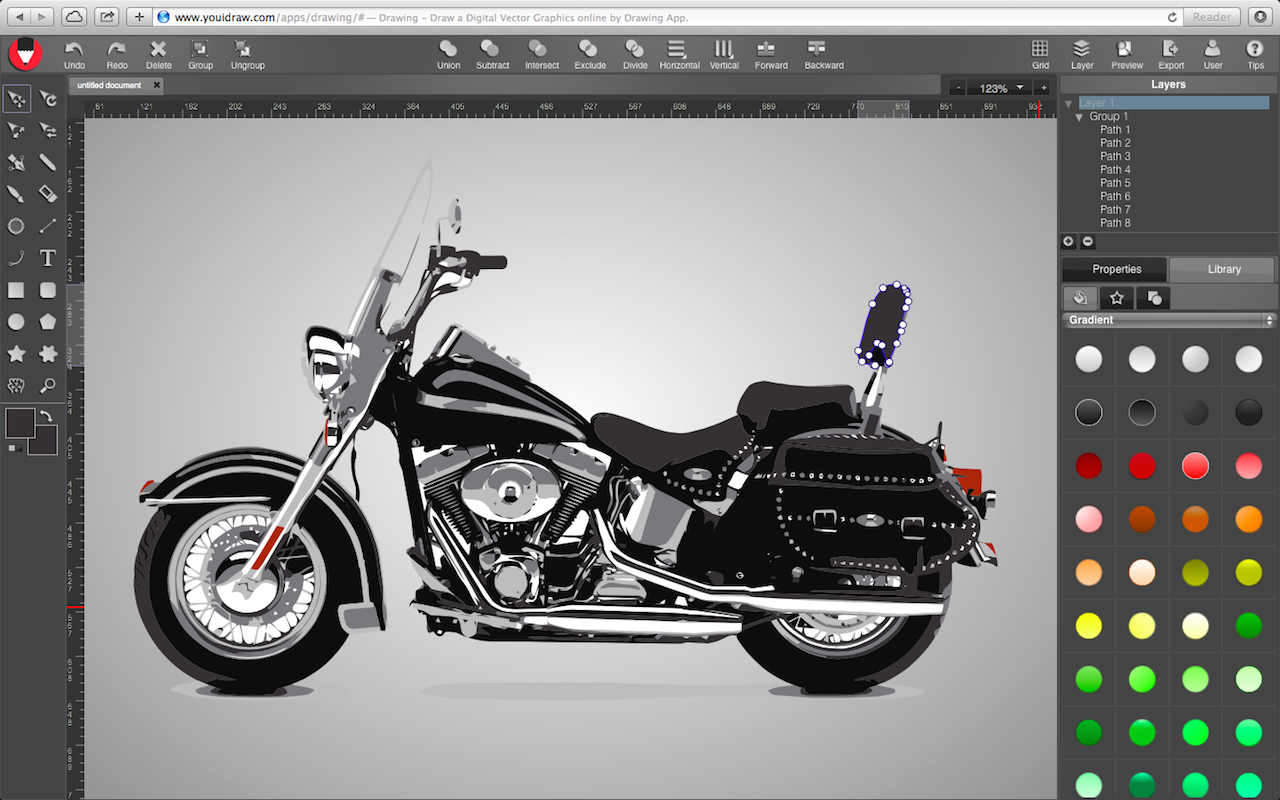 Whether you're getting started or an experienced designer, YouiDraw is a powerful graphic design solution on web. With vector graphic design in various environment, you have everything you need to express your style and creativity.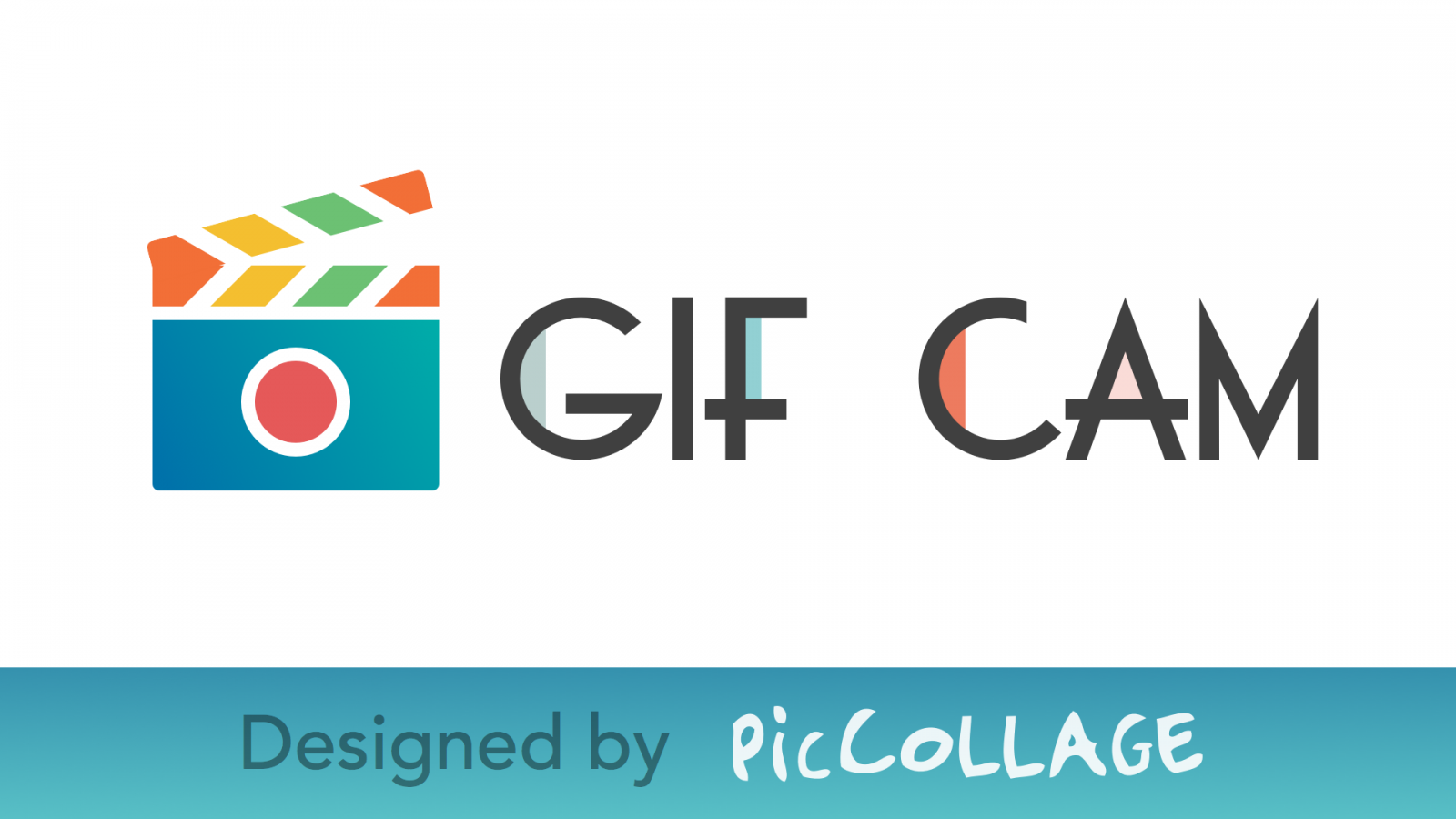 GifCam has a nice idea where the app works like a camera that stays on top of all windows so you can move it and resize it to record your desired area.
GifCam is practical
While recording whenever GifCam finds the previous frame is same as the new recorded one it automatically adds delays (milliseconds the frame stays on screen) instead of adding a new frame and increasing gif size.
Add to this GifCam doesn't draw the whole frame it draws greenscreen (transparent pixels) by comparing the alternately frames and just draw the different pixels, that saves a lot of kilobytes.
Editing
GifCam comes with simple and powerful frames editing, To delete frames/add or remove delays, click on "Edit" button then right click on the frame you want to edit.
Saving
When you done recording and editing, you can save your gif in 5 color reduction formats.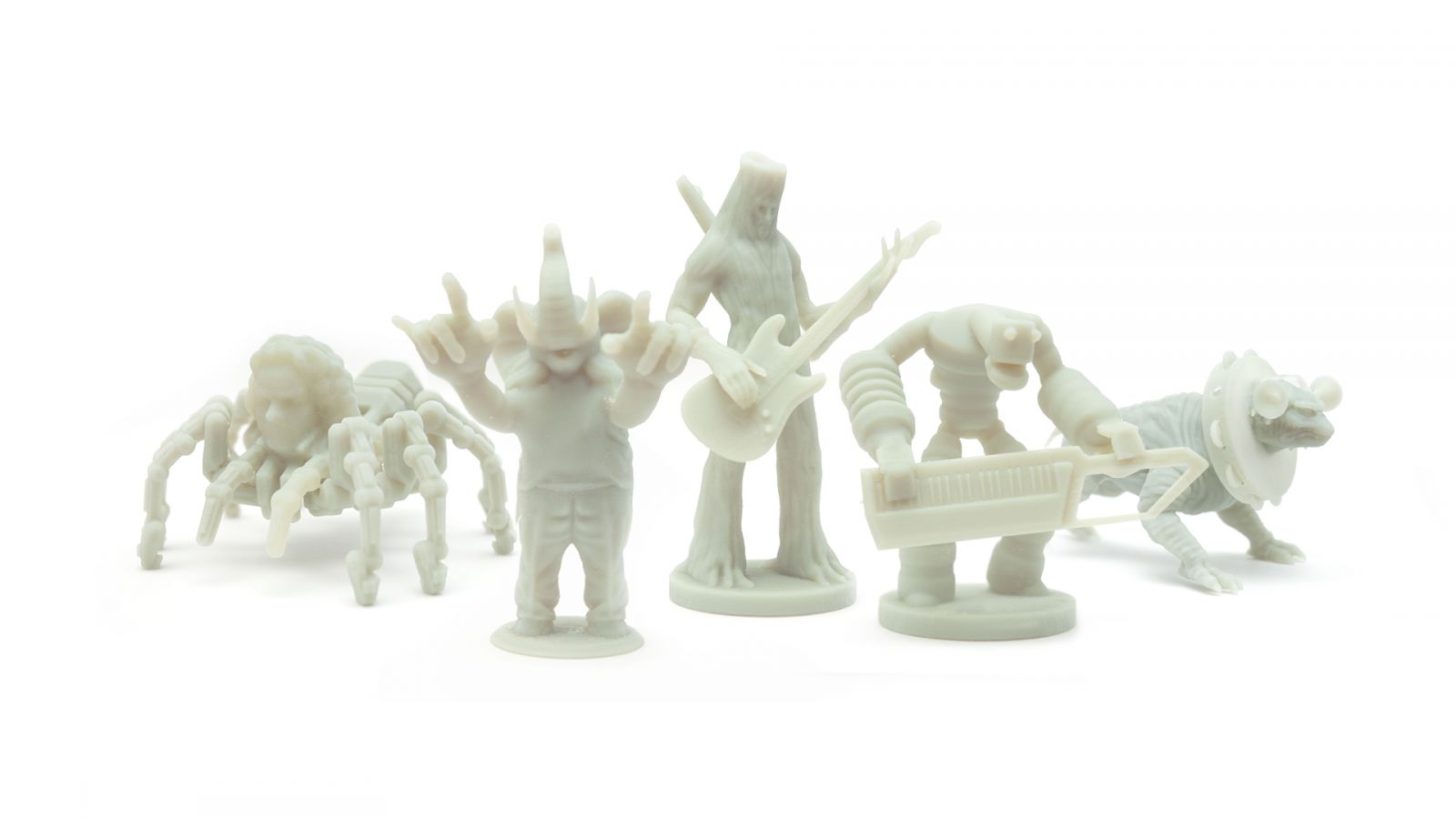 Meshmixer is the ultimate tool for 3D mashups and remixes. Mash, mix, sculpt, stamp or paint your own 3D designs, or start from over 10,000 models in the Gallery. Now includes direct 3D print support.