If you are a music producer, here you will find the best music production applications for your studio based on free software. We include the best music software in each category to help our users start producing music on a PC. All music production software on the list is compatible with Windows and macOS. We try to include Linux compatible applications whenever possible.
All these programs are free, we hope that you download them, try them and leave us your comments and opinions.
We wish you like them. Share them!
Waveform Free is unlike any other so called Free DAW – we fully acknowledge it has more capabilities than most enthusiast producers will ever need. There are no restrictions whatsoever – unlimited track count, add popular plugins and enjoy the deeply capable feature set. Once addicted we have a perfect selection of deep dive tools available in Waveform Pro to take you to the next level.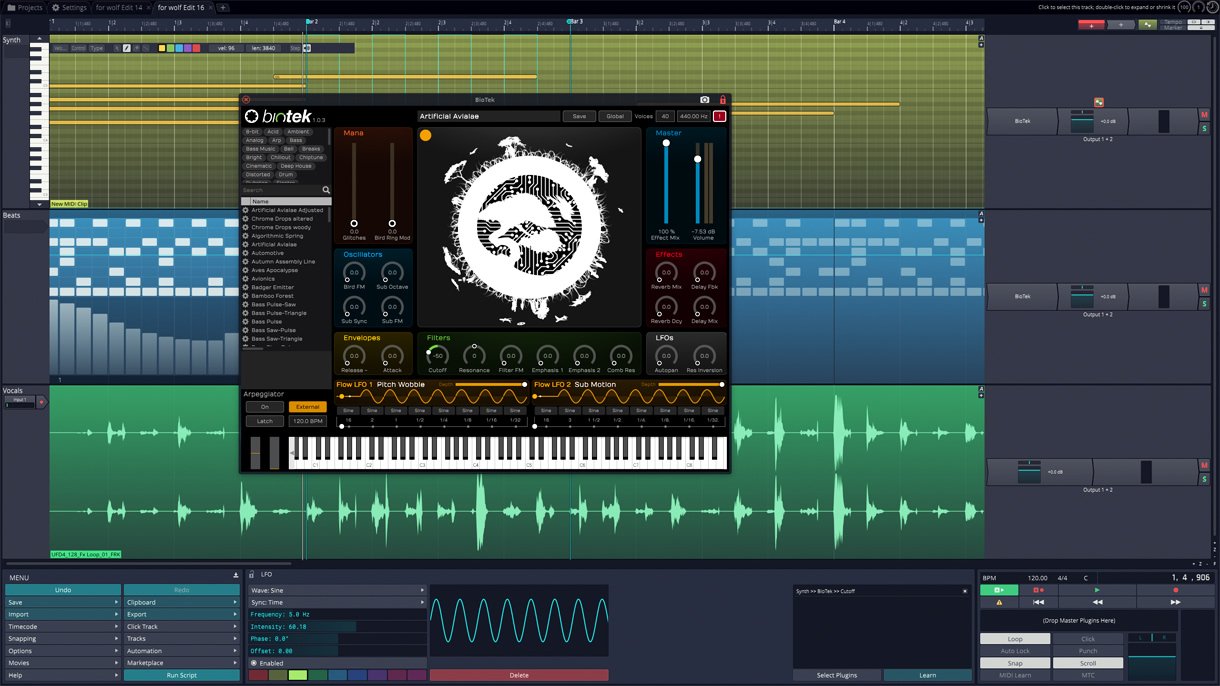 PreSonus® has released Studio One® 3 Prime, a free, entry-level version of its powerful yet easy-to-use music recording and production software for Mac® and Windows®. The company concurrently released Studio One 3.0.2, a free update that provides numerous enhancements and usability improvements to all versions of Studio One 3.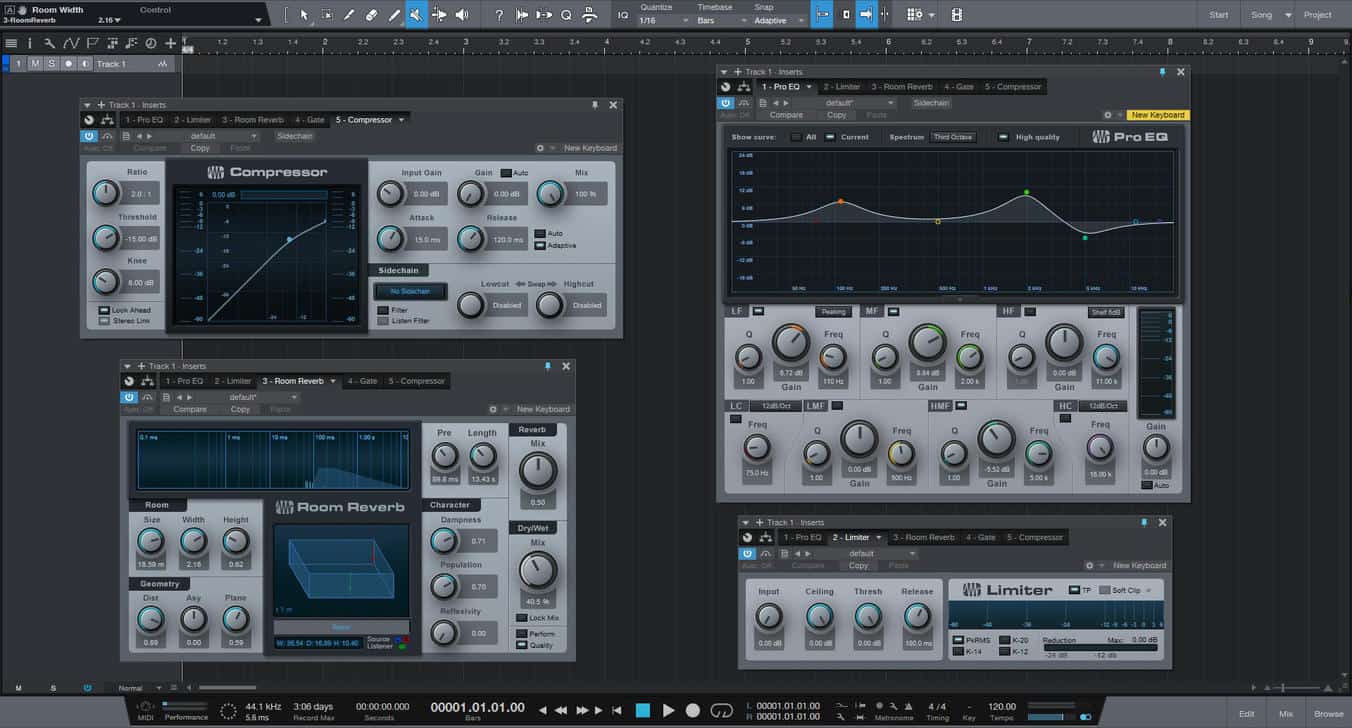 Free, open source, cross-platform audio software. Audacity is an easy-to-use, multi-track audio editor and recorder for Windows, Mac OS X, GNU/Linux and other operating systems.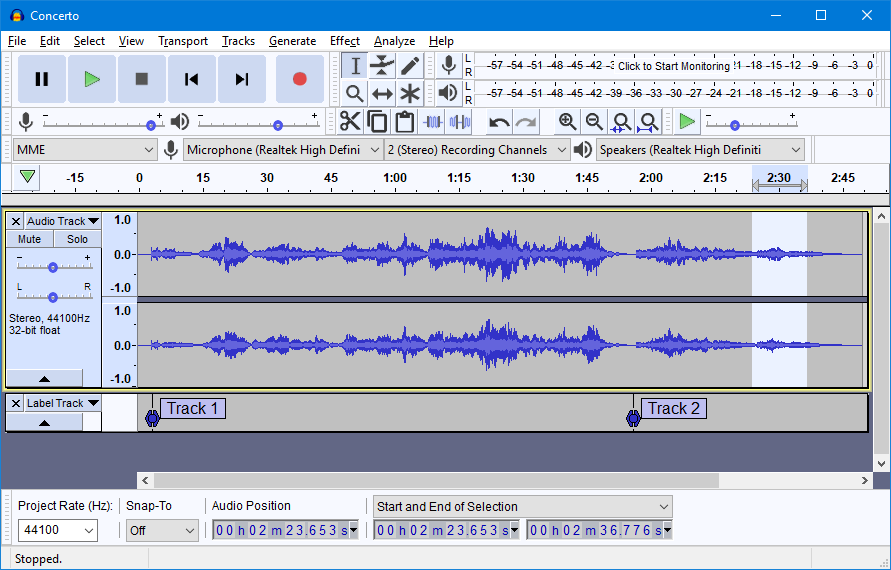 Surge is the best free synthesizer plugin. It can work as a VST, AU, or LV2 plugin in any compatible digital audio workstation on Windows, macOS, and Linux. Surge is a subtractive hybrid synthesizer with three oscillators per voice and eight oscillator algorithms.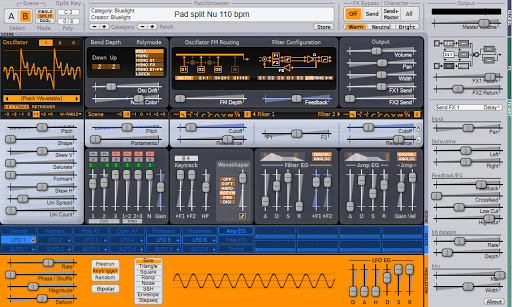 TX16Wx Software Sampler is a plug-in for the creative musician, inspired and modeled after the best hardware samplers with all the ease and new exiting features of modern software.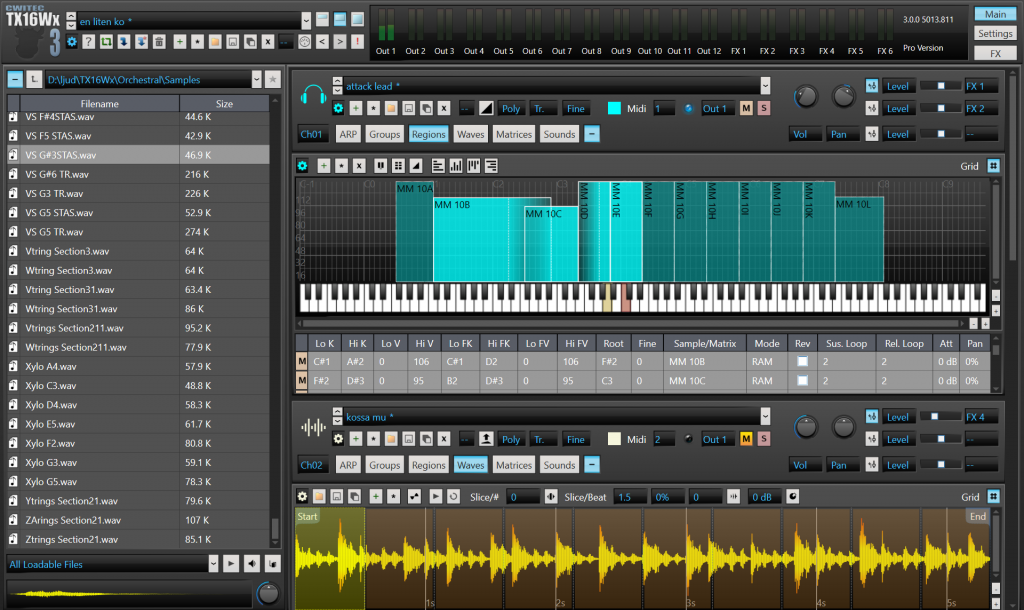 NOVA is a parallel dynamic equalizer. Appearing in the familiar layout of a parametric equalizer, each band also includes a full featured dynamics section allowing the processor to cover an impressively wide range of applications. Be it a master lacking density, the drum bus asking for more crispiness, or a sibilance problem in your perfect take: NOVA has an elegant answer.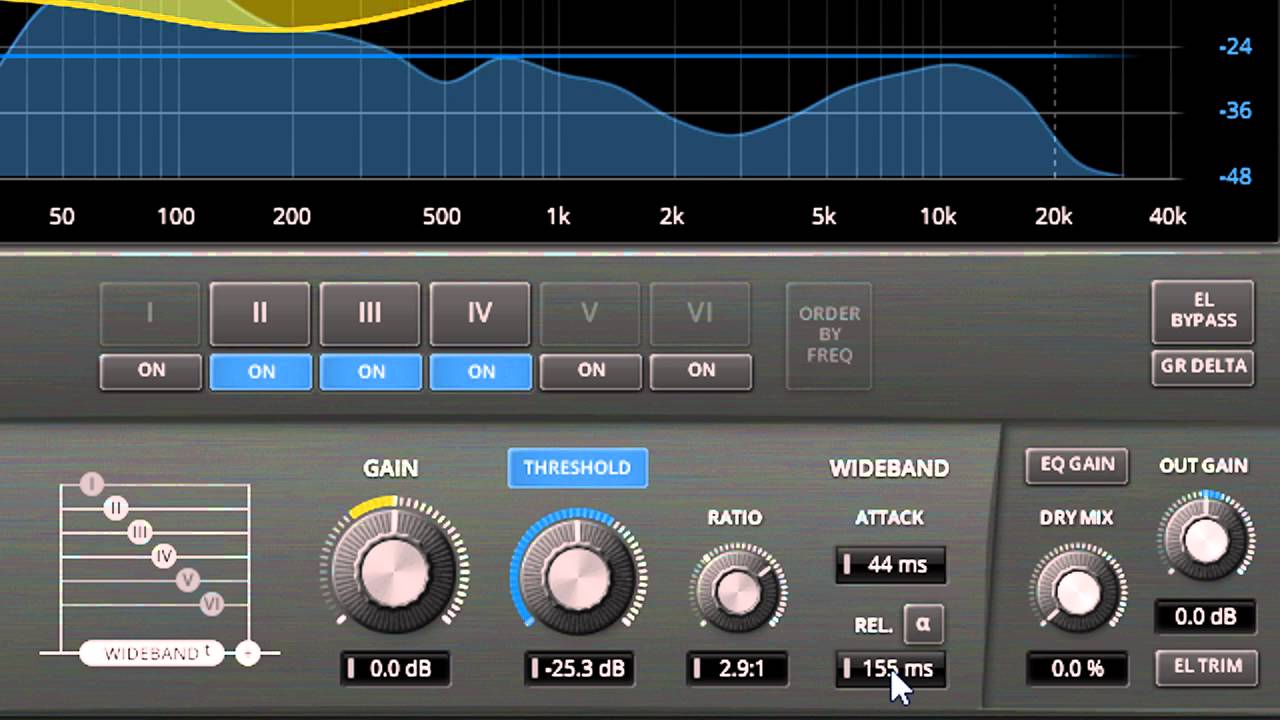 DC1A is the little brother of the compression monster DC8C. I've taken a few of my favorite settings from DC8C and tried to make it work in a two control context. Sound wise it's comparable to the PUNCH mode in DC8C but offers a few additional features, such as negative ratio and stereo unlink.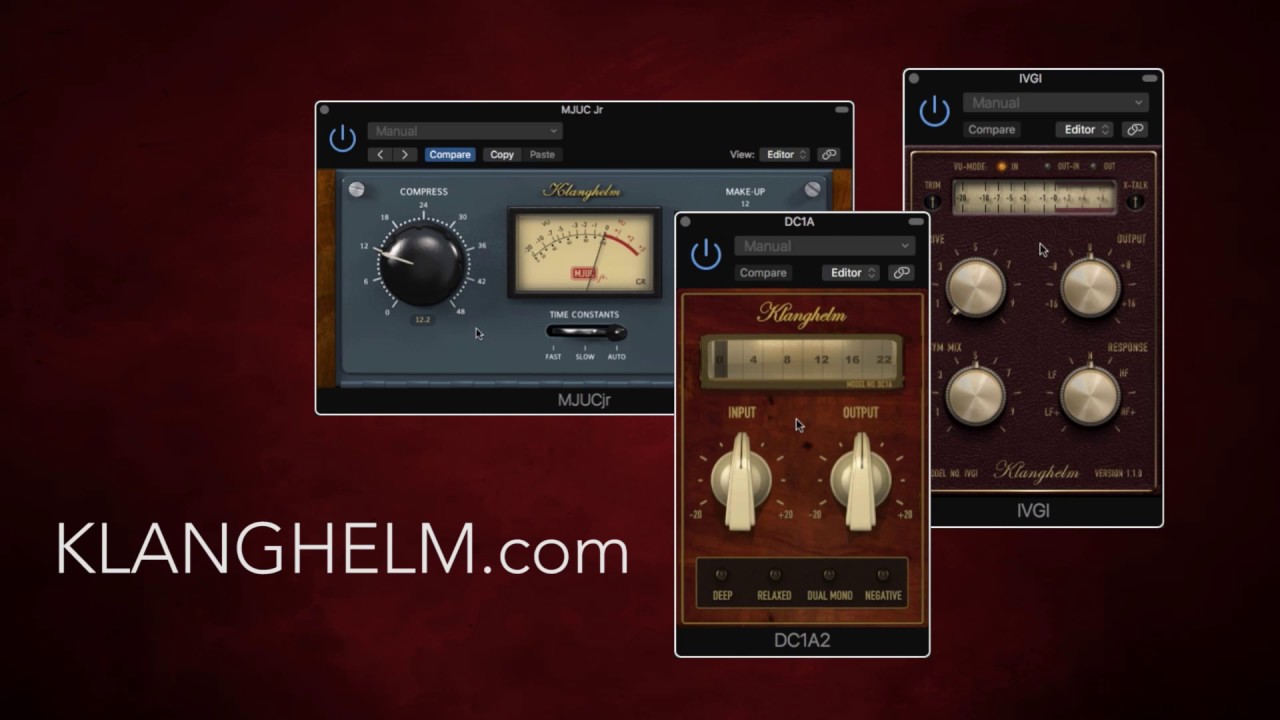 5 modules: RMS compressor, peak limiter, high-frequency limiter, clipper, true peak limiter.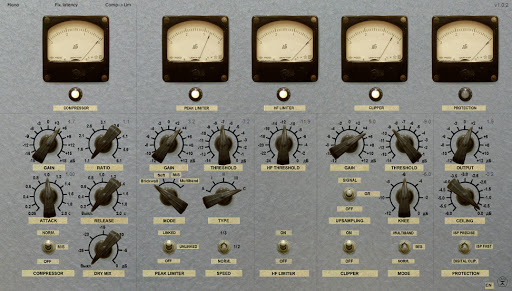 OrilRiver is an algorithmic reverb that simulates the reverberation of a small room and great hall.

MFreeFXBundle contains a set of audio effects, which are completely free. Our commercial plugins offer many more features, but these are still extraordinary when compared to most plugins on the market.