We present these 5 free programs, ideal for lovers of gardening and horticulture.
All these programs are free, we hope that you download them, try them and leave us your comments and opinions.
We wish you like them. Share them!
An easy to use application to design your kitchen garden or your house farm. Helps you plan your plants ( vegetables, fruit trees, herbs, flowers ) so that it respects the rules of crop rotation and companion planting.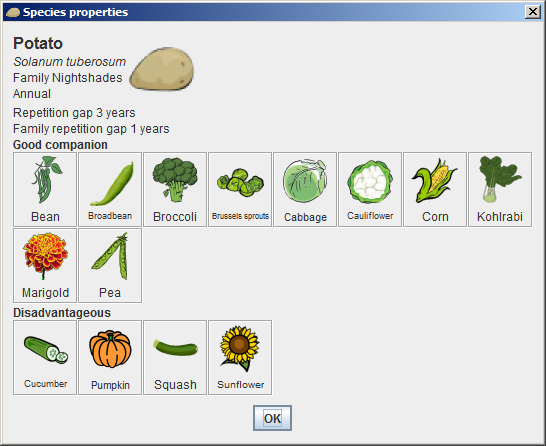 Moon & Garden makes the best of your organic garden by using biodynamic. Based on moon influence, this app will tell you what to do.
You are an organic addict, whether you are a very good gardener or amateur, Moon & Garden is for you. You will be able to see what is best to do following the day.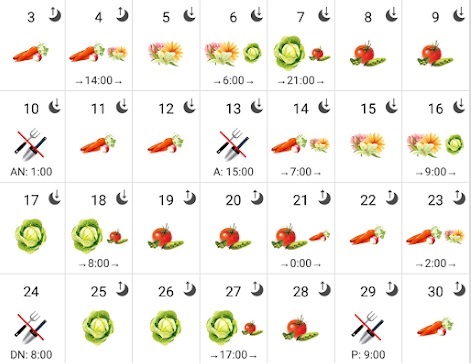 The resources needed for genetic propagation are tight, and relations can become tense. Cultivation explores self-interest, the common good, conflict, and compromise.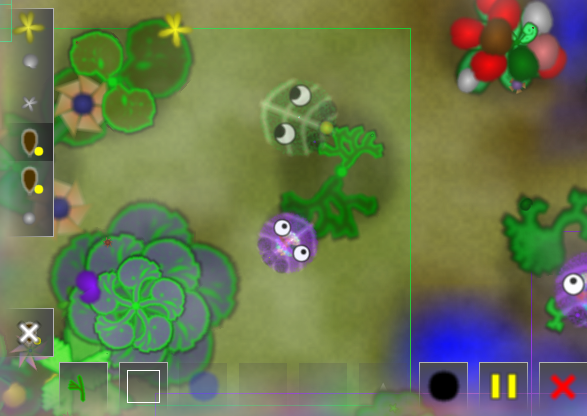 uShroom is a system for collecting, analyzing, and sharing/exchanging data generated by home mushroom gardeners (small scale mycoculture practitioners). Basically, uShroom is a collection of interfaces (application software) that will allow mushroom cultivators to record grow data in a database (built around a formally defined data model) and analyze that data to find ways to improve their yield.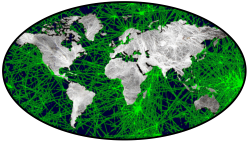 The web based system specially suited to manage the plants growth with a friendly blog-like interface. Organized and flexible statistics views, well organized database gathers together and develops the experience in gardening and horticulture.