We present these 5 free applications, ideal for lawyers.
We want you to like them.
Share them!
SetMore, is an online appointment scheduling software which lets you manage client and customer bookings from the web. We give you an online booking page where your customers can book appointments with your lawyers or law firm. You can customize appointment slots, timings, service providers and ensure that customers can book appointments with your firm, before services are delivered.
SetMore gives you:
An online management console where you can define your appointment slots.
An online booking page, where your customers can book their own appointments.
The ability to add employees and staff members to your SetMore account.
Text and email notifications.
Adding services and service costs to the booking page.
Reports and appointment statistics so you know how your business is performing.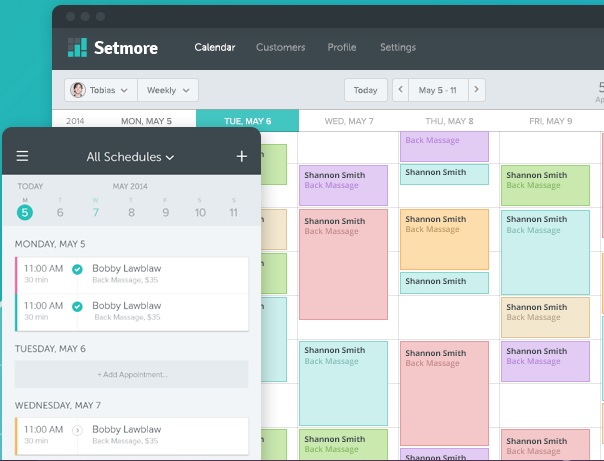 MF is offering a powerful, versatile and structured fuss application, always thinking about the end user on his needs, time and objectives, without forgetting it is an operative tool to make easy the law professionals work, especially lawyers and attorneys.
This software is not a demo, it's a full program.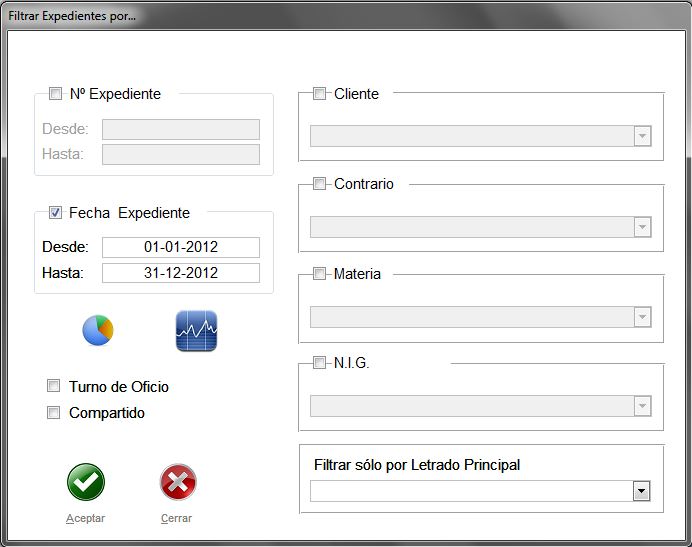 GEDEX takes full monitoring of legal records of your office, law firm or legal department. It is the fastest way to search and locate your cases. Just for Windows.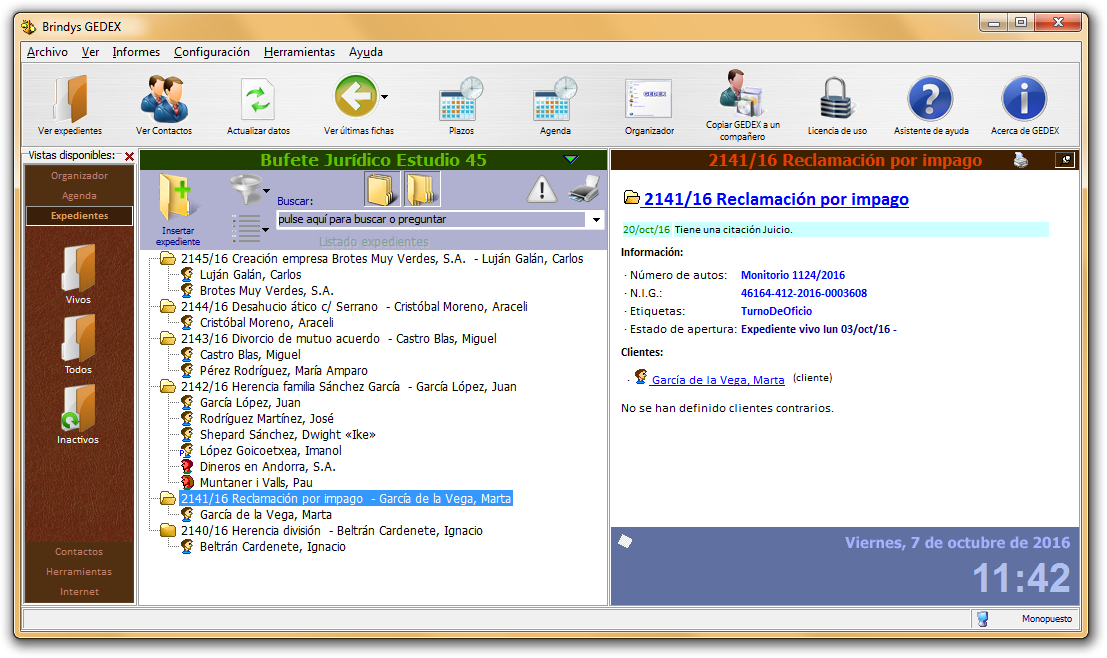 General compilation of definitions wide world of law, collected, analyzed and transcribed by specialists in the field, ideal for law students, lawyers or interested in the subject.
Lots of search terms you can quickly and easily in which terminologies include:
Civil rights
Criminal law
Procedural law
Public administration
Roman Law
International right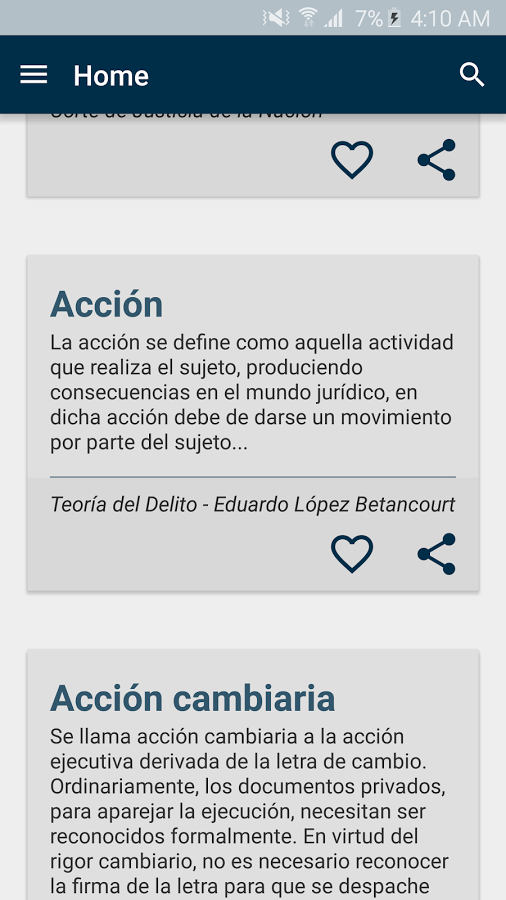 Tiny Scanner is a little scanner app that turns android device into a portable document scanner and scan everything as images or PDFs.
With this pdf document scanner app you can scan documents, photos, receipts, reports, or just about anything. This pdf document scanner app is lightning fast and gorgeously designed for both phone and tablet.
IS THAT A SCANNER IN YOUR POCKET?
Tiny Scanner is a pdf document scanner app that turns your mobile into a portable scanner. Scans are saved to your device as images or PDFs. Name and organize your scans into folders, or share them by:
- Email
- Dropbox, Evernote, Google Drive, OneDrive or Box
- Wifi directly to your computer
- Send fax from phone via Tiny Fax app
This document scanner app has all the BIG features you need:
* Scan in color, grayscale, or black & white
* Can be used in office, school, home and anywhere else you want
* Page edges are detected automatically
* 5 levels of contrast for crisp monochrome texts
* Set page sizes for PDF (Letter, Legal, A4, and more)
* Thumbnail or list view, sort scans by date or title
* Tiny Scanner is optimized to run very fast.
* Quick search by document title
* Protect your documents with a passcode
* Universal – a single app that works on phone and tablet too!