Here is a list of the best free management software for veterinary practice.
All of the programs mentioned offer almost the same options, but may appeal to you differently.
We wish you like them. Share them!
Ababu is an open source (free) problem oriented veterinary practice management software. It can run on a single computer, in a local network (e.g. a veterinary clinic) or on a cloud computing (over the internet) Ababu aims to be a multi-platform (Windows, Mac, Linux, any tablet or mobile), free, multi-lingual application to help veterinaries from all over the world in the cure of any kind of animal.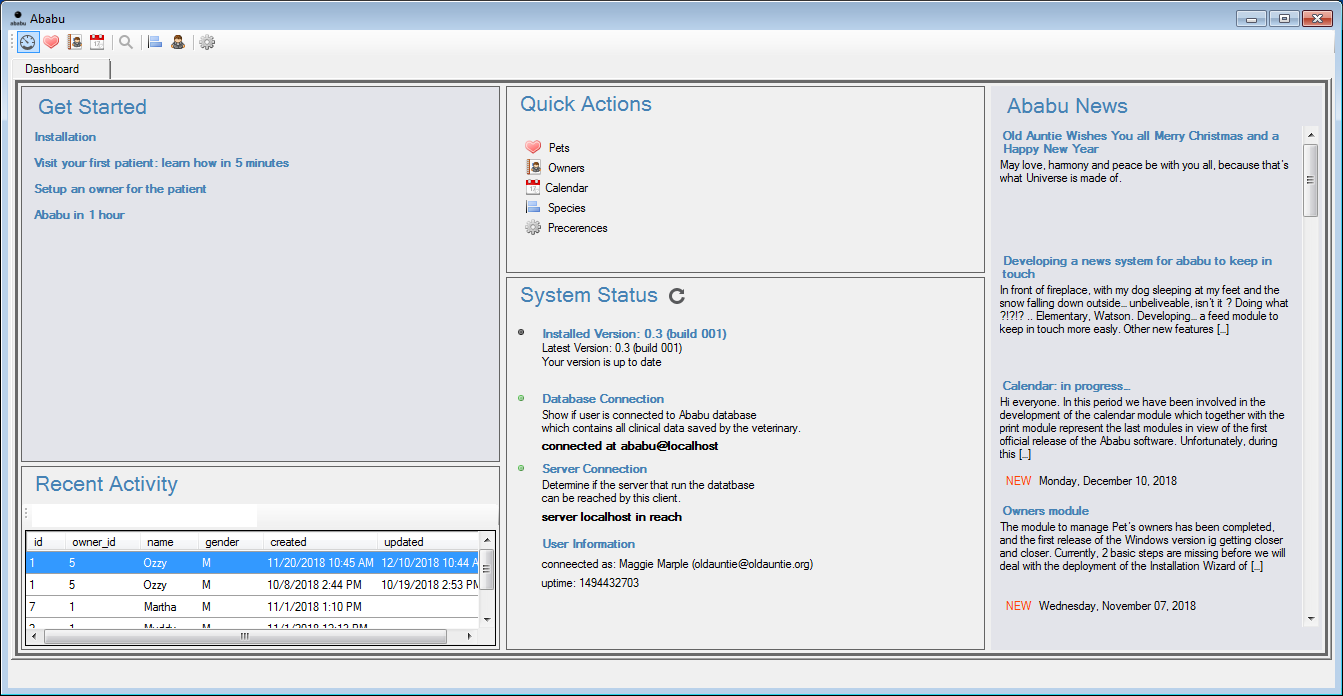 Our software license requires you to be a current subscriber to our organisation to be able to use it in your practice. OpenVPMS is a non-profit organisation and relies on financial support from veterinary industry members to fund ongoing development and refinement of our software.

Vettev is a complete management software for veterinary studies. Completely free, released under Open Source license.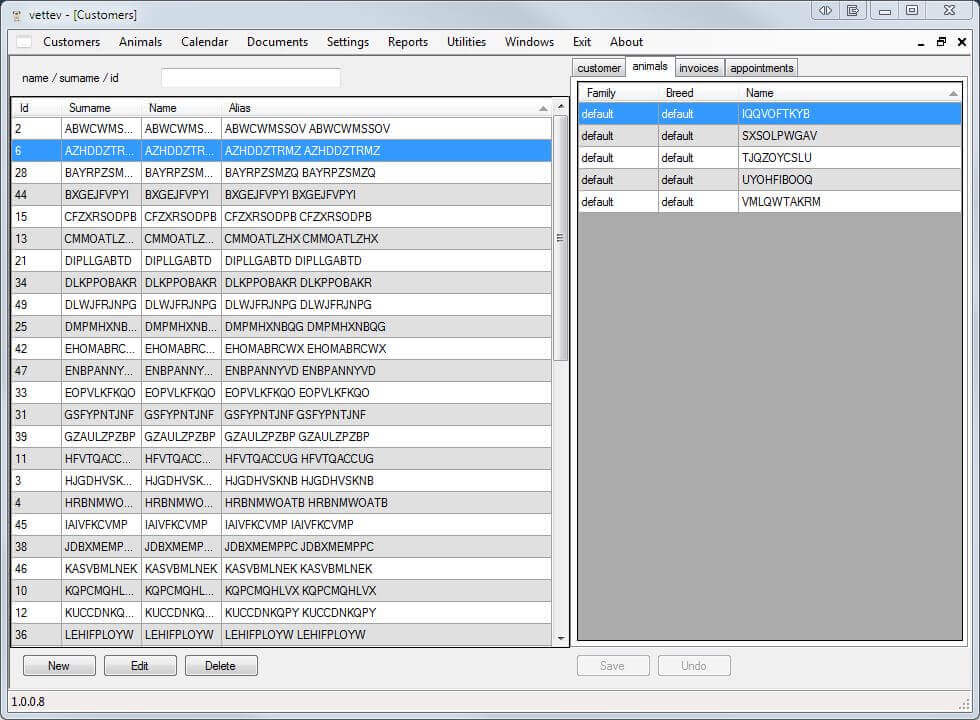 Animal Shelter Manager is a cloud-based service that enables you to create records of animal shelters complete with their location, health conditions, billing status, etc.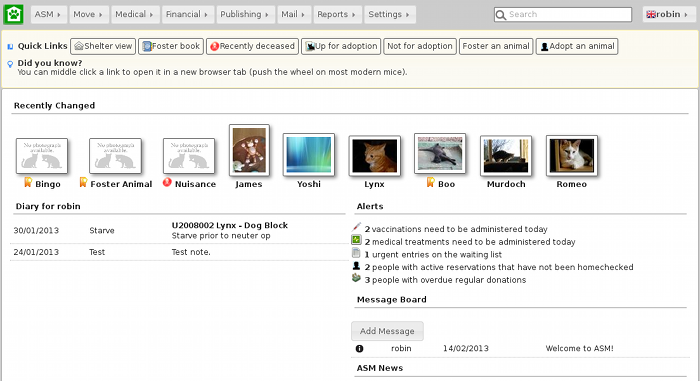 VetGeo is in the cloud so there is no software to install, no hardware to manage and no hidden costs. We are dedicated to full transparency.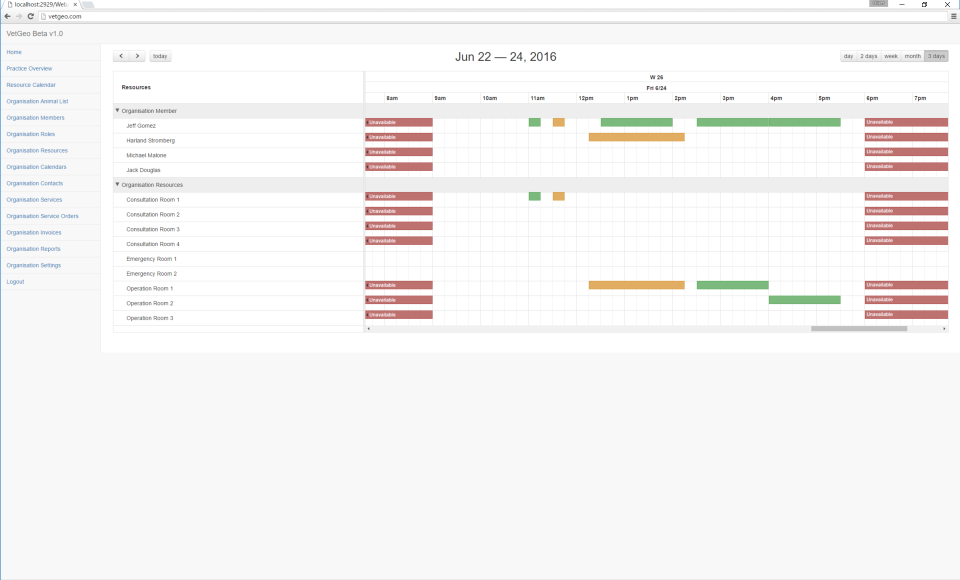 Evette supports both Linux and Windows platforms and despite the fact that it has been discontinued, it remains a veterinary clinic management software to contend with.