uTorrent is a BitTorrent client download program that uses the P2 P (Peer-to-Peer) network and is characterized by consuming very little computer resources while it is running. With it it is possible to download files and files.
Below we show you the 4 different modalities of download, use and access to the program, whether in its Desktop (desktop), Web, Mobile Device (cell phone, tablet) or Remote version, both for Windows, Mac or Android:
uTorrent allows you to download content shared on the Internet through the P2P BitTorrent network. Something that characterizes uTorrent is its light consumption of resources.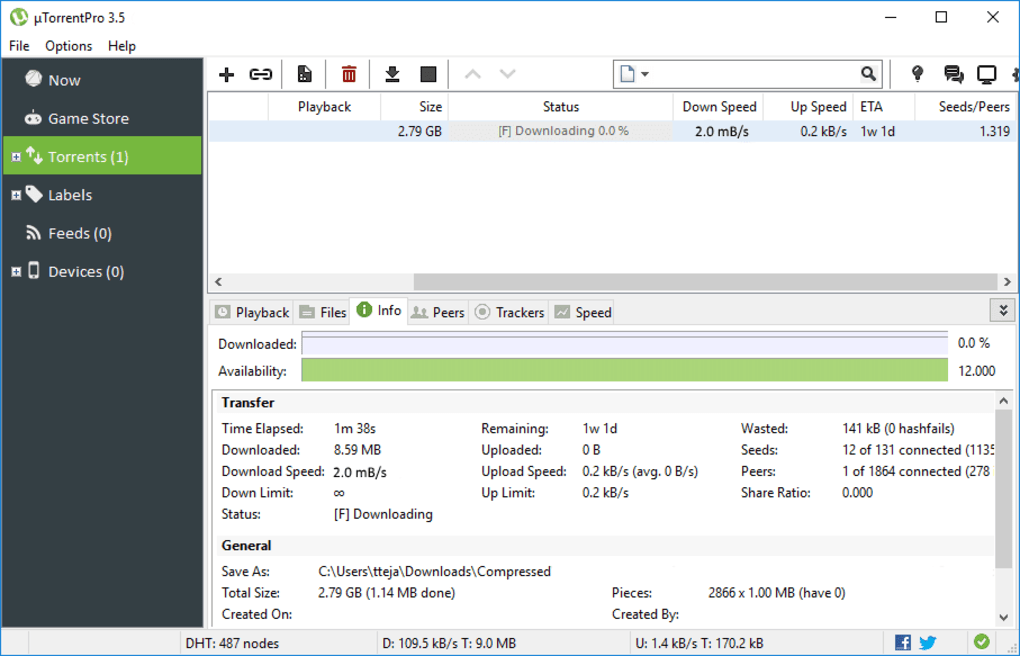 The main difference between uTorrent Web and the desktop version is that all downloads are made in your browser. Like uTorrent, uTorrent Web can play audio and video files before they finish downloading, but unlike uTorrent, playback also occurs within the browser.

uTorrent is the # 1 Android torrent downloader on the Google Play Store with over 100 million downloads.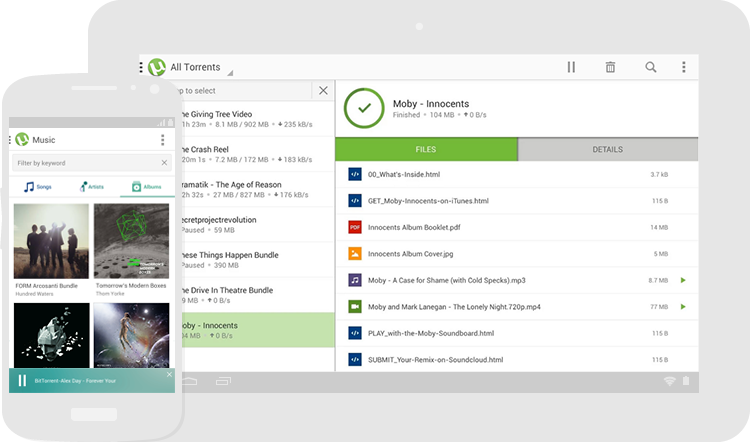 Why wait until you get home to get that torrent started? Now, you can remotely and securely manage μTorrent running on your home computer -- from anywhere on the internet, including most mobile phones and tablets.