We present these 26 free programs, ideal for students and professionals in chemical engineering, both to work and to learn.
All these programs are free, we hope that you download them, try them and leave us your comments and opinions.
We wish you like them. Share them!
Toxmatch is a flexible and user-friendly open-source software application that encodes several chemical similarity indices to facilitate the grouping of chemicals into categories and read-across.
Introductory Chemical Engineering Thermodynamics helps readers master the fundamentals of applied thermodynamics as practice today. The text is distinctive in making the molecular perspectives accessible at the introductory level and connecting properties with practical applications.

PyRx is a Virtual Screening software for Computational Drug Discovery that can be used to screen libraries of compounds against potential drug targets. PyRx enables Medicinal Chemists to run Virtual Screening from any platform and helps users in every step of this process - from data preparation to job submission and analysis of the results.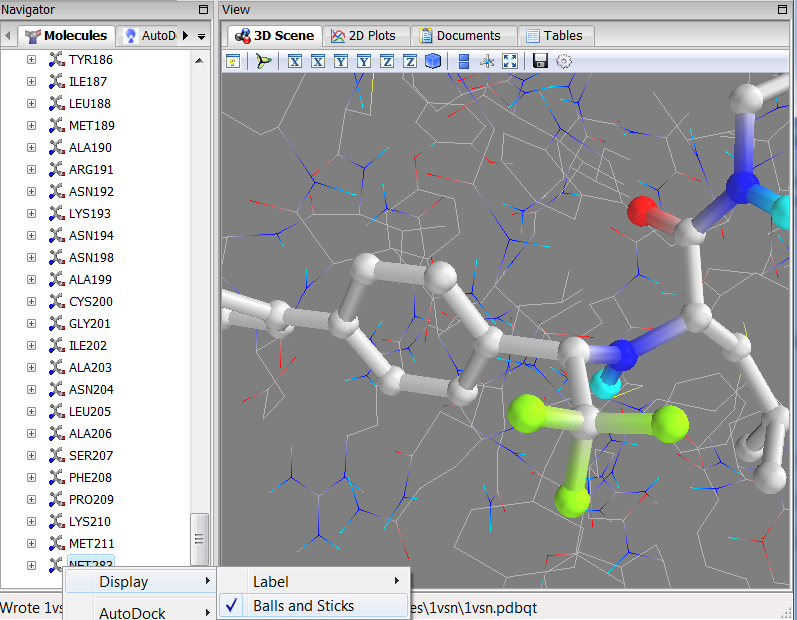 NCE Calculation Framework is a library of routines, models and data applicable to chemical and process engineering calculations, written in Java.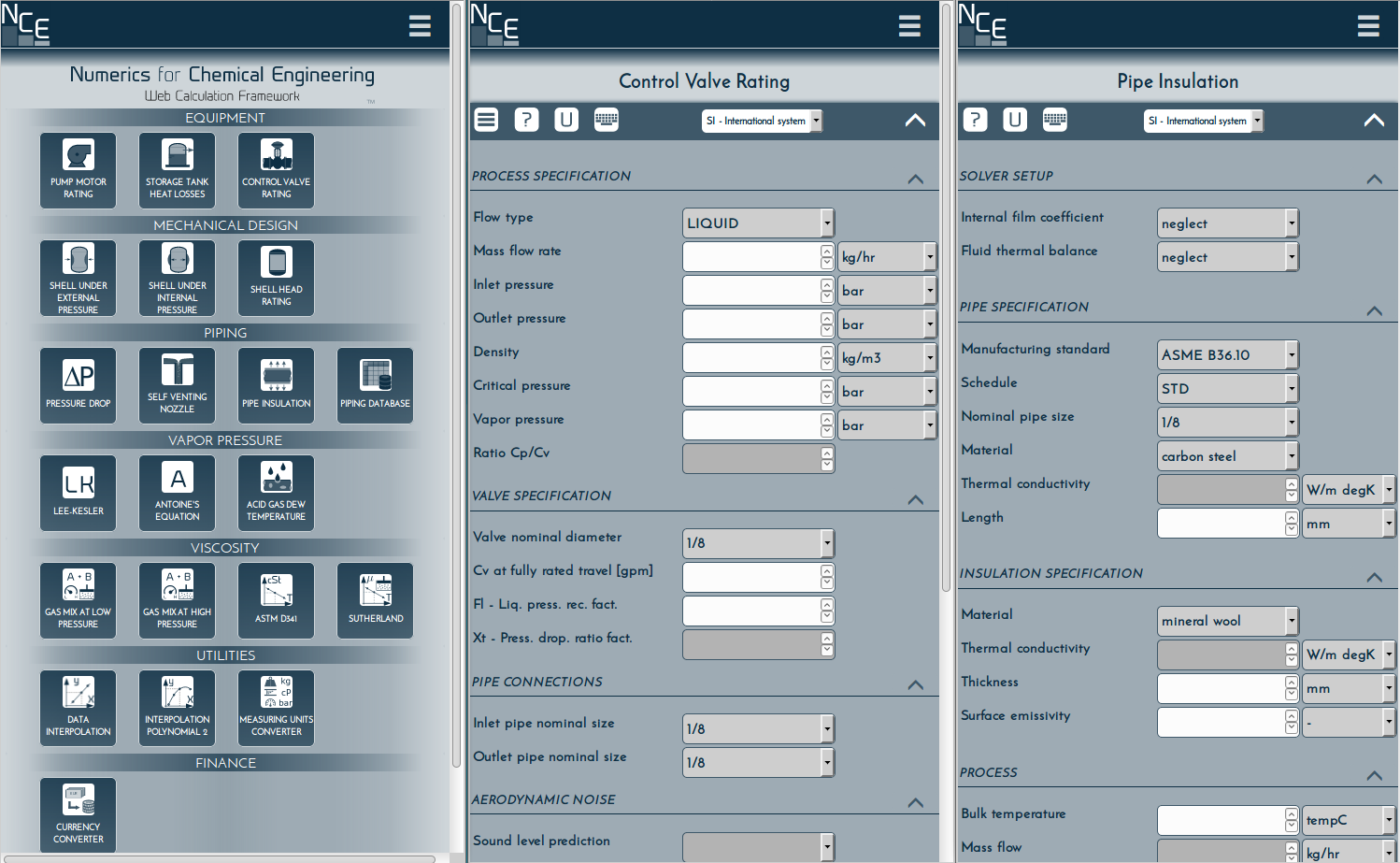 This program uses a combination of HTML5 and javascript to interactively draw and edit 3-dimensional structures of small molecules. While several useful web pages are included that require no modification, library calls are documented and examples provided to show how more advanced web pages can be created.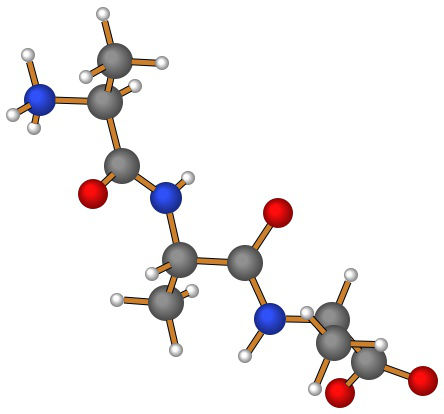 This is a standalone program for a) the calculation of diffusion coefficients of sorbates inside nanoporous materials at different loadings by using transition rate constants and for b) solving the master equation for a system consisted of a large number of unit cells per each direction.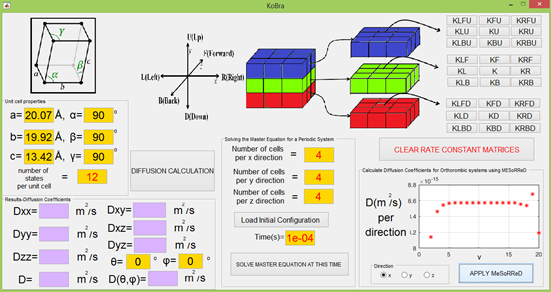 pychemqt is a software for simulate units operations in Chemical Engineering.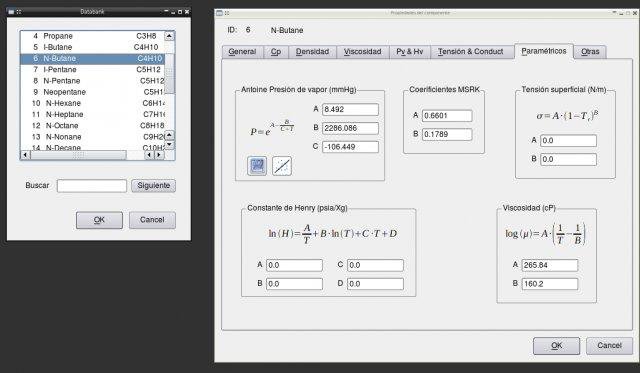 Solve equations, view charts and graphs, make conversions, balance equations and more.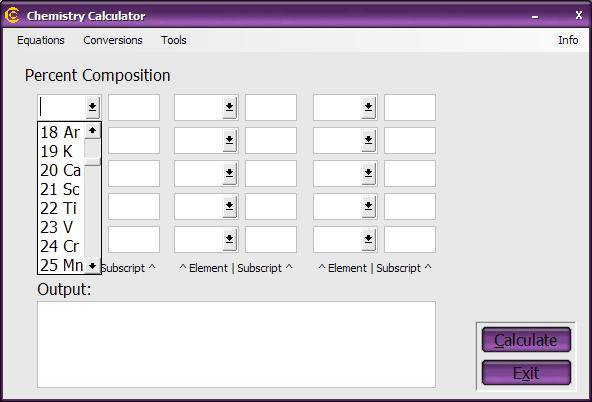 qmol is a simple molecular weight calculator, available for Linux and Windows, derived from Tomislav Gountchev's KMol. You can enter a formula, (e.g. CH3(CH2)2OH) and get its molecular weight (60.0959 g/mol) and its elemental composition (C3H8O: C 59.96; H 13.42; O 26.62 %).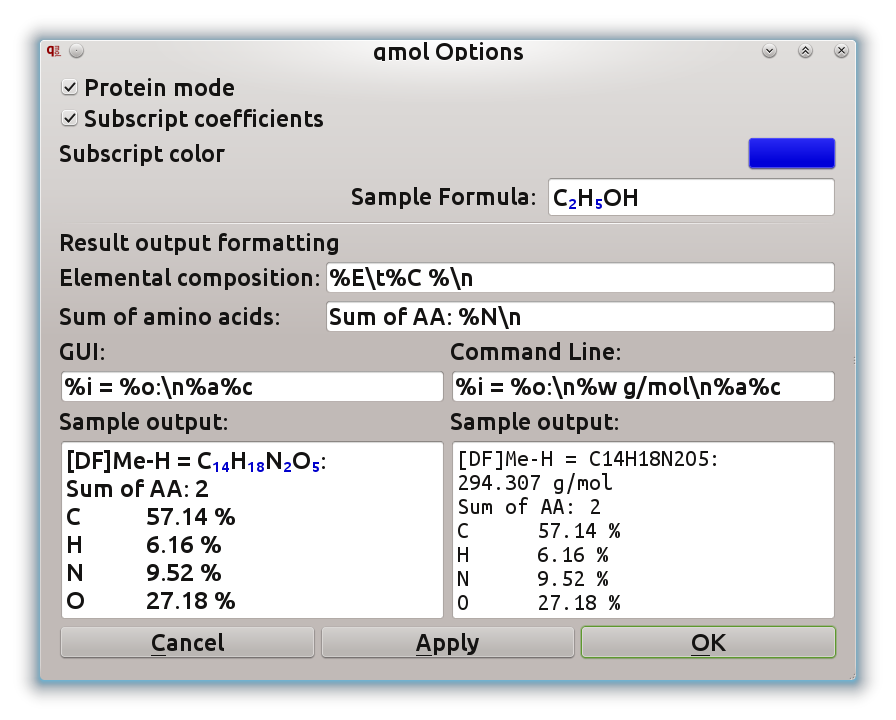 Create chemical equilibrium and predominance area diagrams easily.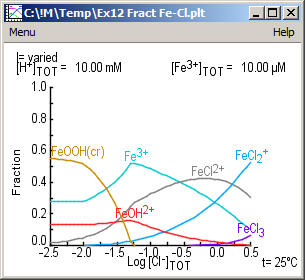 EasyChem is designed to draw chemical molecules in an intuitive way, with a very high quality (designed for book-publishing). Exporting is done to various formats (PostScript, Fig, LaTeX, etc.) to help you integrate your drawing in any software you use.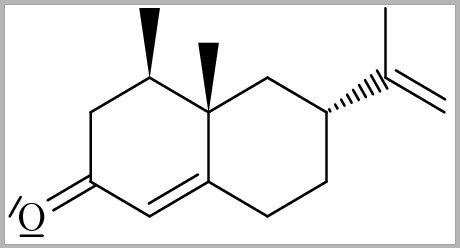 Do you work with chemical reactors? Are you curious about them? ASALI is the open-source code that you are looking for. Chemical reactor models, transport/thermodynamic properties of gases, equilibrium calculations. ASALI couples all these features with an user friendly graphical interface. Modeling chemical reactors has never been so easy.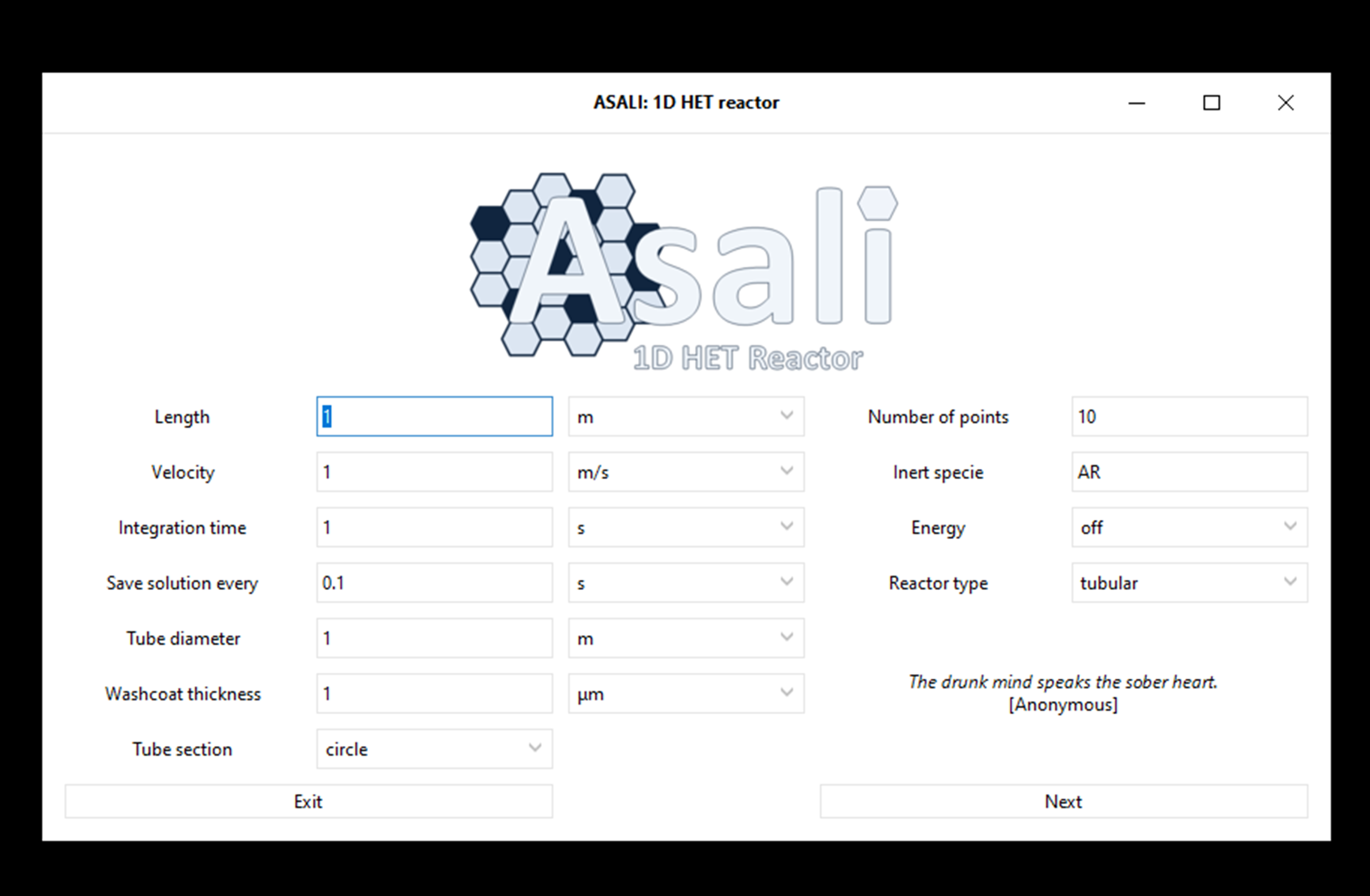 Luscus is the program for graphical display and editing of molecular systems. The program allows fast and easy building and/or editing different molecular structures, up to several thousands of atoms large.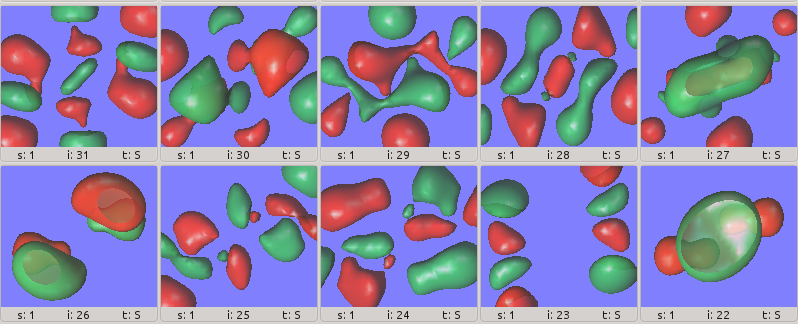 The JChemPaint Applet and Swing Application are Java programs for drawing 2D chemical structures like those found in most chemistry textbooks. It is based on the Chemistry Development Kit (cdk.sf.net).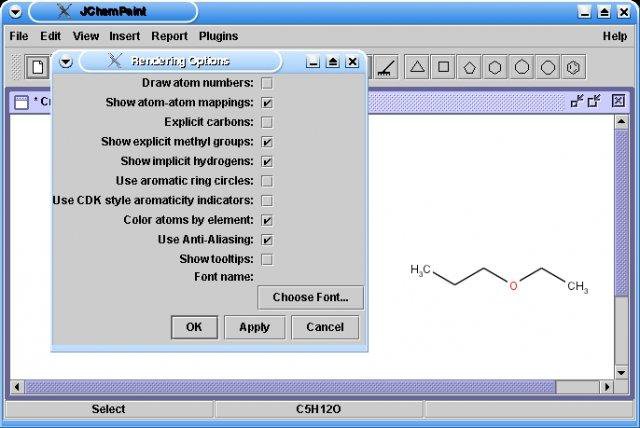 Software and codes created in "Laboratorio de Química Computacional" of "Facultad de Ciencias y Tecnología" of "Universidad de Carabobo".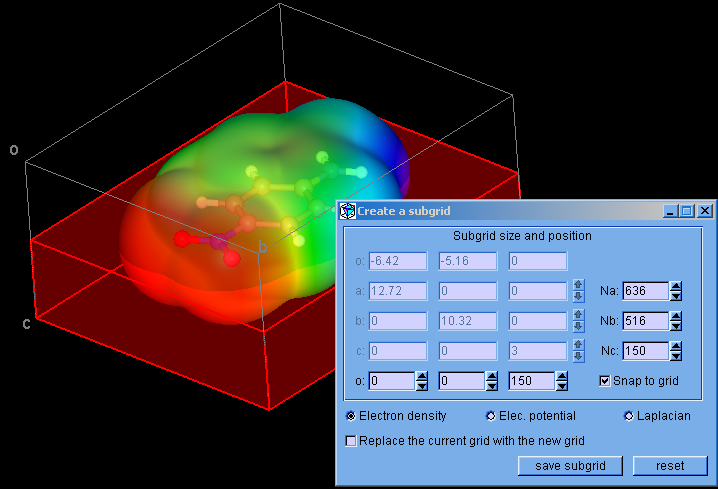 Free Organic Chemistry Analysis and Visualisation Tool; Chemical formula editor, calculation of threedimensional molecular structures, high-quality realtime rendering...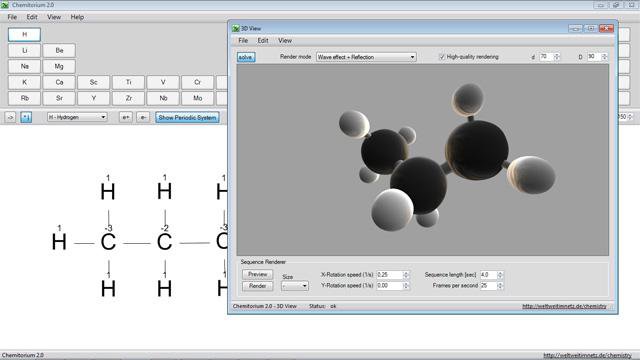 AMBIT offers a cheminformatics data management for chemical substances, structures and nanomaterials.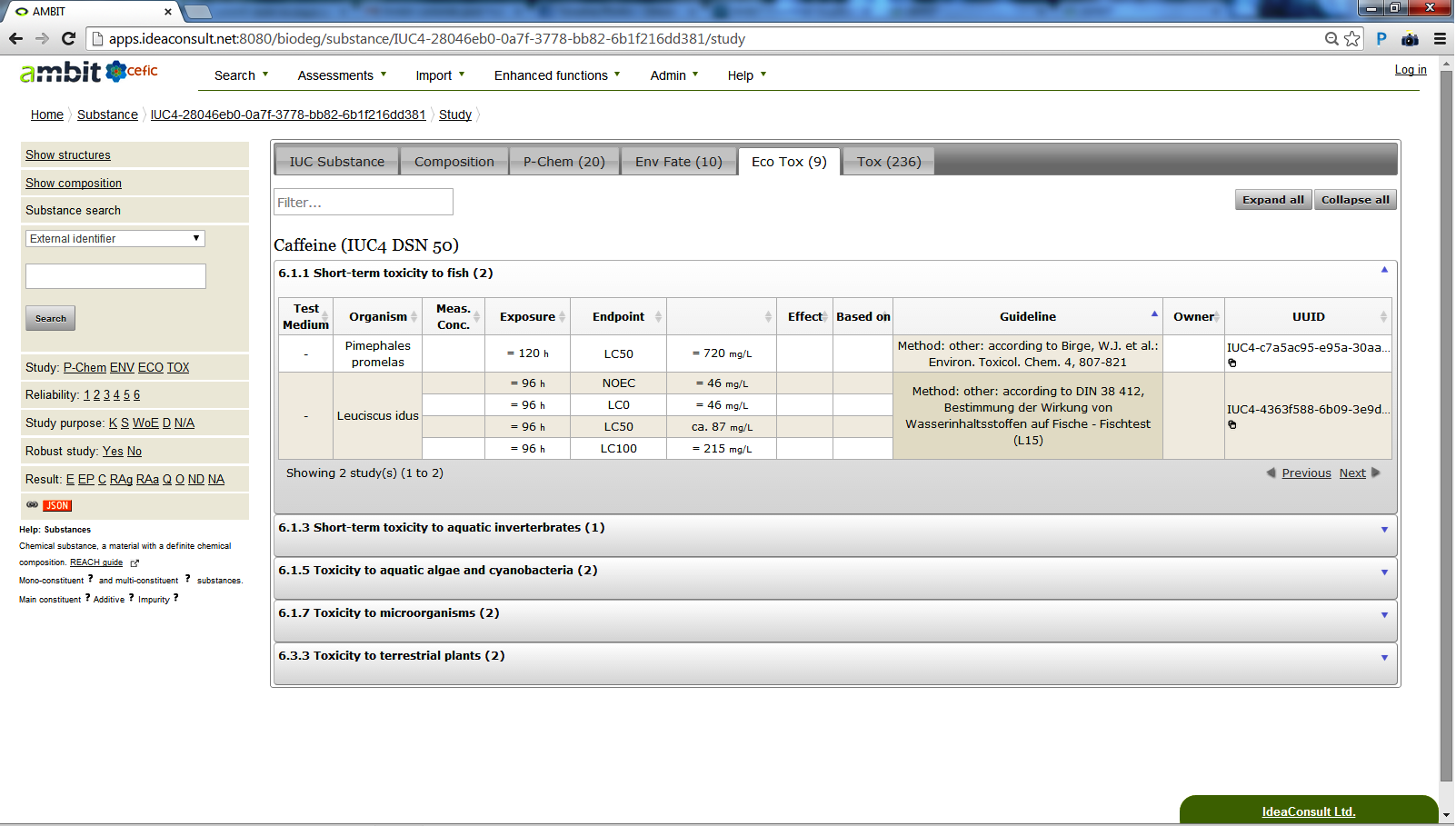 The Chemistry Development Kit (CDK) is a scientific, LGPL-ed library for bio- and cheminformatics and computational chemistry written in Java.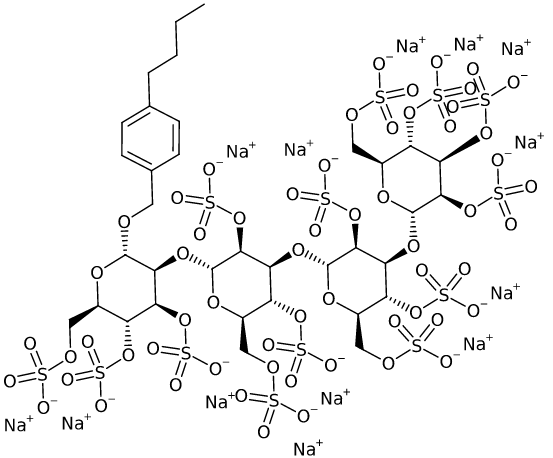 Chemical structure sketching tool, for use with various cheminformatics applications. Convenient to use and moderately sophisticated. Suitable for viewing, creating and editing MDL MOL files.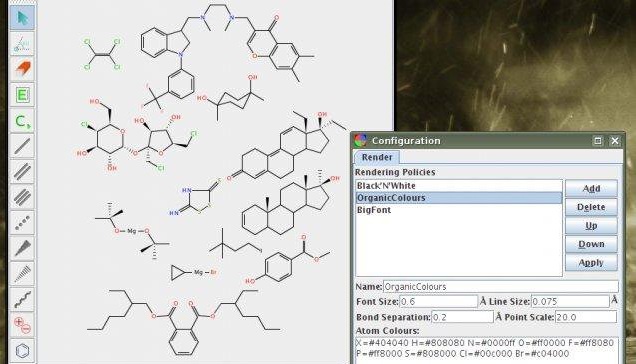 A GUI application which estimates toxic hazard of chemical compounds. The latest version includes the following toxicity prediction modules.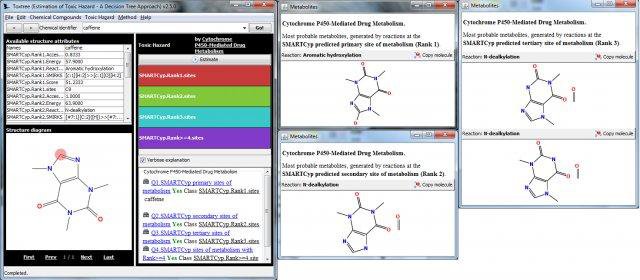 Small and fast software that calculates the molar mass of a chemical formula. Can redirect user to the wiki page of the compund or to the NCBI chemical database. Multilanguage.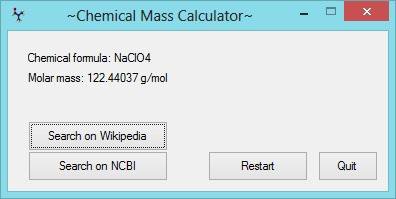 A molecular weight calculator written in Visual Basic.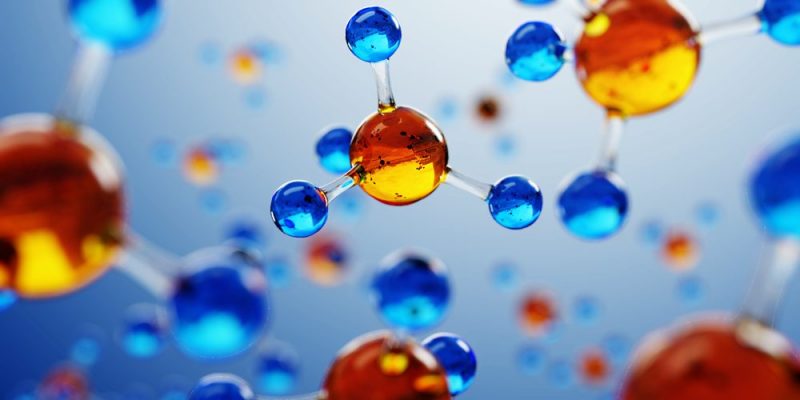 This app allows build by introducing chemical compunds or import from a database equations of chemical reactions and balance them. Also it makes stoichiometric calculations with the balanced equation.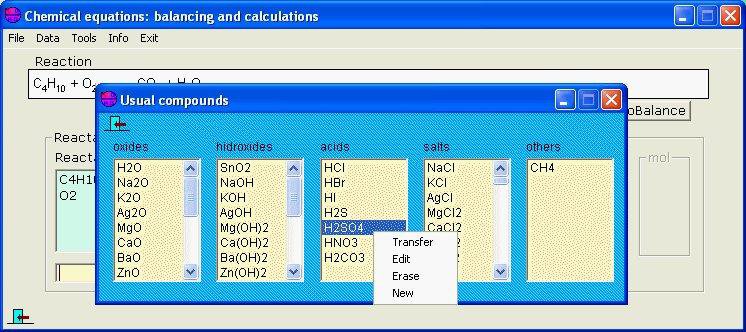 JBioFramework (JBF) is a set of two different chemical separations simulations (2D Electrophoresis and Mass Spectrometry) that are frequently used in chemistry, biochemistry and proteomics research.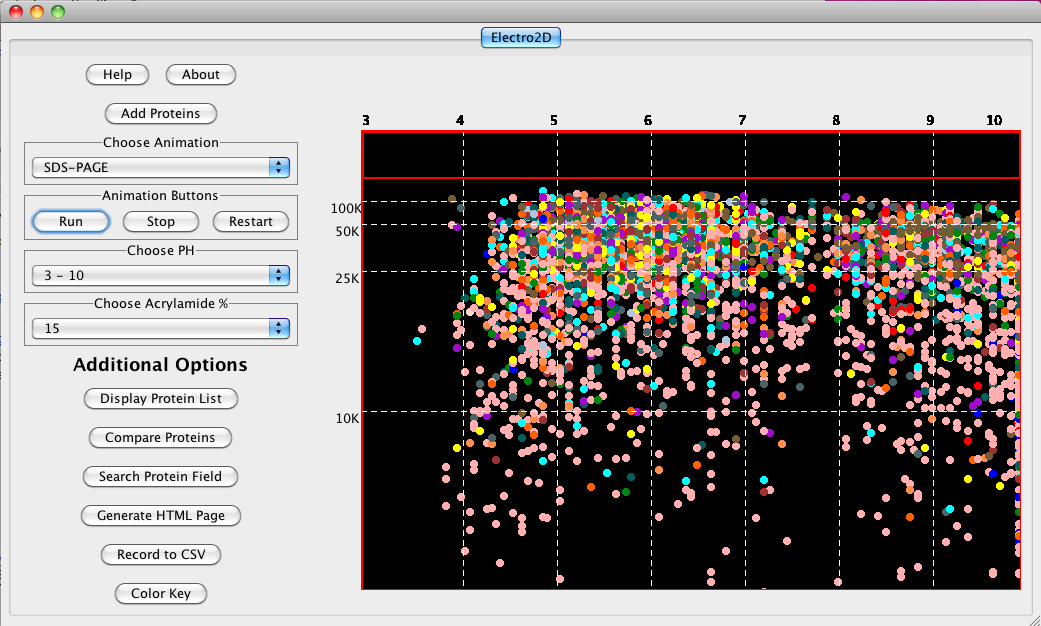 OpSim is an open source Chemical Engineering Process Simulator with a user friendly drag-and-drop graphical user interface (GUI) and an underlying high performance simulation engine.

A very simple program. For balancing chemical equations and for converting units (Temperature, Weight, Pressure, Volume, Radiation, etc).