Here is a list of the best 3 free programs in electronic.
Dedicated to professionals with extensive experience in the sector, as well as students, this programs collection offers solutions to day-to-day work of electronic engineers and technicians.
Banana Soft has all kinds of software organized by professional areas and professions, including electronic.
EasyEDA is a free, zero-install, Web and Cloud-based EDA tool suite, integrating powerful schematic capture, mixed-mode circuit simulator and PCB layout in a seamless cross-platform browser environment, for electronic engineers, educators, students and hobbyists.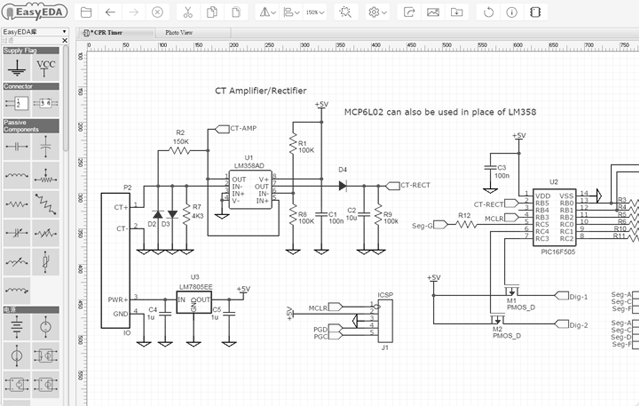 Create with PSpice your own analog and digital circuits, analyze them using a powerful virtual lab and simulate their behavior.
Its database includes a variety of electronic components: power supplies, resistors, transistors, capacitors, inductors or inductors, switches, potentiometers and even ferromagnetic core transformers or operational amplifiers.
The program has tools for analysis and enables sweeps continuously (DC Sweep) to generate graphs of variables, analysis of critical elements to detect which elements are the most sensitive to changes, tolerance analysis and sensitivity (Monte Carlo and Worst Case) analysis to calculate transfer functions, transient analysis by Fourier, among other possibilities.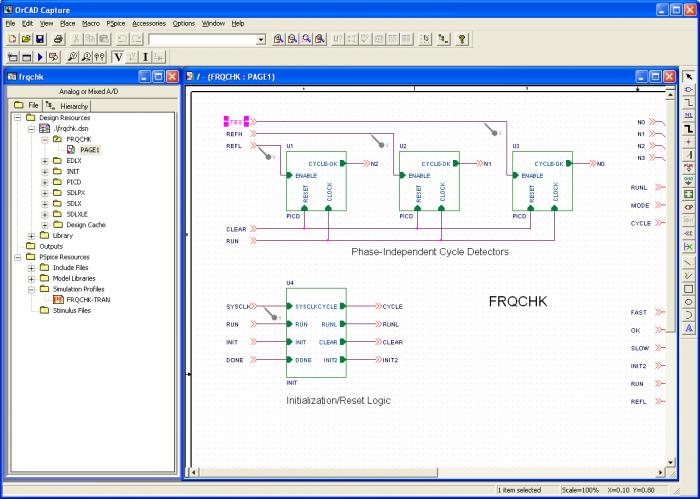 NI Multisim is an industry-standard, best-in-class SPICE simulation environment. It is the cornerstone of the NI circuits teaching solution to build expertise through practical application in designing, prototyping, and testing electrical circuits. The Multisim design approach helps you save prototype iterations and optimize printed circuit board (PCB) designs earlier in the process.
A joy!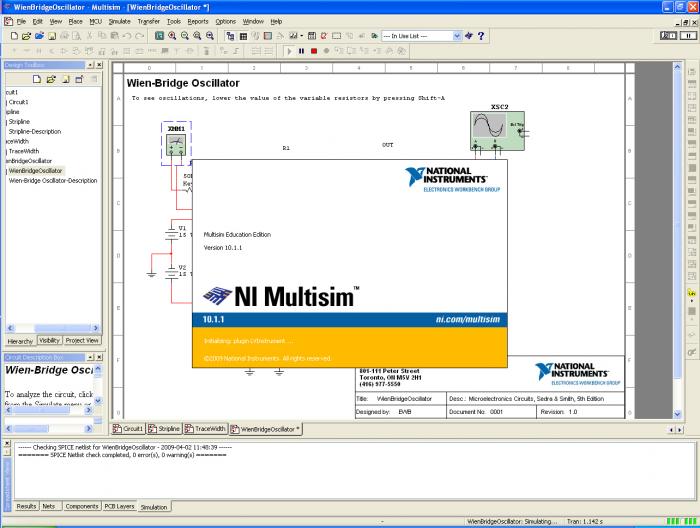 You know, if you liked Share it and help us to help you.