As usual, banana-soft.com has collected free software to learn languages for our visitors. These programs are used worldwide and there are a big community behind. We want to make your life easier, that is why you can find in banana-soft other collections of the best free programs ordered by professional areas. 
If this compilation of free programs is of your interest, you may also want to take a look at the following ones: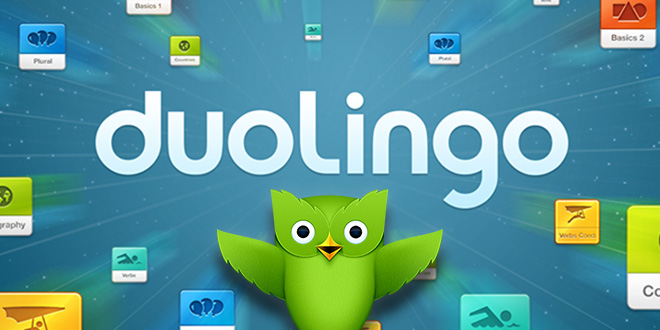 Duolingo is a free language-learning and crowdsourced text translation platform. The service is designed so that, as users progress through the lessons, they simultaneously help to translate websites and other documents. As of 23 March 2015, Duolingo provides Latin American Spanish, French, German, Brazilian Portuguese, Italian, Dutch, Irish, Danish, Swedish and Turkish courses for English speakers, as well as American English for Spanish, French, German, Portuguese, Italian, Greek, Dutch, Russian, Polish, Turkish, Hungarian, Romanian, Japanese, Hindi, Indonesian, Korean, Vietnamese, and Czech speakers. It also provides many other combinations of languages. It is available on the Web, iOS, Android and Windows Phone 8.1 platforms.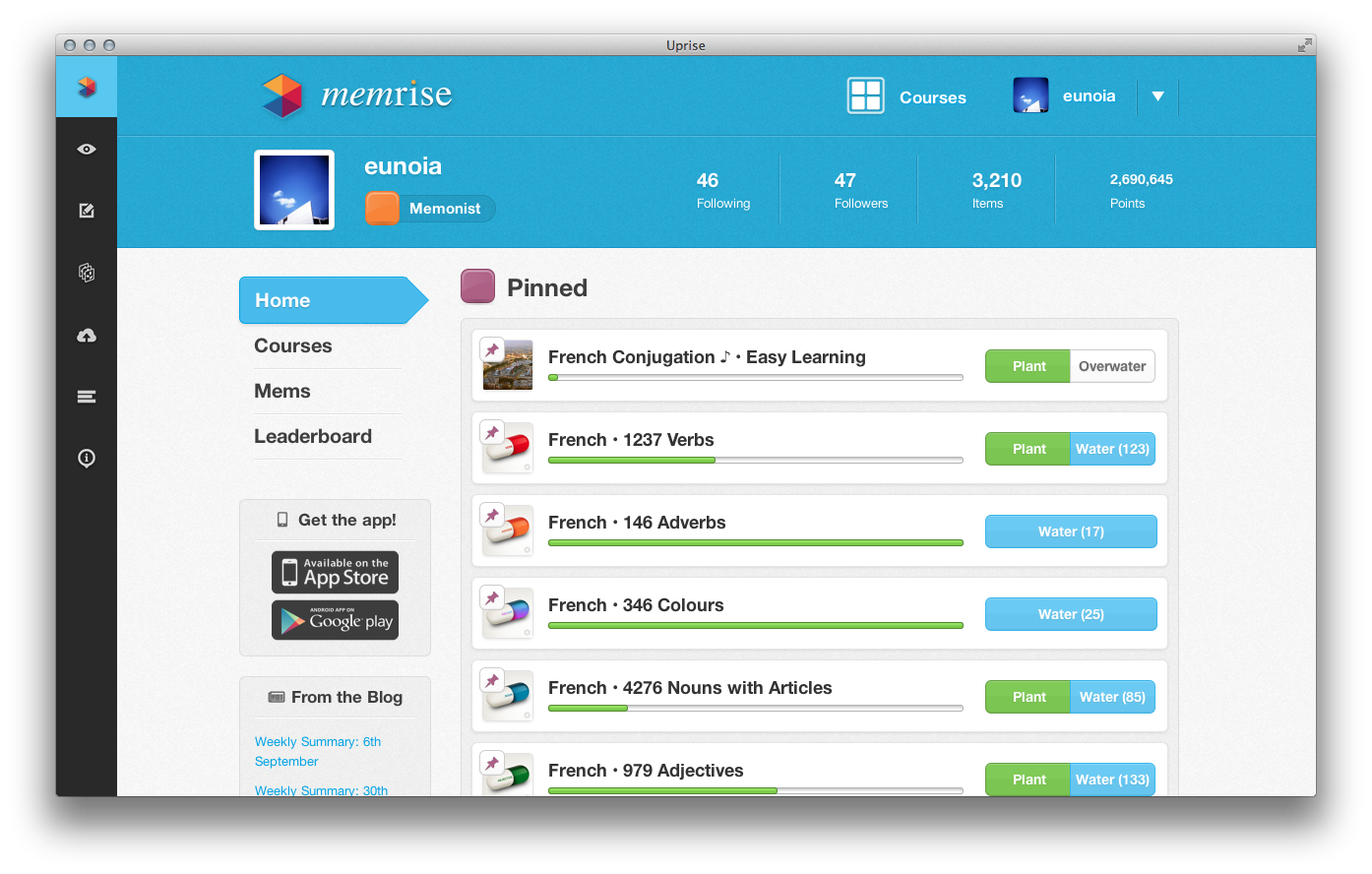 Memrise is an online learning tool with courses created by its community. Its courses are mainly used to teach languages, but are also used for other academic and nonacademic subjects. Memrise uses flashcards augmented with mnemonics—partly gathered through crowdsourcing—and the spacing effect to boost the speed and ease of learning.
Memrise was founded by Ed Cooke, a Grand Master of Memory, and Greg Detre, a Princeton neuroscientist specializing in the science of memory and forgetting.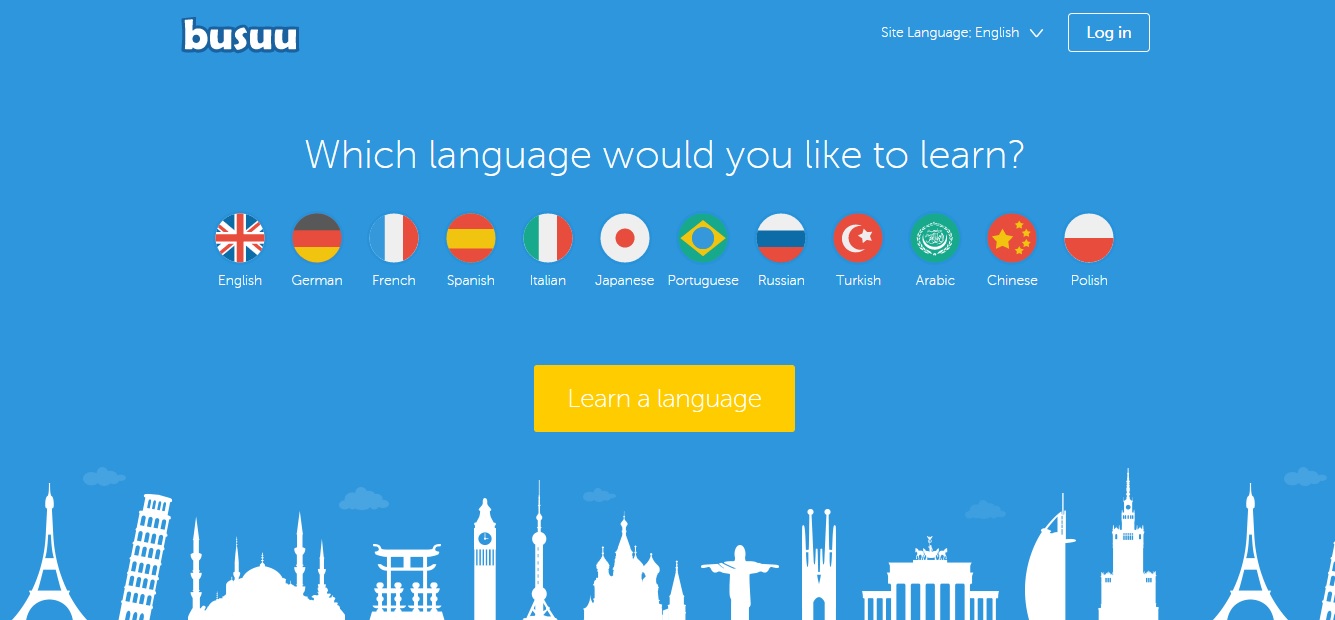 Busuu is a social network for learning languages. It is based on a freemium business model. The website provides learning units for twelve languages: English, Spanish, French, German, Italian, Portuguese (Brazil), Russian, Polish, Turkish, Arabic, Japanese and Chinese. Users select one or more of these languages and work through the self-paced units.
Practise your language skills with our international community of over 50 million native speakers. Their award-winning content is curated by an in-house team of educational experts and teachers. The Global Scale of English Test (GSET) is a scientifically designed, accurate test to measure your English level.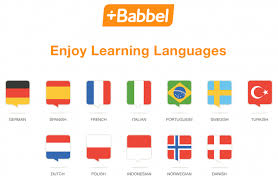 Babbel is a fee-based, online language learning software and e-learning platform available in various languages since January 2008. Thirteen languages are currently offered: Dutch, Danish, English, French, German, Indonesian, Italian, Norwegian, Polish, Portuguese, Russian, Swedish, Spanish and Turkish. According to babbel.com, it has over 20,000,000 users from more than 190 countries. Babbel offers thousands of hours of interactive courses that are fun and effective. Put your new language in context and stay actively engaged with relevant scenarios – from travel to work to hobbies to social situations. Our course objectives are based on the Common European Framework of Reference (CEFR) for languages.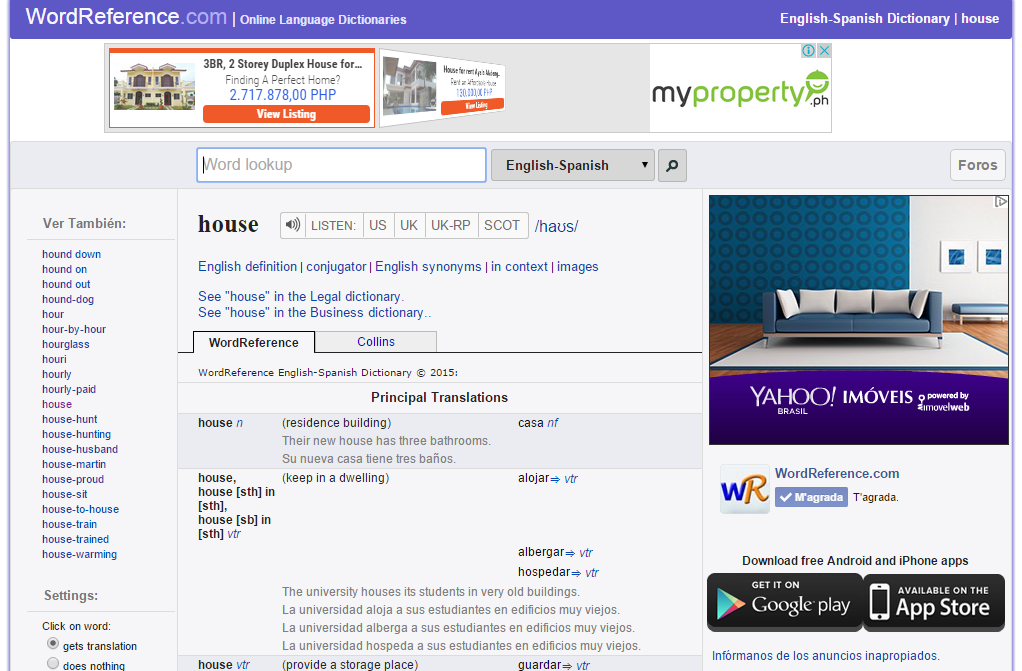 WordReference is an online translation dictionary for, among others, the language pairs English-French, English-Italian, English-Spanish, French-Spanish, Spanish-Portuguese and English-Portuguese.
Recently, more language pairs have been added: English-German, English-Russian, English-Polish, English-Romanian, English-Czech, English-Greek, English-Turkish, English-Chinese, English-Japanese, English-Korean, English-Arabic. Presently the newer additions are still works-in-progress.
According to Alexa.com, the website is one of the 500 most visited websites worldwide. According to West Vancouver Memorial Library "WordReference has long been the holy grail of free online language dictionaries."
We hope you like the collection. You can find more free sotware to learn languages here.
Please share this article if you think it was great for you! Thank you!