Here is a list of 6 free programs for architects, interior designers, draftsmen and designers.
Dedicated both to professionals with extensive experience in the sector, and to students, this compilation of programs offers solutions to day-to-day work in CAD design, 3D animation for buildings, modeling ...
The Archi® modelling toolkit is targeted toward all levels of Enterprise Architects and Modellers. It provides a low cost to entry solution to users who may be making their first steps in the ArchiMate modelling language, or who are looking for an open source, cross-platform ArchiMate modelling tool for their company or institution and wish to engage with the language within a TOGAF® or other Enterprise Architecture framework.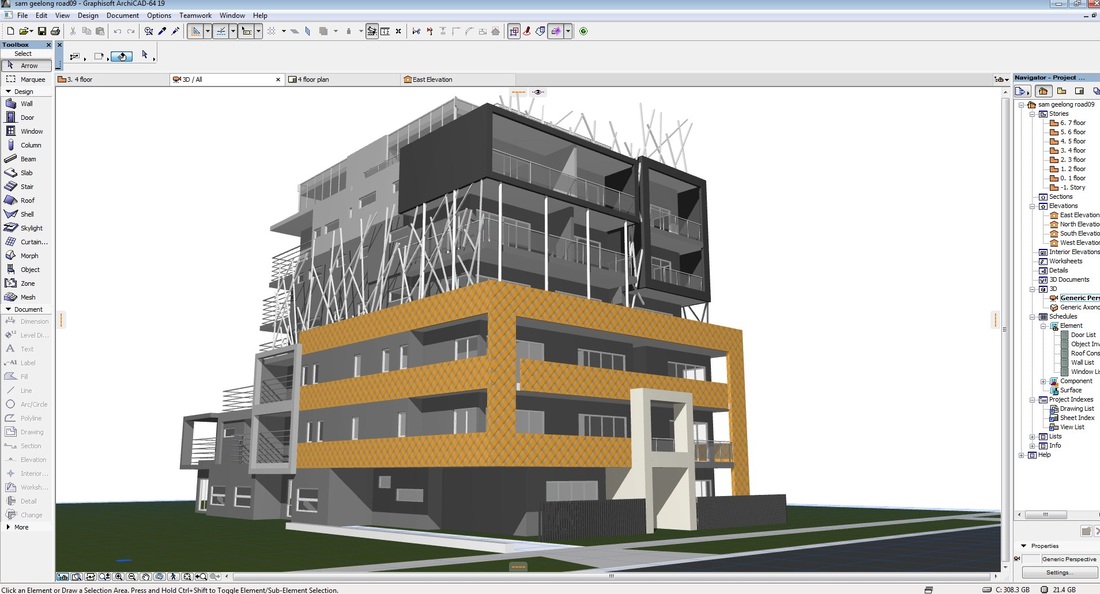 You can simplify and speed up your architectural work process by making use of this architecture software – SmartDraw. As per your needs, you can modify and customize the templates present in this structural design app. You can create flowcharts, process maps, CAD and floor plans, project charts, schedules, org charts, network diagrams, charts, wireframes, mock-ups all types of layouts. 

TAD originated at a small architect's office in India in 1989. It is a different approach to BIM (Building Information Modelling) from what you may have seen elsewhere. It is based on fundamental architectural research. It is not a software that was derived from other engineering fields and then modified to suit architects.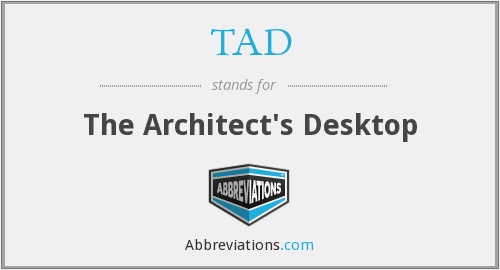 OpenSCAD is software for creating solid 3D CAD models. It is free software and available for Linux/UNIX, Windows and Mac OS X. Unlike most free software for creating 3D models (such as Blender) it does not focus on the artistic aspects of 3D modelling but instead on the CAD aspects. Thus it might be the application you are looking for when you are planning to create 3D models of machine parts but pretty sure is not what you are looking for when you are more interested in creating computer-animated movies.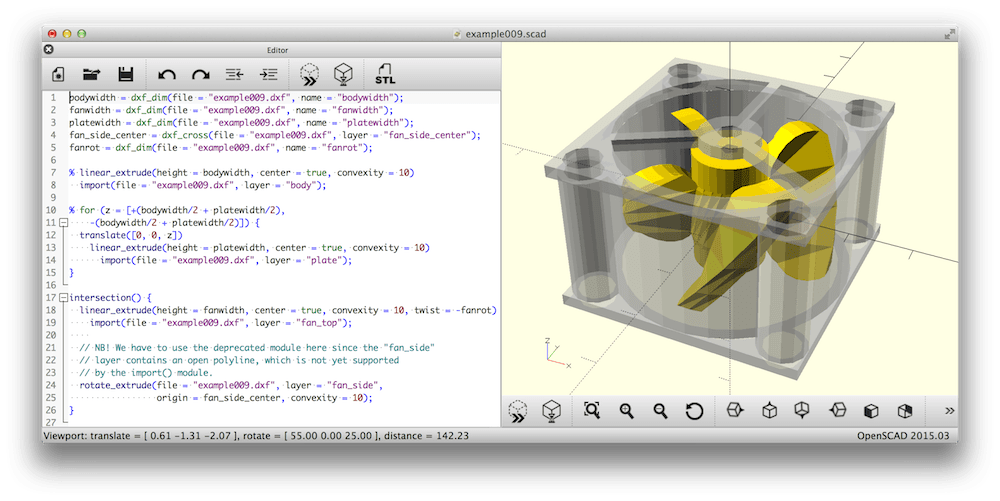 My Virtual Home is a 3D home design app that was inspired by base-building video games: it includes a set of standard blocks and modifications that you can use to plan the space of your home, office or any other location.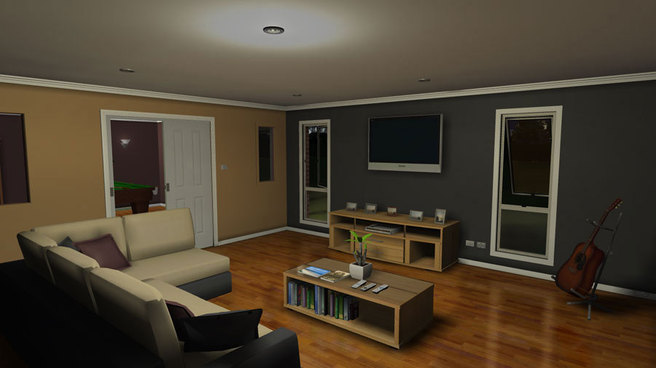 The complete freeware DesignWorkshop Lite software package provides all you need to build your own 3D models for home design and visualization of architecture, landscapes, exhibits, or any kind of spatial design. With DesignWorkshop Lite you can view and walk-through ready-made models of any size, like the free 3D building models in the Great Buildings Online, in DXF, DesignWorkshop, or 3DMF format, with amazing live 3D speed.