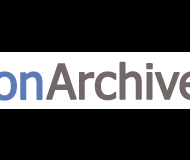 http://www.iconarchive.com/
IconArchive is a professional tag based icon search engine with more than 700,000 icons for web developers, end users and graphic artists. Also it is an inspiration source for new design ideas and a place to enjoy beautiful icons. You can collect, organize & share your favorite icons here with ease. If you want to customize your desktop, you can download icons for all operating systems, Win, Mac & Linux. Website or Software developers with demand for custom icon design could search for professional icon artists here. This may result in freelance jobs and/or design help for projects of any size. On icon artists page of IconArchive you can select artists offering custom icon design.
What are the benefits of using IconArchive?
Compare the features. We significantly extended our service. Besides the common tag based and filtered search results we added 6 innovative unique features you can't find on other icon sites so far:
Search result sorting by Color.

Icon Tag Up- and Downvoting to improve search results.

Save, organize and share your favorites without a login.

FavBar shown when you hover on the bottom of each page.

My Desk with quick drag & drop interface.

Icon group sharing via mail.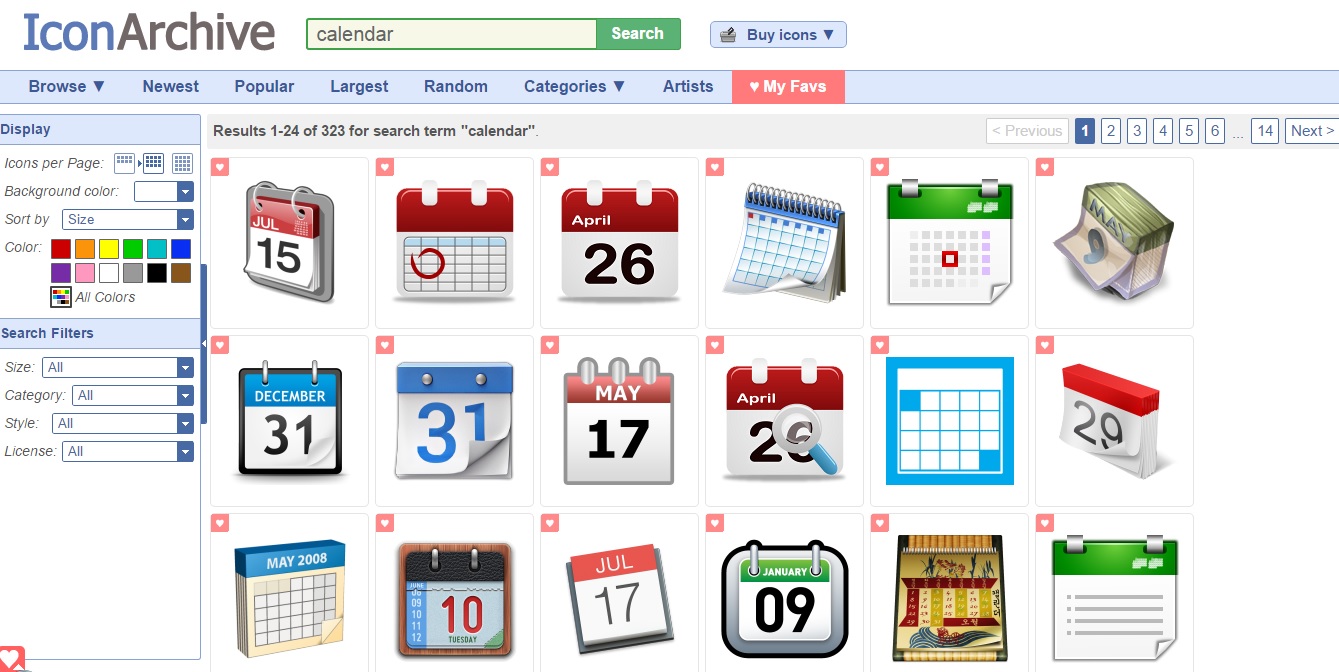 IconArchive icons categories:
Adobe Icons with IconArchive

Alphabet Icons with IconArchive

Animal Icons with IconArchive

Apple Icons with IconArchive

Application Icons with IconArchive

Art Icons with IconArchive

Avatar Icons with IconArchive

Buildings Icons with IconArchive

Business Icons with IconArchive

Cartoon Icons with IconArchive

Christmas Icons with IconArchive

Computer Icons with IconArchive

Culture Icons with IconArchive

Drive Icons with IconArchive

Easter Icons with IconArchive

Emo Icons with IconArchive

Emoji Icons with IconArchive

Flag Icons with IconArchive

Folder Icons with IconArchive

Food Icons with IconArchive

Funny Icons with IconArchive

Game Icons with IconArchive

Halloween Icons with IconArchive

Hand-Drawn Icons with IconArchive

Holiday Icons with IconArchive

Kids Icons with IconArchive

Lifestyle Icons with IconArchive

Love Icons with IconArchive

Media Icons with IconArchive

Medical Icons with IconArchive

Microsoft Icons with IconArchive

Mini Icons with IconArchive

Mobile Icons with IconArchive

Music Icons with IconArchive

Nature Icons with IconArchive

Object Icons with IconArchive

People Icons with IconArchive

Photographic Icons with IconArchive

Places Icons with IconArchive

Sci-Fi Icons with IconArchive

Social Network Icons with IconArchive

Sport Icons with IconArchive

System Icons with IconArchive

Technology Icons with IconArchive

Transport Icons with IconArchive

TV & Movie Icons with IconArchive

Vintage Icons with IconArchive