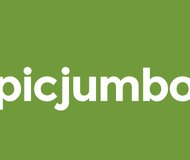 Download free thousands of high quality pics for personal and commercial use with Picjumbo. Ordered by several categories.
picjumbo is free stock photo site created in 2013 by designer & photographer Viktor Hanacek. It all started when all regular stock photo sites rejected his photos due to "lack of quality". Two years later, people have downloaded more than 2,500,000+ pictures from picjumbo and now it's one of the best sites with free stock photos featured in the biggest online publications.
Make the most beautiful websites, templates, apps or blog posts with Picjumbo. With perfect stock photos sent to you every month.
You're missing at least 50+ extra stock photos every month if you're not in our Membership. Join today and get super-exclusive access to our 100+ PREMIUM stock photo collections. New collections every month!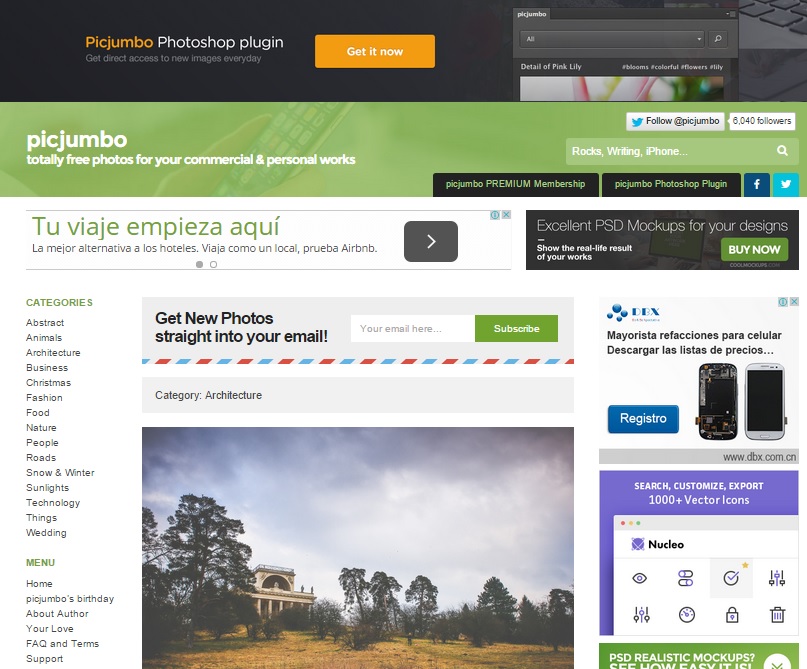 PicJumbo Popular categories:
Love Free Photos
Free Summer Photos
Business Stock Photos
Free Photos of Animals
Backgrounds
Latest Free Photos
Free Nature Images
Free Photos of People
Abstract Photos
Royalty-Free Images
Office Photos
Flatlay Images
Hero Backgrounds
Photos with Women
Gentleman Photos
Digital Nomad Photos
Free Christmas Photos
Free Winter Photos
Free Fall Photos
Millennials Free Photos
Photos with Space for Text
Free Food Photos
Best Travel Photos
YouTube Video Backgrounds