Currently, PDFs are the attached document par excellence in any email, since it is one of the most universal extensions in the world of computing. For this reason, the electricity bill, the latest job report or advertisements, among many other examples, are sent in this format. To this day, there is no smart device worth its salt that does not come standard with any program to open these documents.
Do you need to open PDF documents on your computer? We present you the best free PDF readers that you can download and use on your PC.
We wish you like them. Share them!
Do more than just open and view PDF files. It's easy annotate documents and share them to collect and consolidate comments from multiple reviewers in a single shared online PDF.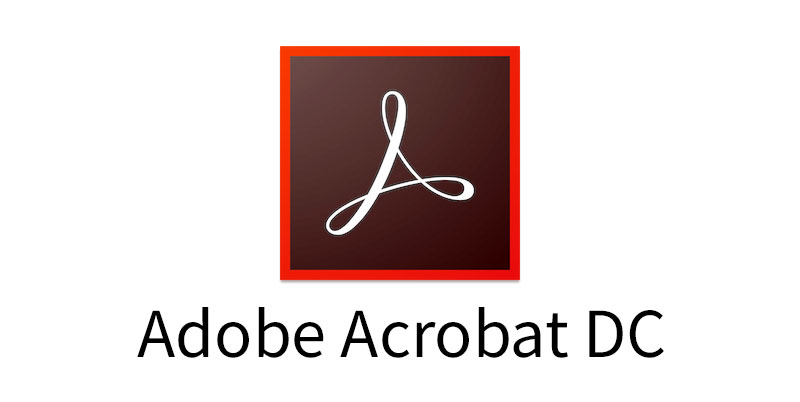 Foxit Reader is the PDF reader with which you can become part of the connected world. Provide authors with comments on documents, receive notifications when new versions of documents exist, discuss interesting topics directly in the document, or securely open protected documents.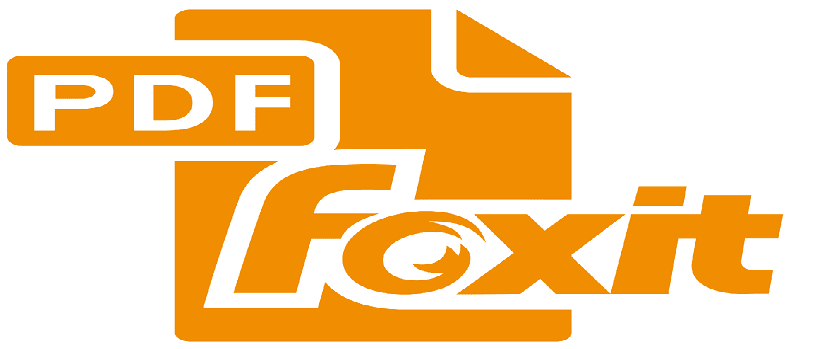 MuPDF consists of a software library, command line tools, and viewers for various platforms.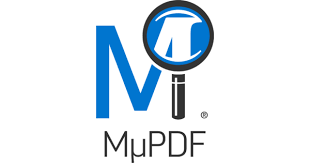 Sumatra PDF is powerful, small, portable and starts up very fast.