Printing mistakes are more common than we think, and after a lot of work in modeling within the CAD software and preparing for printing with the Slicer3D or laminator it is a shame that we did not manage to print what we had designed. But ... does this have a remedy? How can I repair STL files? The answer is yes!. There are 3D software for the repair of 3D models that will avoid any problem when printing. These platforms allow you to evaluate your model and correct any problems before sending your model to the 3D printer.
We present these 5 free programs, ideal for both professionals and fans of 3D printing.
We wish you like them. Share them!
The CAD viewer allows the intuitive validation of 3D models in all areas of the company without CAD knowledge.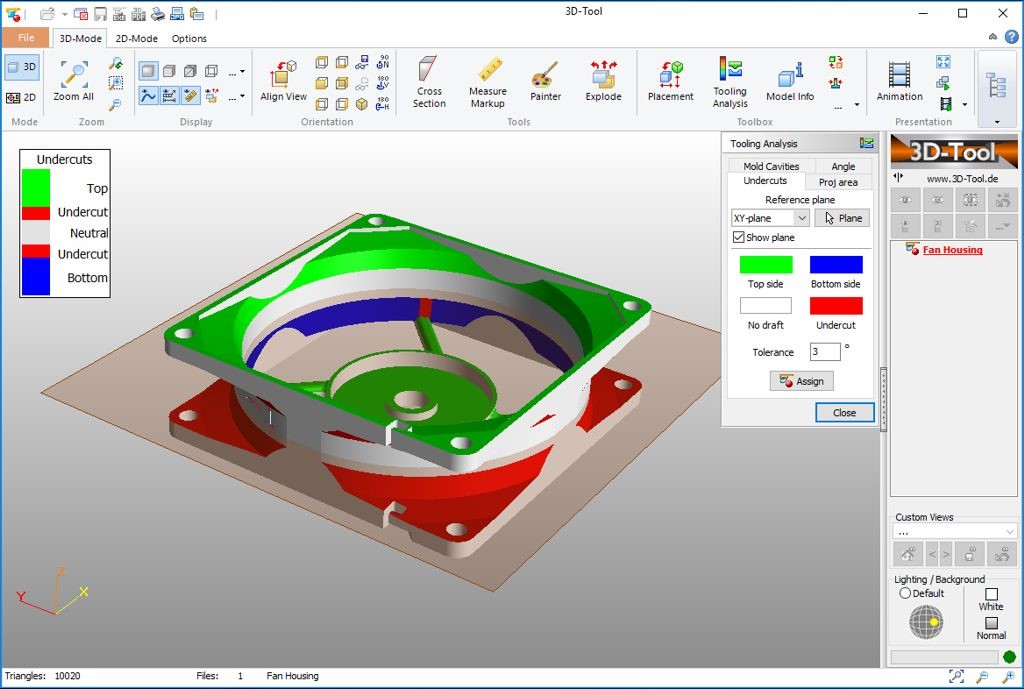 Leverage the most advanced 3D file repairing technology on the market to convert your most challenging files into a print-ready format with ease and speed, don't waste more of your valuable time on file preparation and fixing, let our technology do the job instead.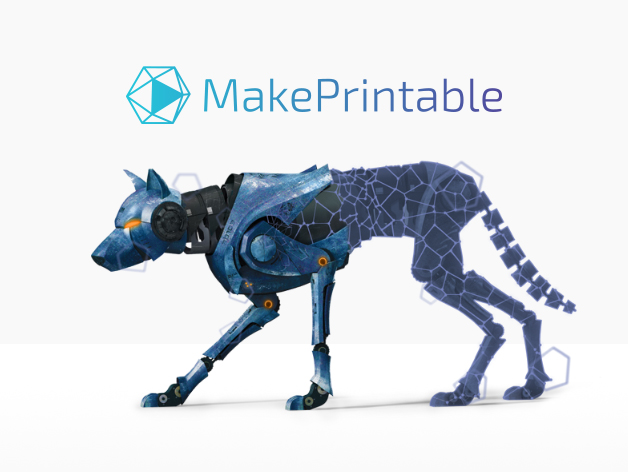 Meshmixer is the ultimate tool for 3D mashups and remixes. Mash, mix, sculpt, stamp or paint your own 3D designs, or start from over 10,000 models in the Gallery. Now includes direct 3D print support.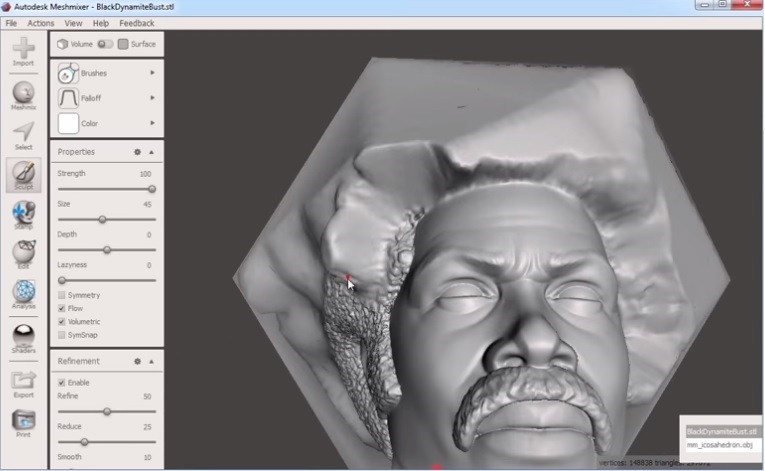 It provides a set of tools for editing, cleaning, healing, inspecting, rendering, texturing and converting meshes. It offers features for processing raw data produced by 3D digitization tools/devices and for preparing models for 3D printing.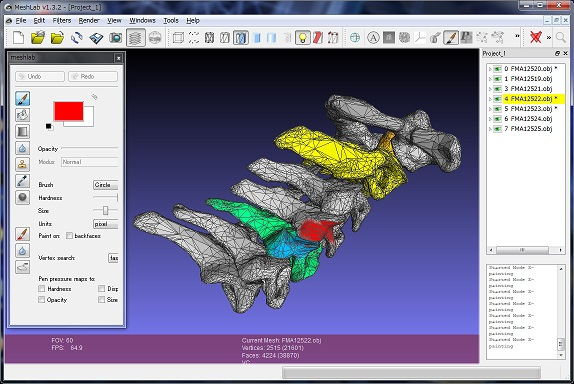 Netfabb® software includes efficient build preparation capabilities alongside tools for optimizing designs for additive manufacturing, simulating metal additive processes, and planning for CNC post-processing.