A learning management system (LMS) is software installed on a web server that is used to administer, distribute, and control the non-classroom training (or online education) activities of an institution or organization. Fundamentally allowing a spatio-temporal asynchrony between the agents involved (student and online teacher) and, to a lesser extent, a temporal synchrony.
We present these 5 free tools, ideal for students and education professionals.
All these programs are free, we hope that you download them, try them and leave us your comments and opinions.
We wish you like them. Share them!
Completely free for schools, Google Classroom allows teachers to create classes, distribute and grade assignments, and send feedback to students. Permissions for students, guardians, and co-teachers are customizable, as are the options teachers have to share their screen, share a student's screen, or lock everything down for something like a pop quiz.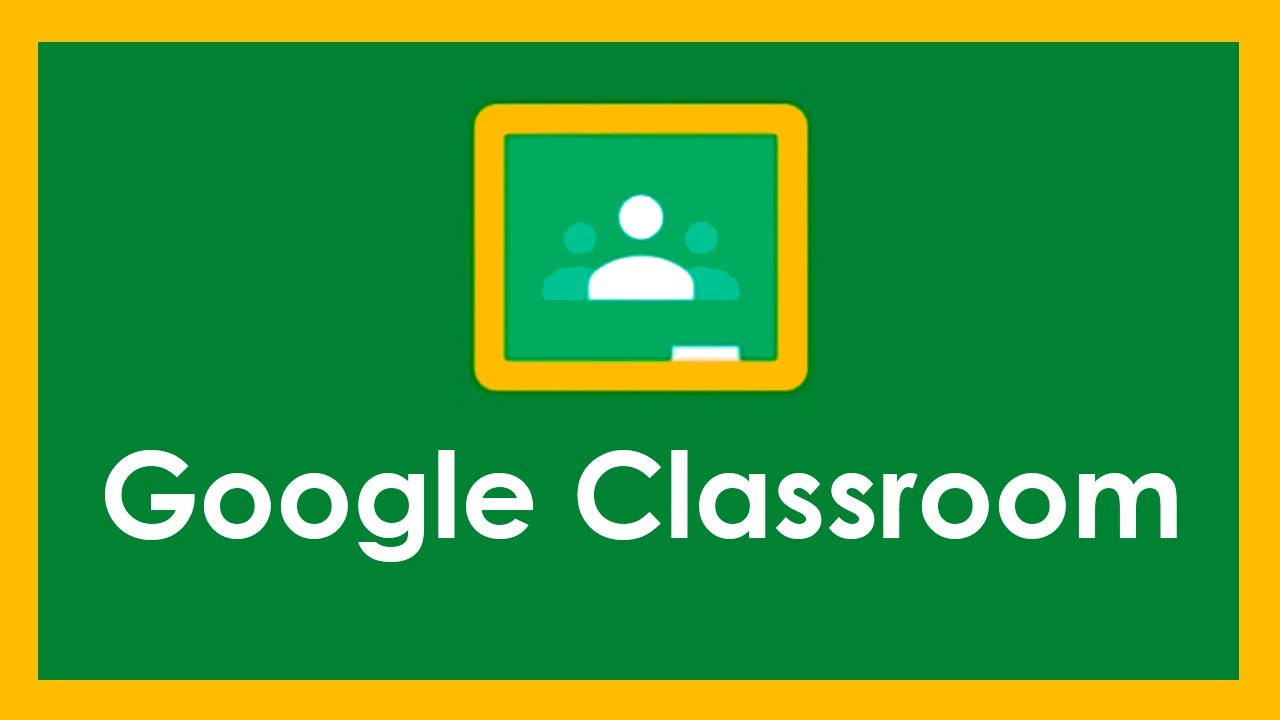 Go live by end of day. Use your existing training materials or build courses from scratch. Either way, you'll go live 2x faster than the category average and share your courses today.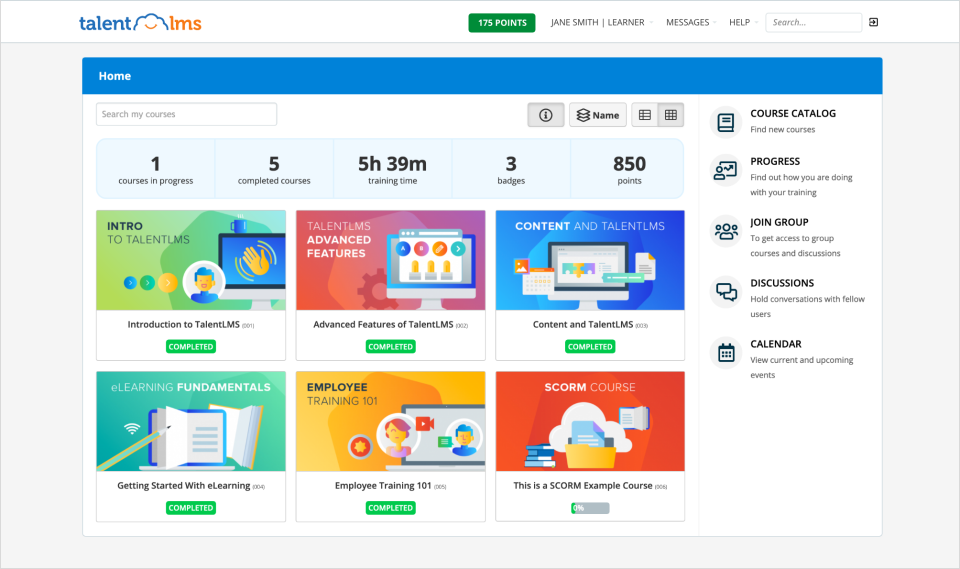 Teachers can upload and share materials with students in a variety of formats, including documents, photos, and videos. They can also leverage podcasts, books, and other resources already available in iTunes U. One-on-one chat functionality is included, as is the ability to see when students have viewed or completed assignments.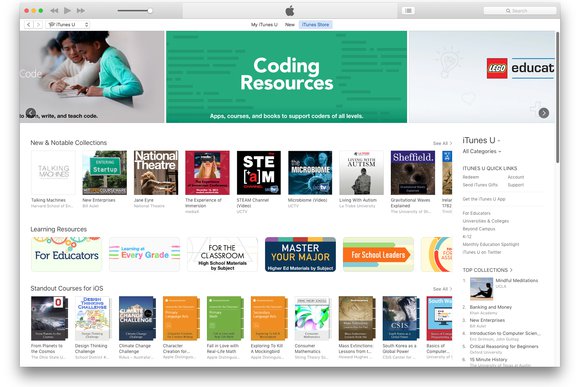 Thinkific's powerful, all-in-one platform makes it easy to share your knowledge, grow your audience, and scale the business you already love. Whether you're educating 10 students or 10 million, feel confident that you've got the easiest technology and best support in the business.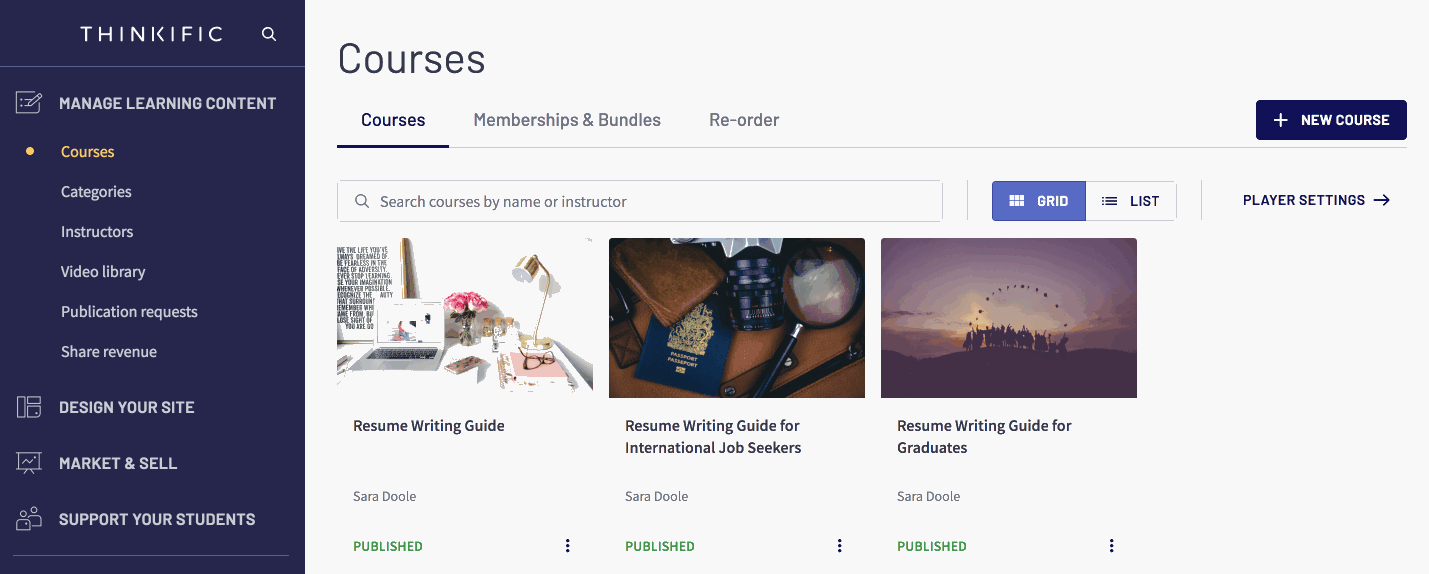 Schoology combines instructional tools, assessments, collaboration features, and advanced analytics into one comprehensive LMS platform. Within the system, teachers can develop and distribute course materials, facilitate discussions, assign tests and quizzes, and even give parents visibility into their child's progress.