Lovers and photographers are in luck.
We have compiled the best 5 websites with photographic collections.
We hope you enjoy them.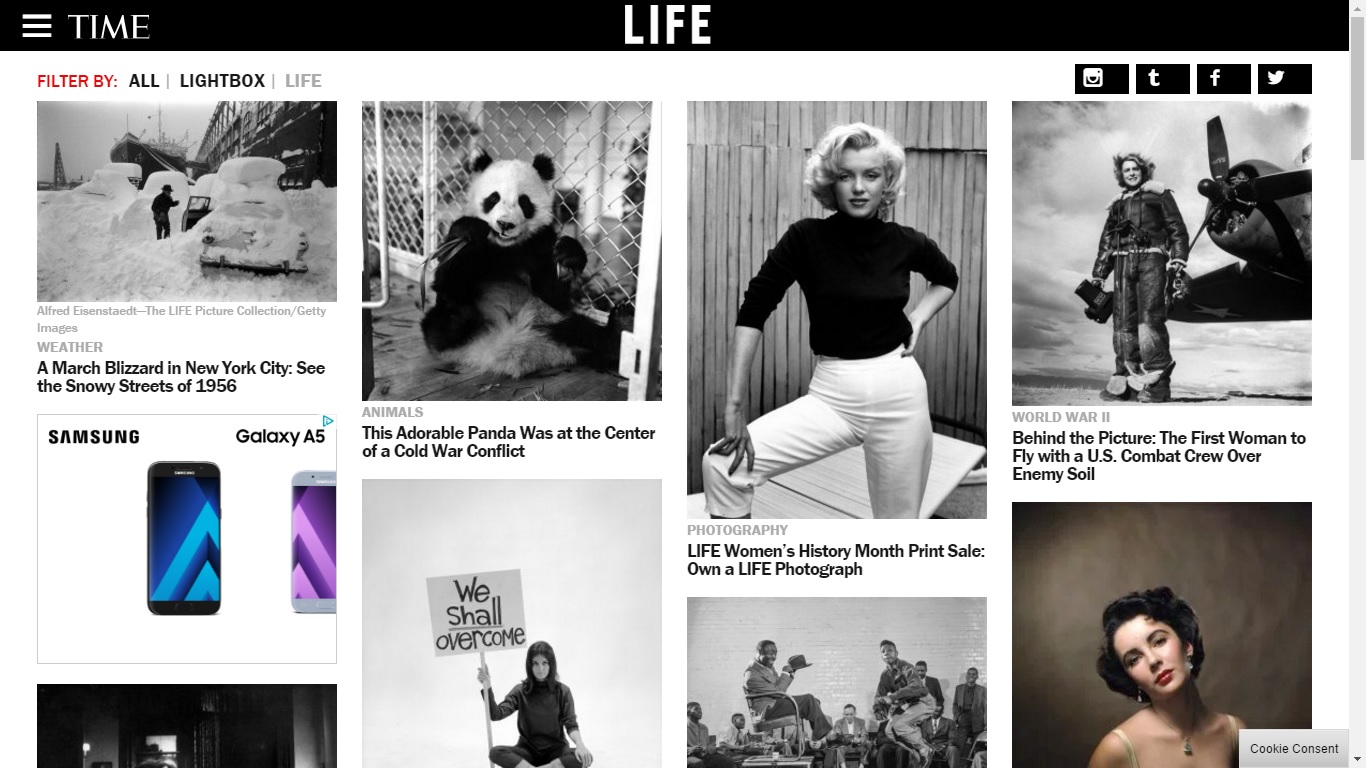 Impossible that this list did not have one of the best emblematic pages of photojournalism started in the middle of the 20th century. Among its complete archive you will find some of the most famous images in history.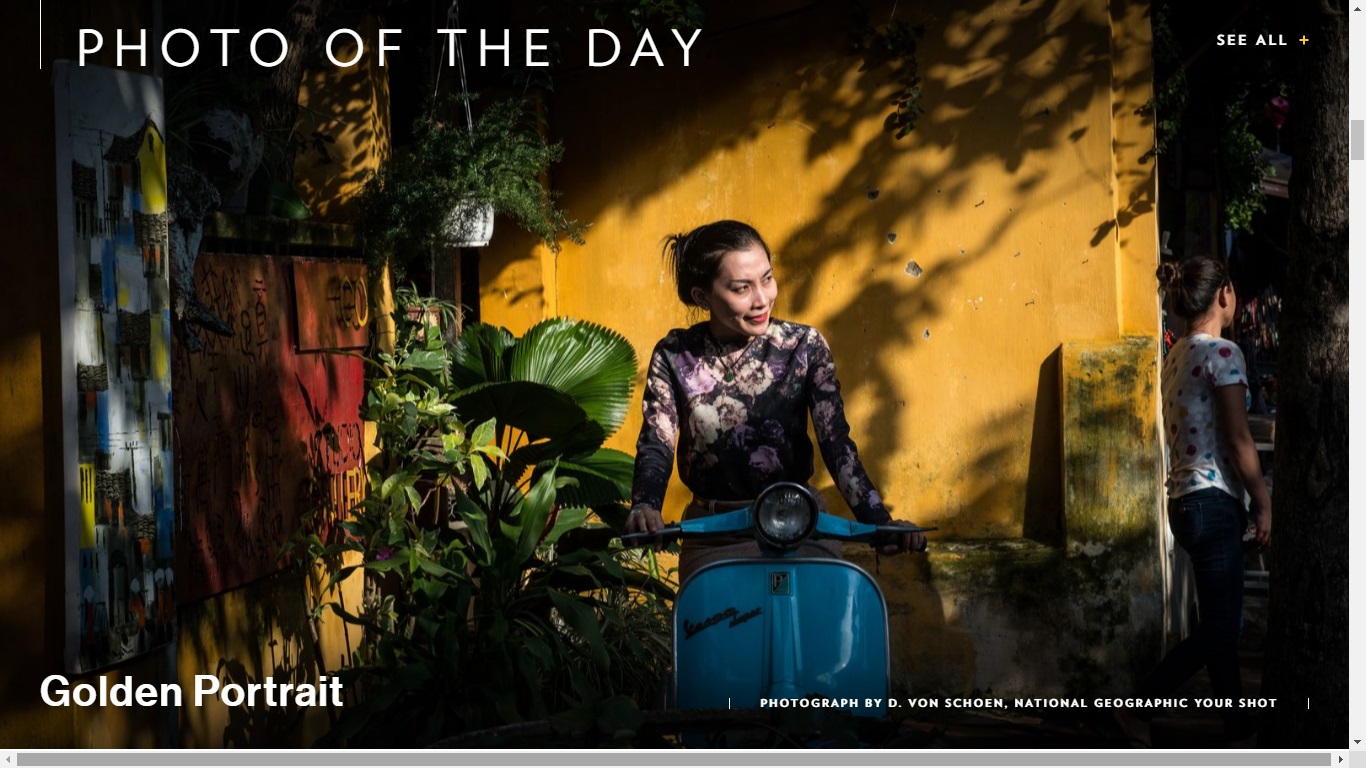 If you like nature-centered photography and the wonders that Planet Earth treasures, the famous online photo magazine will provide you with wonderful images along with texts that describe the stories associated with them.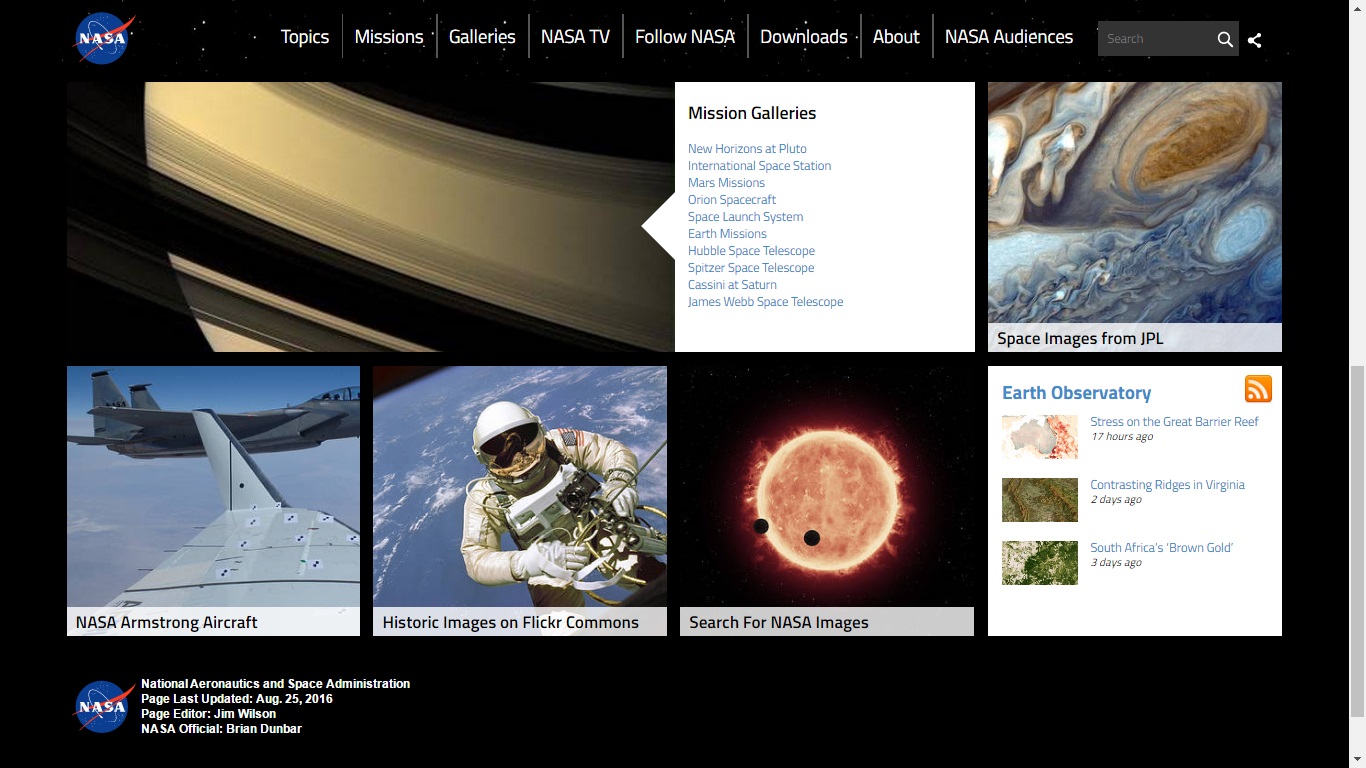 If you are an amateur of astronomy, the mysteries of space and the phenomena of the Universe, NASA's official website offers you a different image every day and a complete multimedia gallery in which to know more thoroughly and visually planets, bodies Celestial and all kinds of space discoveries.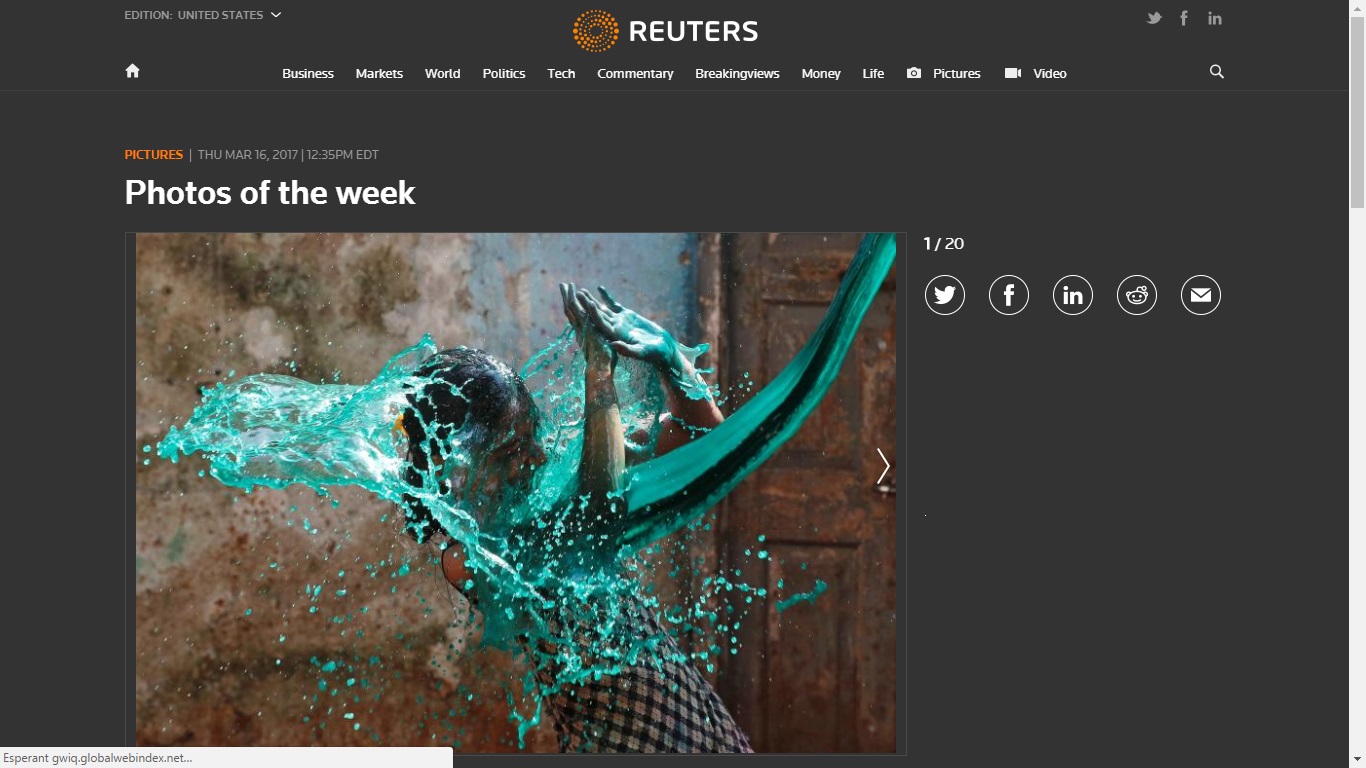 The famous information agency is another leading example of good photojournalism practice. In his gallery of images you can find some of the most famous photos in history, as well as juicy news.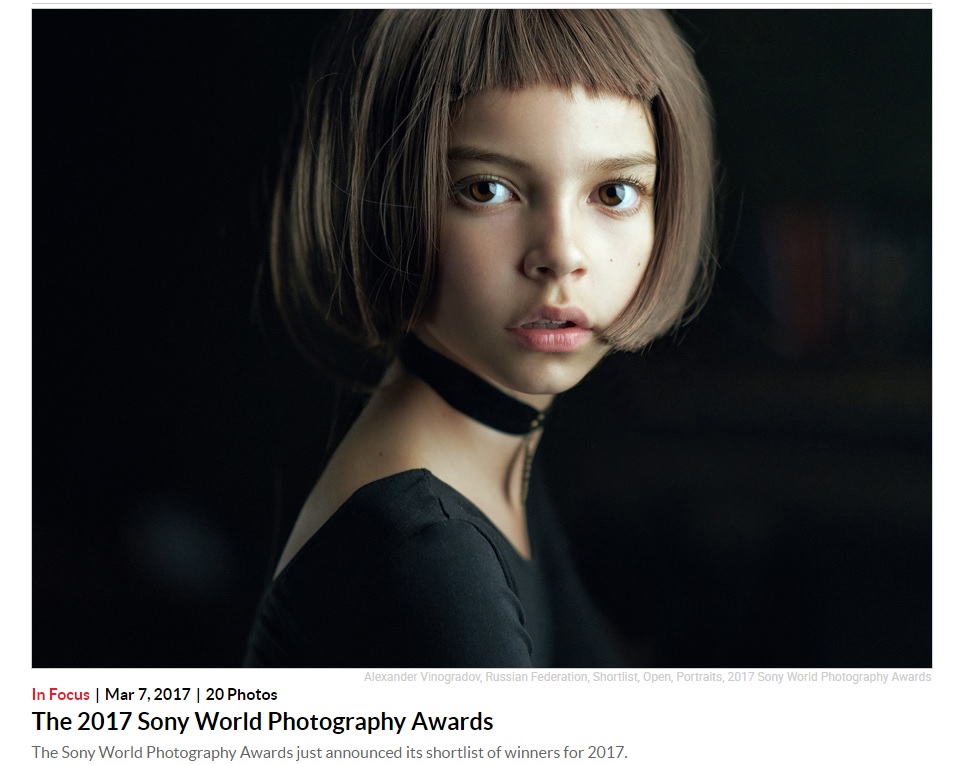 This website collects high quality photographic images with diverse themes, from historical and social to artistic and creative. They are classified by categories and are constantly renewed.