Microsoft Office is the most complete office suite of all the had and to be. The problem is that, as you may have imagined, it has a fairly high cost per license compared to other alternatives to Office.
If you don't want to pay for the Microsoft Office and Office 365 license, we show you the best alternatives to the free Microsoft suite.
Apache OpenOffice is an open-source office productivity software suite. It is a successor project of OpenOffice.org and integrates features and improvements from IBM Lotus Symphony. Apache OpenOffice is a close cousin of LibreOffice and NeoOffice. It contains a word processor (Writer), a spreadsheet (Calc), a presentation application (Impress), a drawing application (Draw), a formula editor (Math), and a database management application (Base).

LibreOffice is a powerful and free office suite, a successor to OpenOffice(.org), used by millions of people around the world. Its clean interface and feature-rich tools help you unleash your creativity and enhance your productivity. LibreOffice includes several applications that make it the most versatile Free and Open Source office suite on the market: Writer (word processing), Calc (spreadsheets), Impress (presentations), Draw (vector graphics and flowcharts), Base (databases), and Math (formula editing).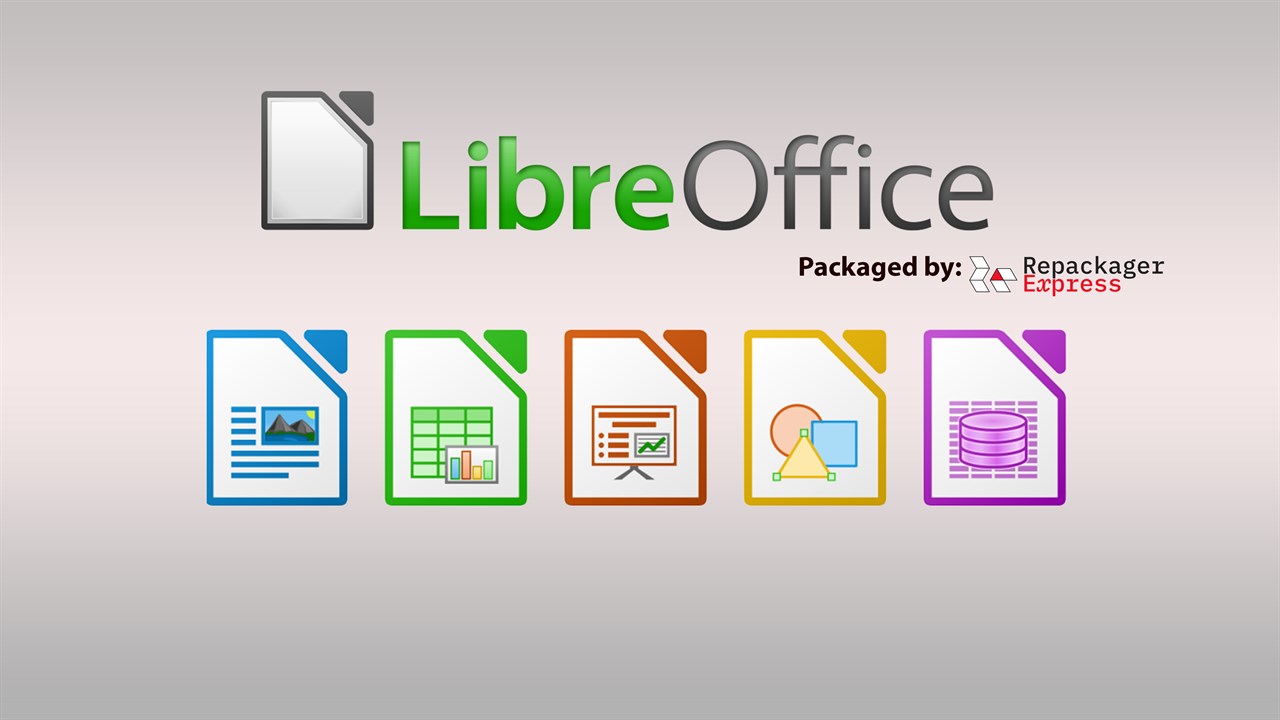 SoftMaker FreeOffice is free to use at home and for business. After using it, you will agree that it is the best free alternative to Microsoft Office.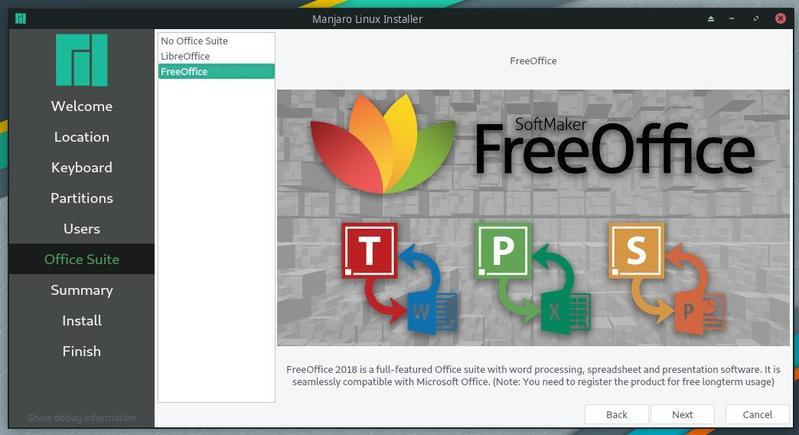 Your dream solution for a low-budget, no-commitment, free productivity office suite. The smallest size office suite consisting of Writer, Presentation, and Spreadsheets.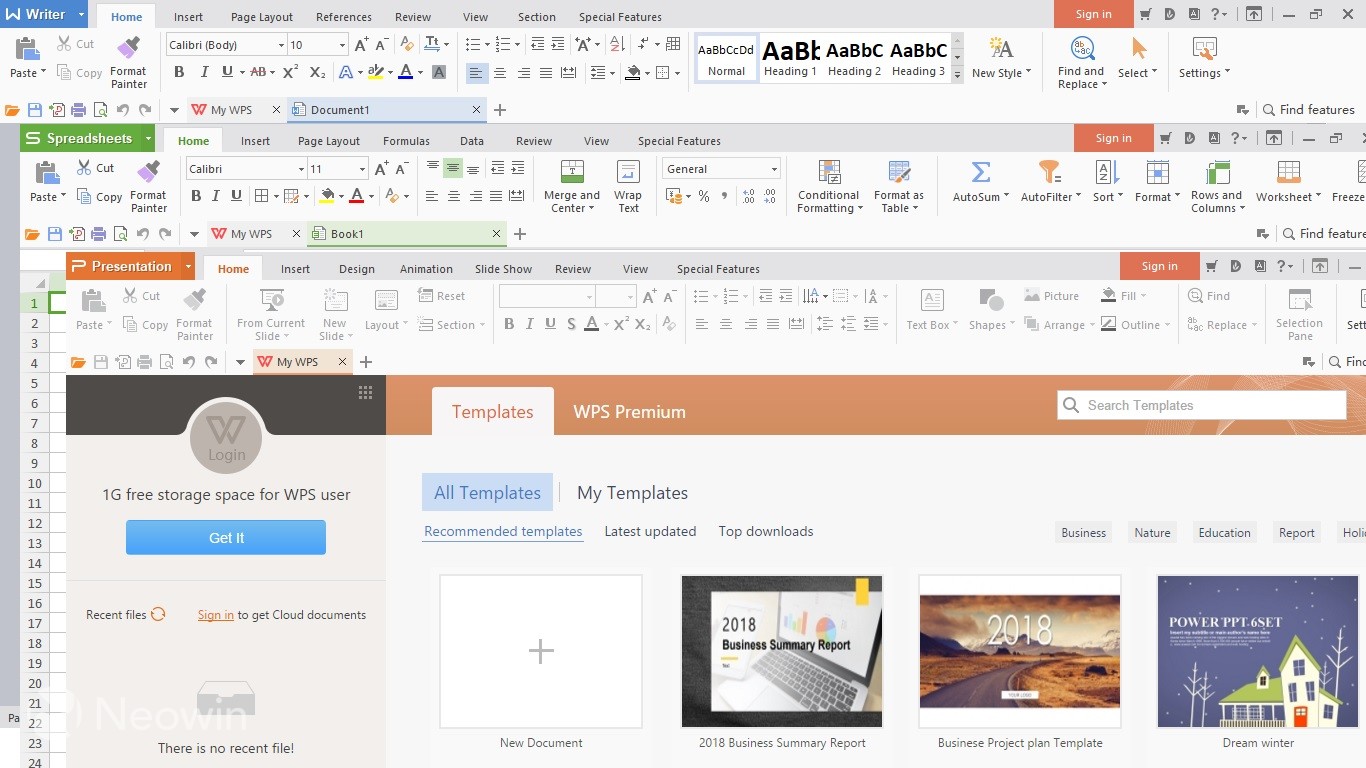 Calligra Suite is an office and graphic art suite by KDE. It is available for desktop PCs, tablet computers, and smartphones. It contains applications for word processing, spreadsheets, presentation, vector graphics, and editing databases.