We present this great compilation of 5 programs that allow a management of medical practice and international cooperation.
We hope you like it.
Share it if you consider them interesting!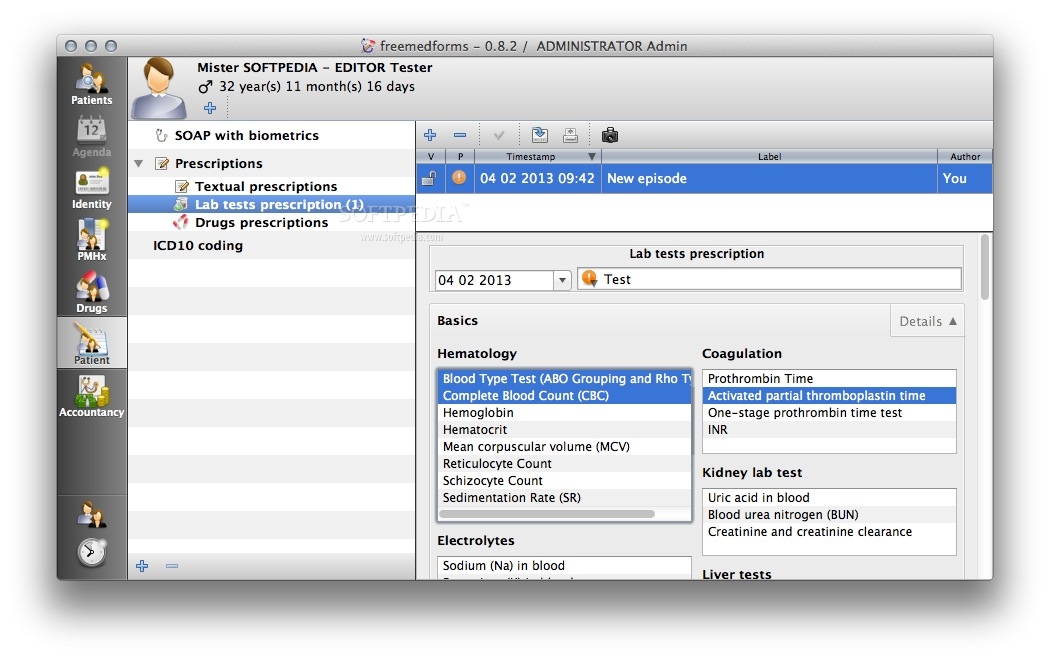 FreeMED is an opensource electronic medical record and practice management system which has been developed since 1999.
It was developed under the GPL, and remains free and open for all to modify and use.
The FreeMED Software Foundation maintains and develops FreeMED and other related software, including REMITT, an opensource billing and remittance package, and many others.
All software developed by the Foundation can be seen on Github, including FreeMED and REMITT.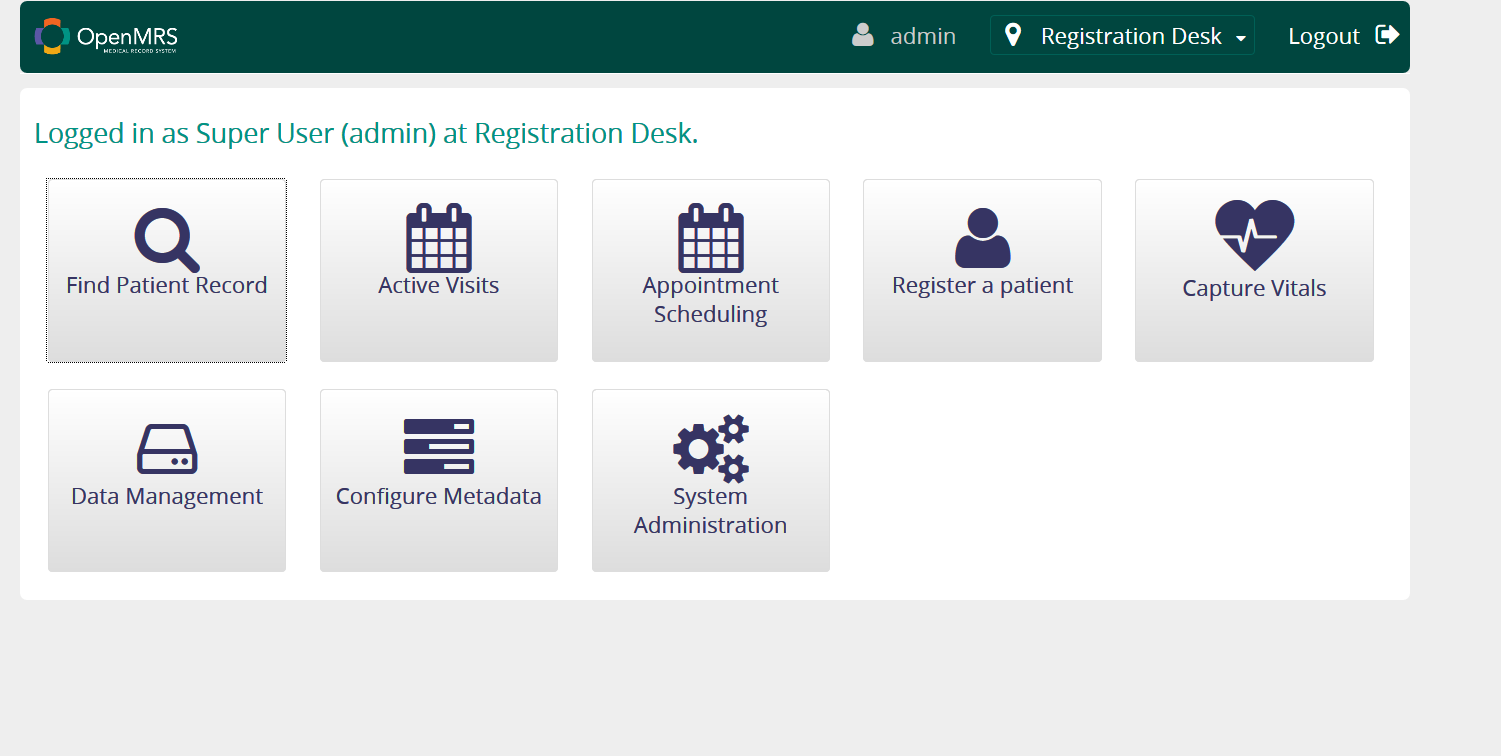 OpenMRS is a software platform and a reference application which enables design of a customized medical records system with no programming knowledge (although medical and systems analysis knowledge is required). It is a common platform upon which medical informatics efforts in developing countries can be built. The system is based on a conceptual database structure which is not dependent on the actual types of medical information required to be collected or on particular data collection forms and so can be customized for different uses.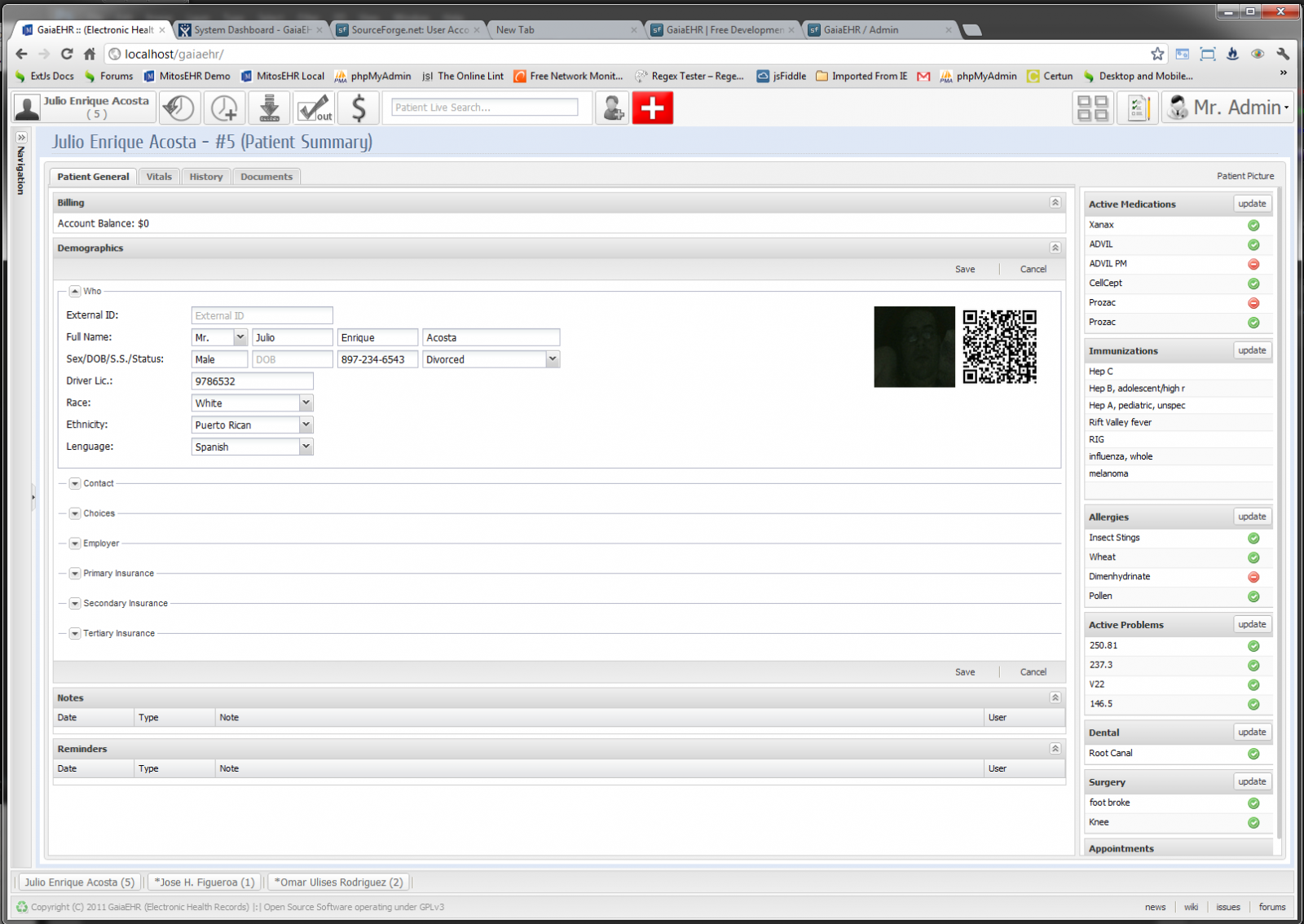 GaiaEHR(Electronic Health Records) is a Open source Web-Based Software for:
Medic Practice management
Electronic Medical Records
Prescription writing and medical billing application
And it can be installed on the following systems:
Unix-like systems (Linux, UNIX, and BSD systems)
Microsoft systems
Mac OS X
And other platforms that can run Apache Web server, MySQL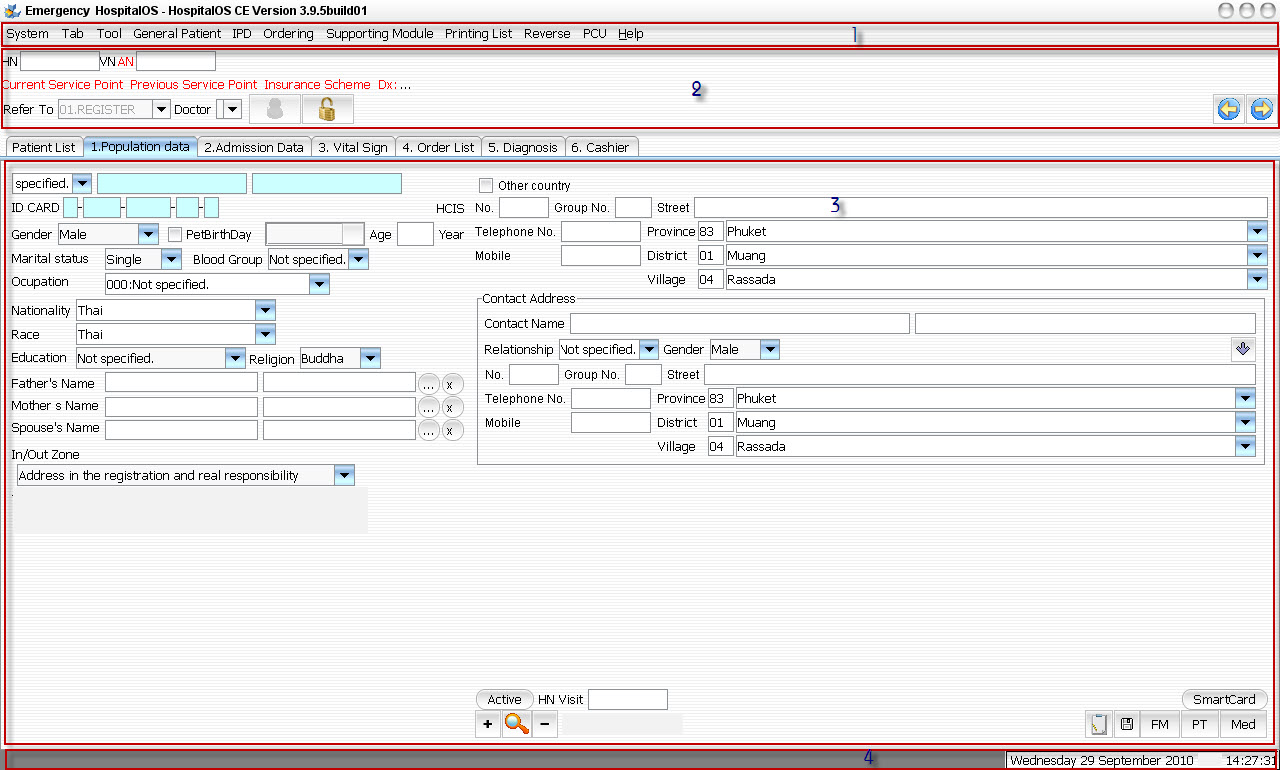 Hospital OS is a hospital information system for small-sized hospitals (100 beds or less, 200 out-patients per day or less). Hospital OS was developed for the healthcare system of Thailand targeting its small community hospitals nation-wide.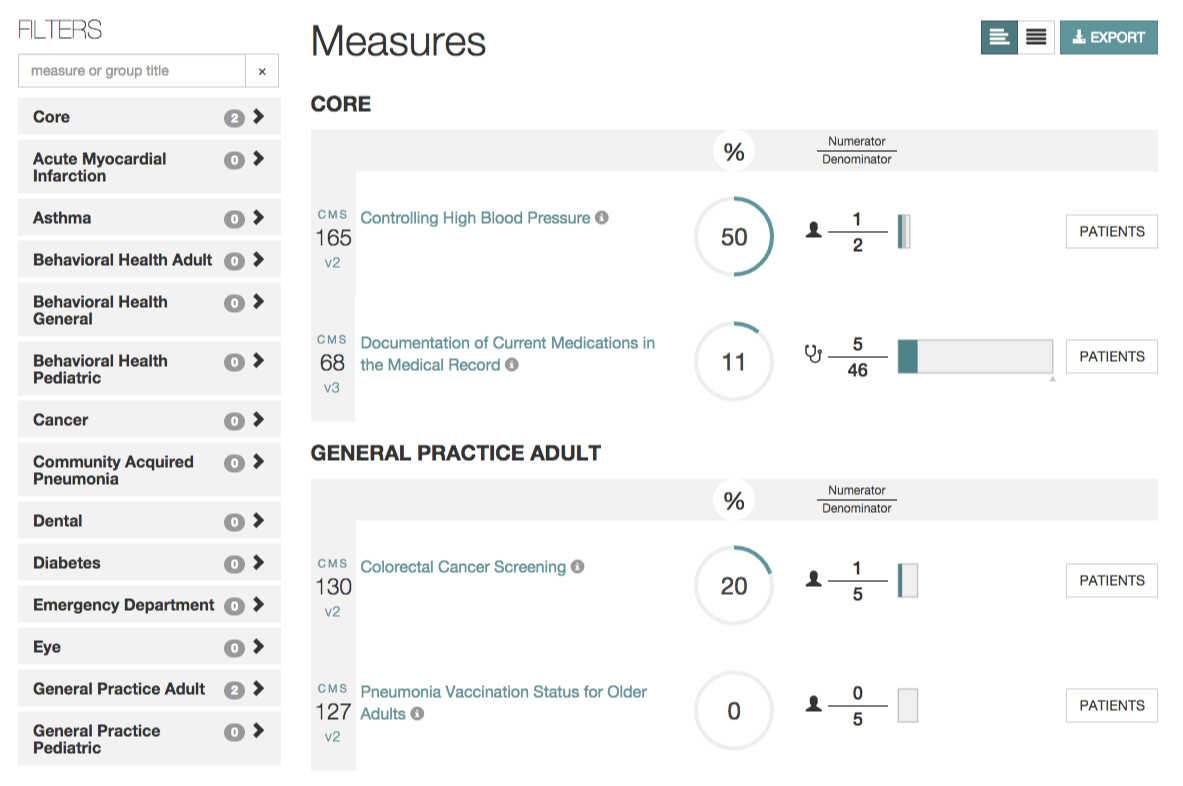 popHealth® is an Open-Source Clinical Quality Measure database and reporting engine with data presented through a web-based interface.  It includes a centralized repository of clinical data.  Data is sent from EHRs via nationally recognized standards such as Consolidated Clinical Data Architecture (C-CDA) Continuity of Care (CCD) Documents or QRDA (Quality Reporting Data Architecture) Cat 1 Documents.  Clinical Quality Measures (CQMs) are calculated for providers and presented through a web-based interface with drill down ability to the provider and patient-level data.