We present these 15 free programs related to the management of management information that integrate and manage many of the businesses associated with production operations and the distribution aspects of a company in the production of goods or services.
All these ERPs are free, we hope that you will download them, test them and leave us your comments and opinions.
We wish you like them. Share them!
iDempiere Business Suite ERP/CRM/SCM done the community way. Focus is on the Community that includes Subject Matter Specialists, Implementors and End-Users.
iDempiere is based on original Compiere/Adempiere plus a new architecture to use state-of-the-art technologies like OSGi, Buckminster, zk.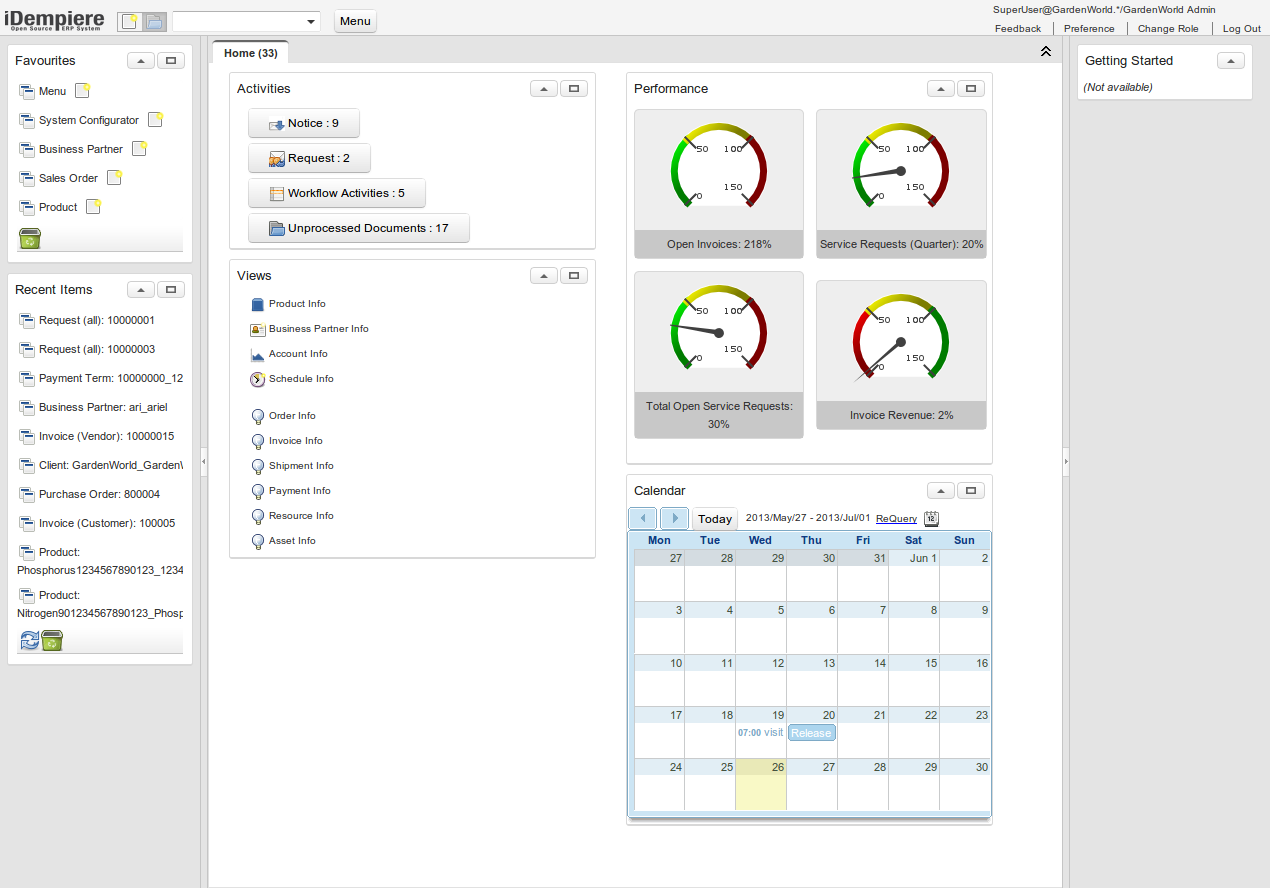 Entirely web-based. It is coded in efficient PHP to present a very low overhead on hardware presenting screens fast & capable of working over low bandwidth connections. Now with HTML 5 & javascript form validation & table sorting. Mature codebase with a wealth of features.
FrontAccounting (FA) is a professional web-based Accounting system for the entire ERP chain written in PHP, using MySQL. FA is multilingual and multicurrency.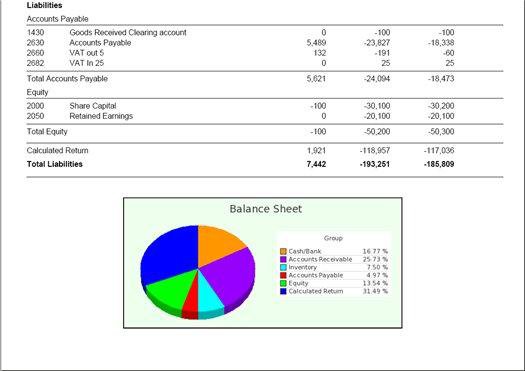 A Free ERP and Accounting Software for Manufacturing Industry. BlueSeer is a freely available enterprise resource planning (ERP) desktop application for small to medium size businesses as well as personal finances. The ERP package supports a fully functional Double Entry General Ledger, Transactional Accounting, MRP, Job Scheduling, AR, AP, Inventory Control, Shipping, Order Entry, Purchasing, Receiving, BarCode Label and Document generation, and EDI to name a few. For personal finance, BlueSeer offers the 'Quick Cash' transactions bundle which allows you to perform Buy/Sell transactions and monitor Expense (misc and recurring) with relative ease. BlueSeer is completely free.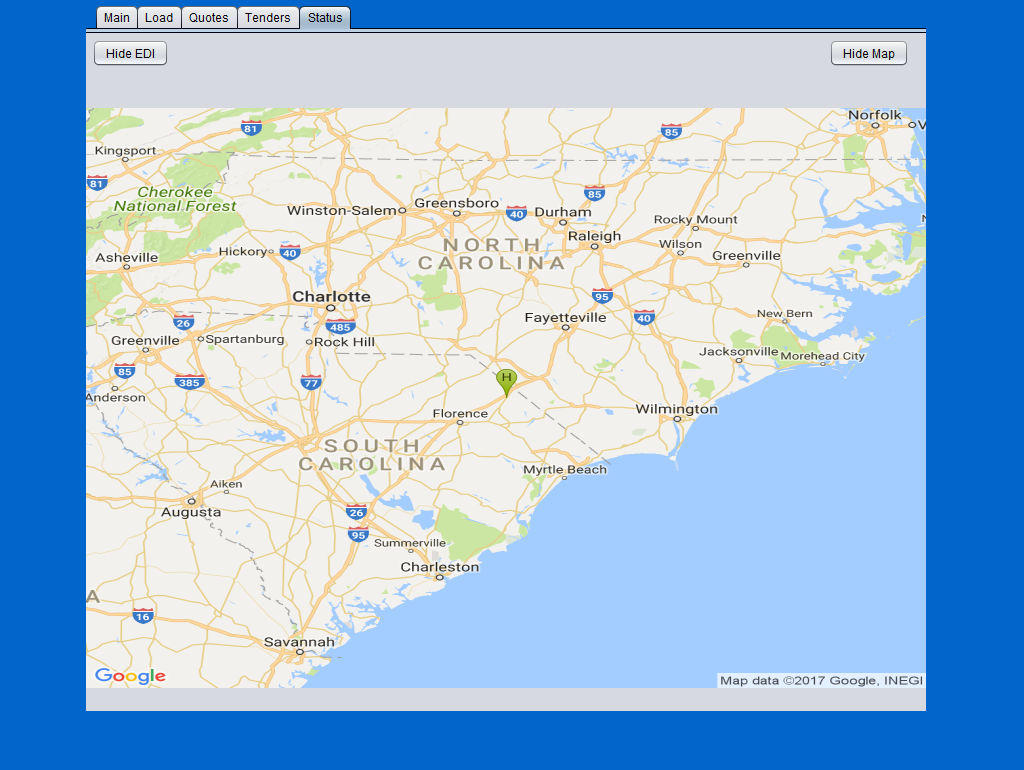 OpenZ has all the functions that a modern ERP system must provide for medium-sized companies:
Merchandise management, materials management, production, projects, finance, ERP, CRM, online trading, sales, purchasing, resource planning and many more.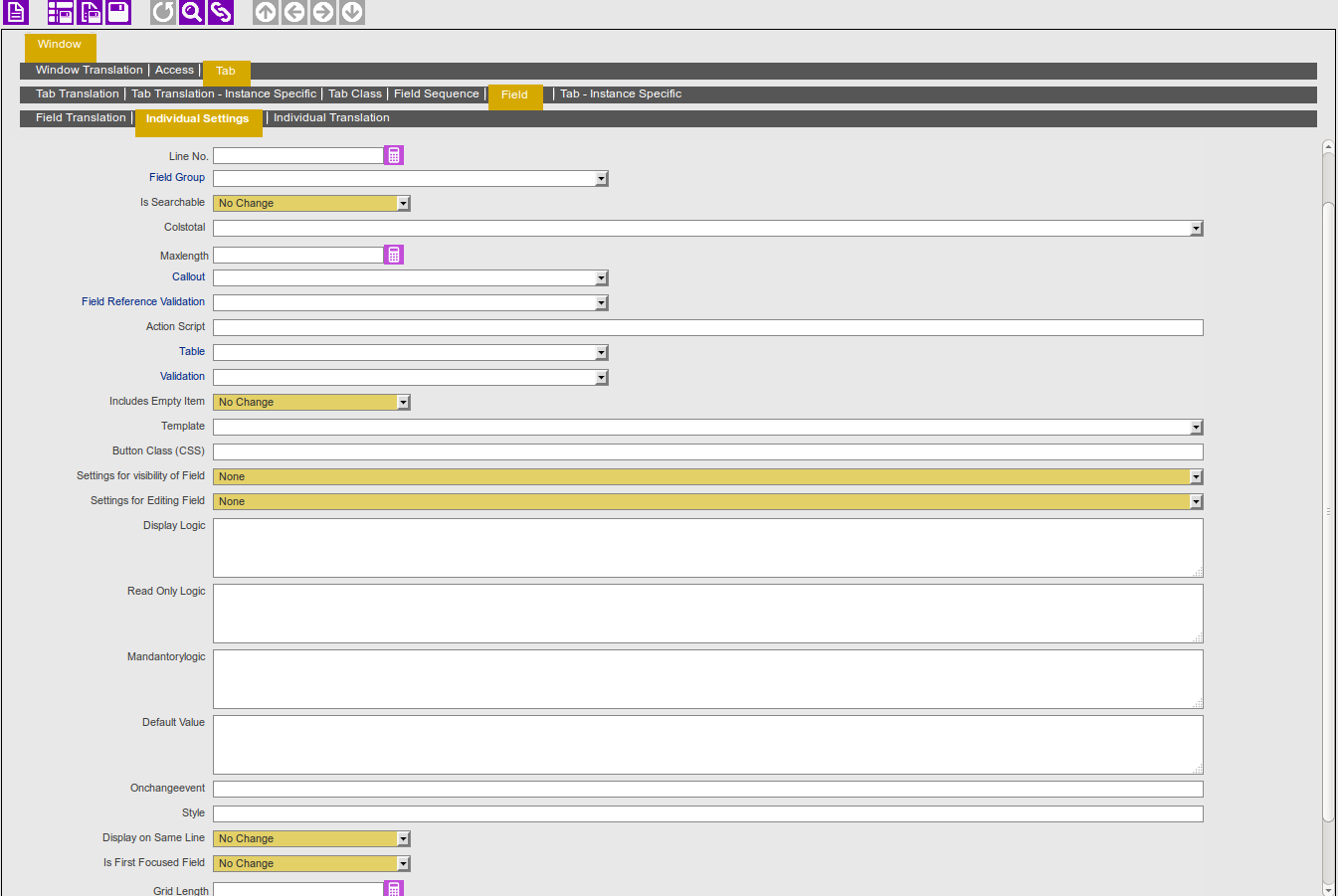 Libertya is a Comprehensive Administrative Management software, with no free license fees, designed for rapid implementation and start-up in any type of company.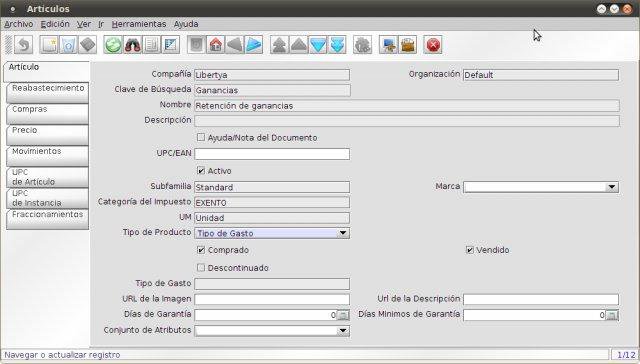 PhreeBooks 5 is a completely new web based application that utilizes the redesigned Bizuno ERP library from PhreeSoft. Bizuno supports PHP 7 along with all the latest versions of mySQL. Additionally, Bizuno utilizes the jQuery EasyUI graphical interface and will be also enhanced for mobile devices and tablets.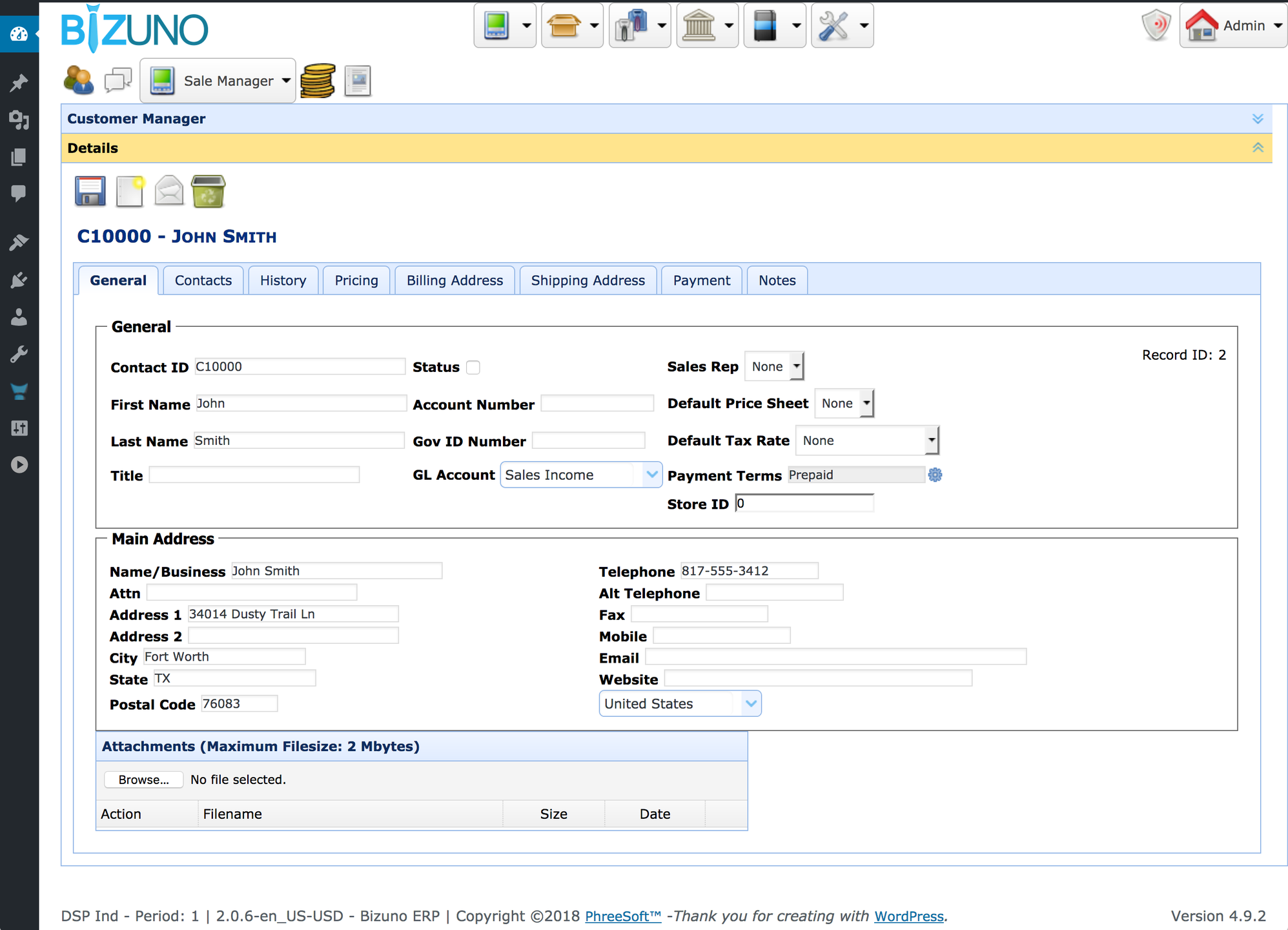 EPESI BIM (Business Information Manager) is a fully functional web CRM/ERP application to store, organize, access and share business records. Manage your data precisely, flexibly and easily, simplifying internal communication and making work-flow more efficient.
JFire is a trading platform including ERP, CRM, accounting (full double-entry) and cross-organisation-trading written in Java based on J2EE, JDO and the Eclipse RCP.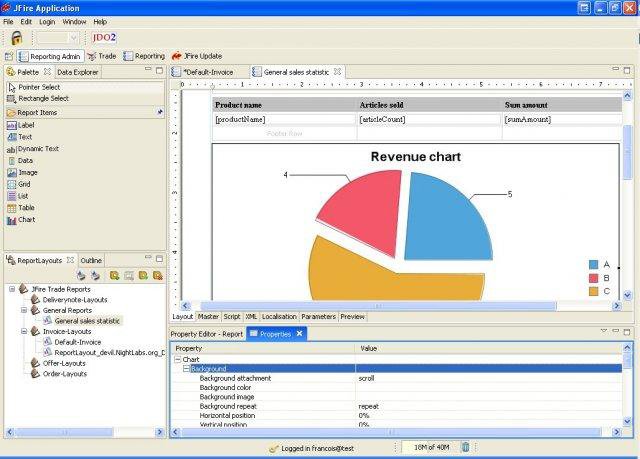 Super Fast Open-Source ERP/CRM/HRM for small business based on Node.js and MongoDB.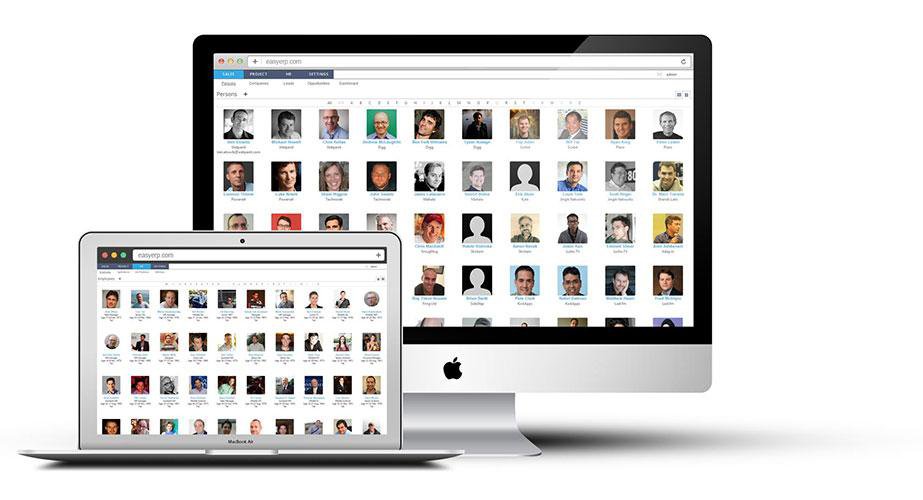 The software contains a web interface for administration of the system and an Active Directory based on Samba resp. a groupware based on Sogo. It can be used as SBS for sharing data via Webdav and SMB and administrate website based on Apache.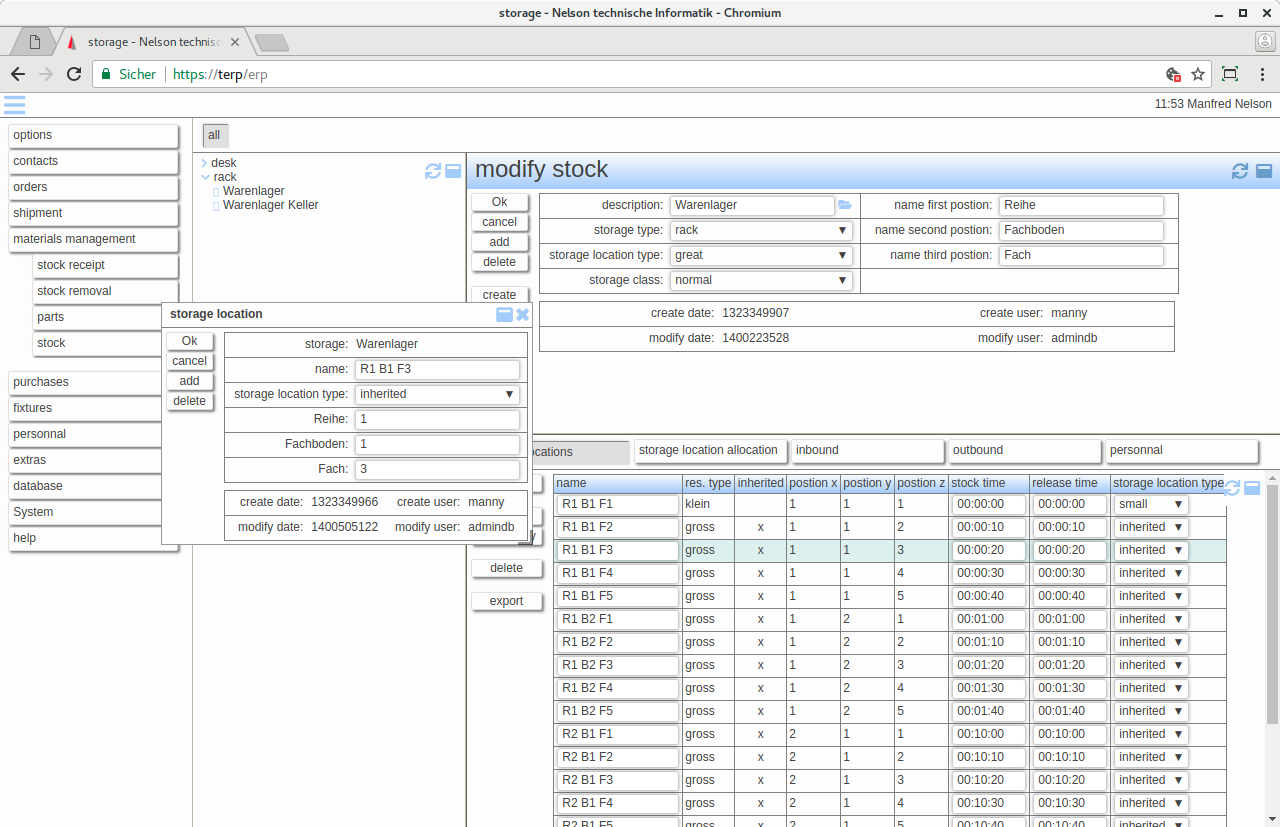 SaltOS is a Business Management solution 100% Cloud Computing. It integrates features like CRM (Customer Relation Management) and ERP (Enterprise Resource Planning). Moreover is it licensed as 100% free software GPL-3.0.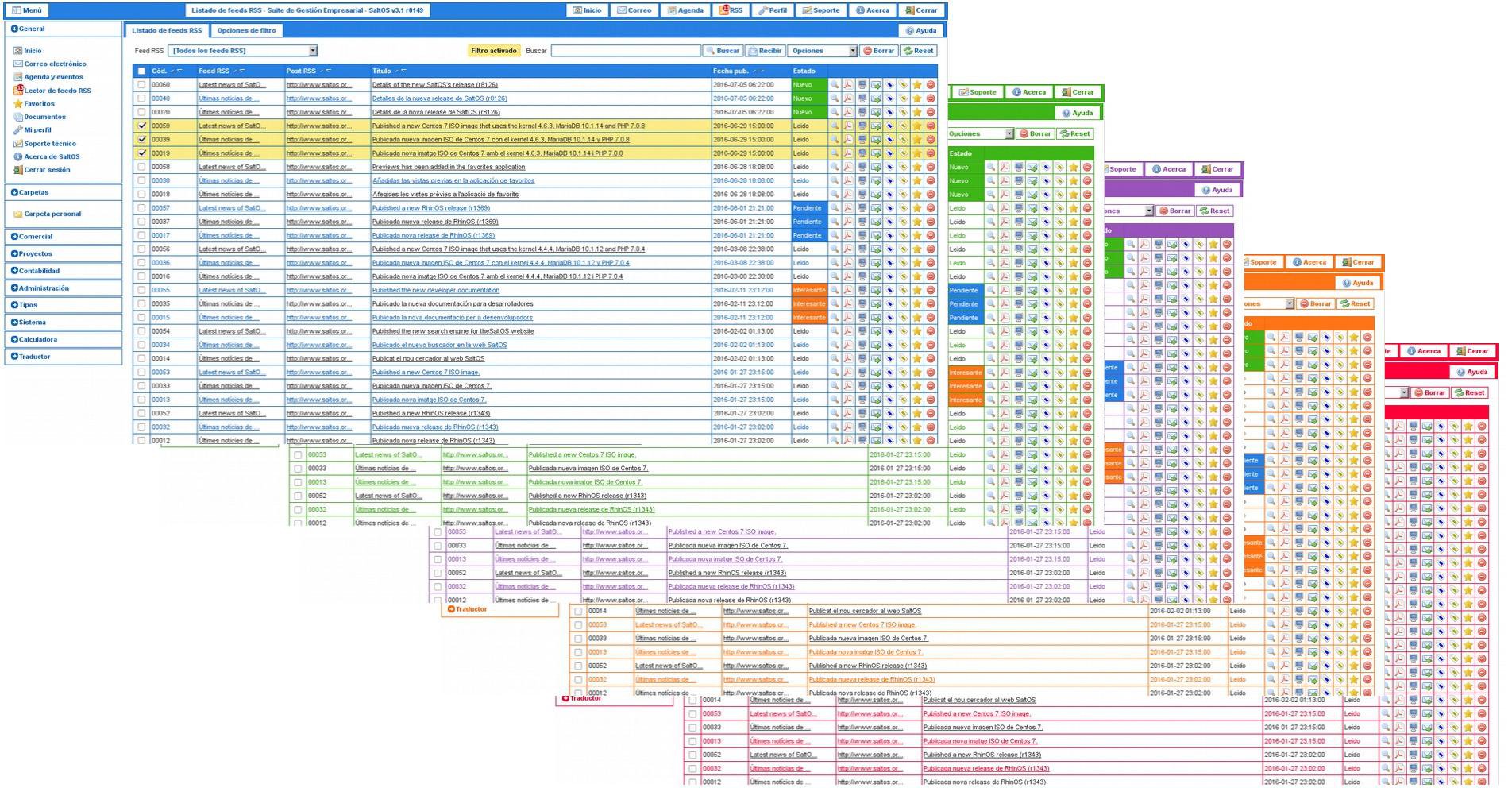 GO Gestionale Open (GO Open ERP in english) is a completely free and open source ERP with more than 2000 installations in Italy. The program has an intuitive graphical interface and can manage multiple users and multiple enterprises. Companies can use it from sales to purchases, to manage the warehouse and the accounting. It also includes functions of activities planning, CRM and it can be used to exchange simple messages between users.
Dolibarr ERP - CRM is an easy to use ERP and CRM open source software package (run with a web php server or as standalone software) for businesses, foundations or freelancers (prospect, invoicing, inventory, warehouse, order, shipment, POS, members for foundations, bank accounts...).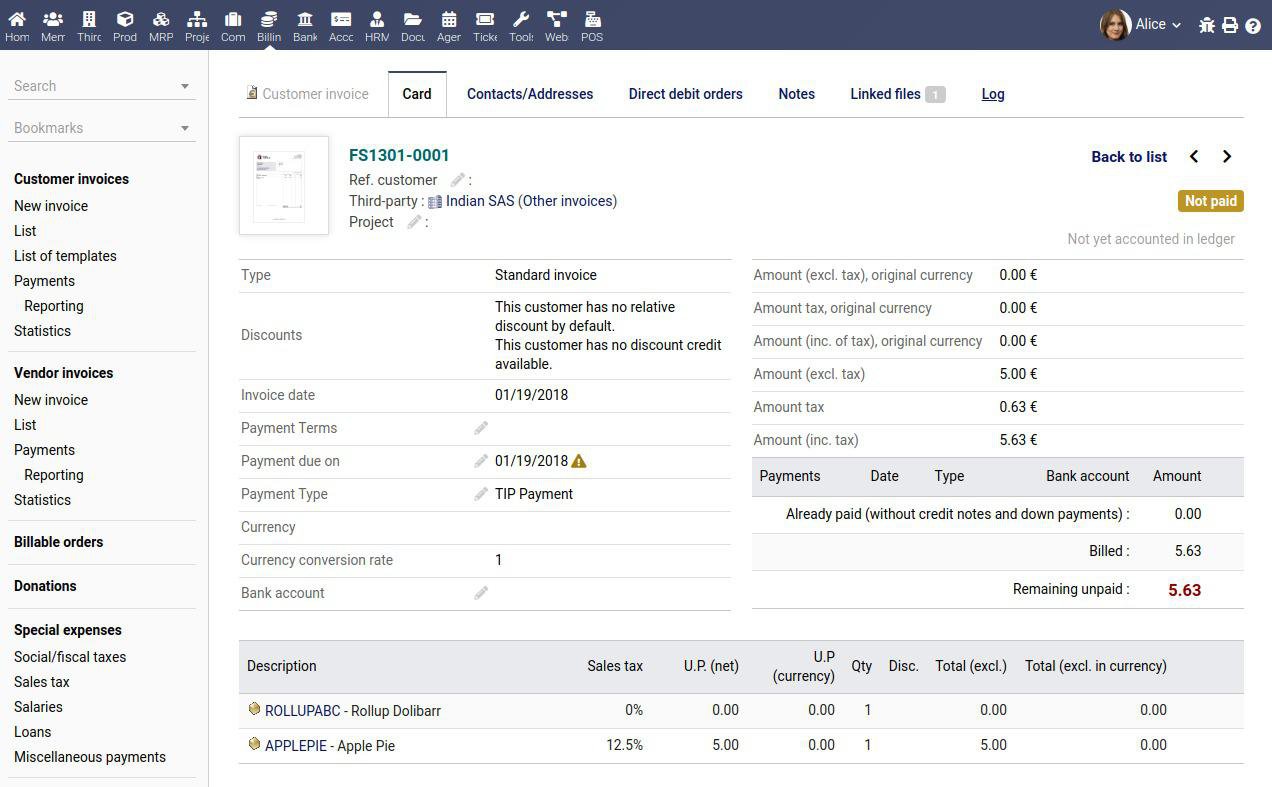 VIENNA Advantage is a full ERP and CRM covering all functional areas such as Document Management, Sales Force Automation, Order Management, Materials Management, Financials, Purchase, Budgeting and Controlling, Support, Service Contracts, Marketing, HR, Payroll, Workflow Management and many more.