We present these 15 free programs related to the different religions around the world.
All these programs are free, we hope that you download them, try them and leave us your comments and opinions.
We wish you like them. Share them!
A programmable audio generator intended as an aural aid to meditation, implementing the binaural beat principle as described in Gerald Oster's Oct. 1973 Scientific American article "Auditory Beats in the Brain."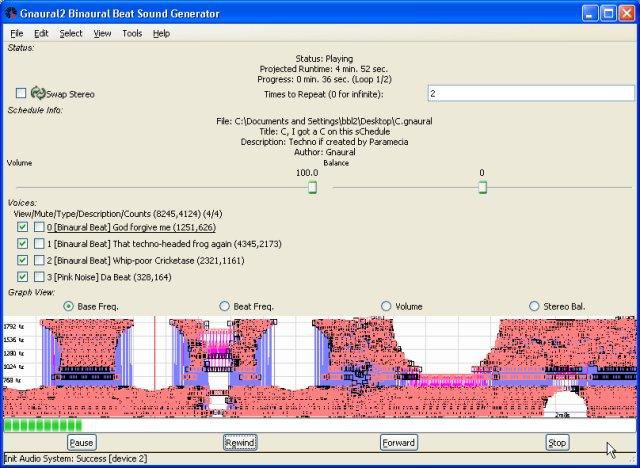 Marcion is a software forming a study environment of ancient languages (esp. Coptic, Greek, Latin) and providing many tools and resources (dictionaties, grammars, texts). Although Marcion is focused on to study the gnosticism and early christianity, it is an universal library working with various file formats and allowing to collect, organize and backup texts of any kind.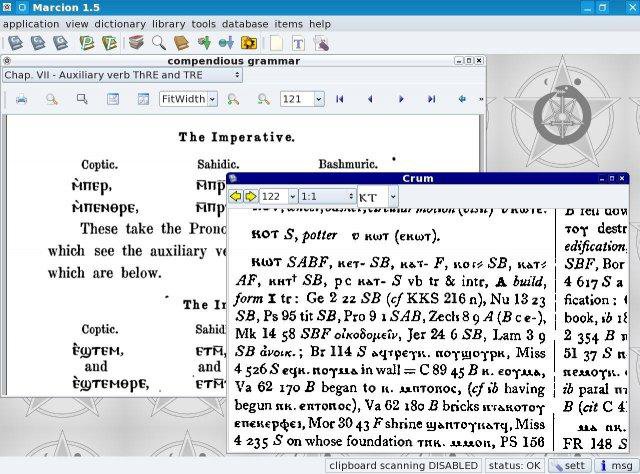 Holy Quran Visual learning Tool with complete Intonation rules highlighting, full compatible with the Othmani Script typing, joined with a clear interactive Predication schema, and traces all the 10 Quranic great readings.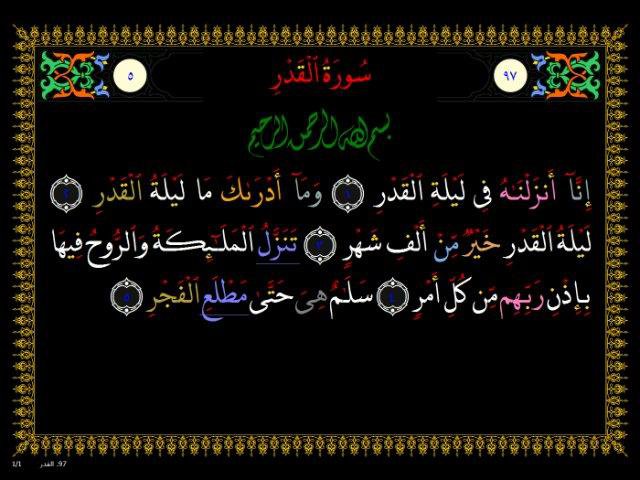 Searching skip code ciphers in Torah and other texts.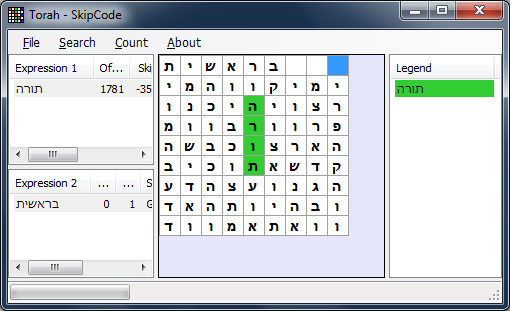 Alfanous (The Lantern - الفانوس ) is an Arabic search engine API provide the simple and advanced search in the Holy Quran, more features and many interfaces.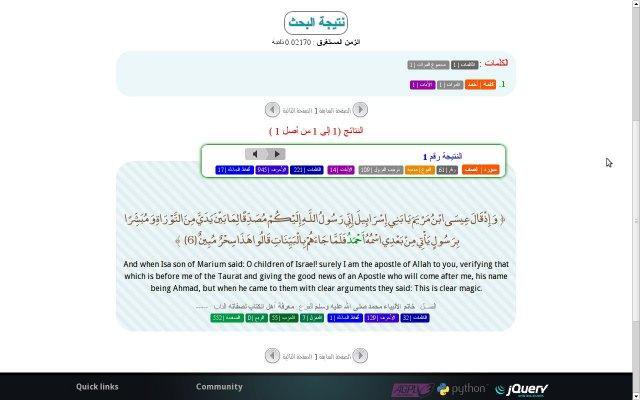 A Pali text reader for reading the Tipitaka. Automatically recognizes pali words and gives definitions from CPED, PED, and DPPN. Includes text search, dictionary lookup and more. Mozilla Firefox required.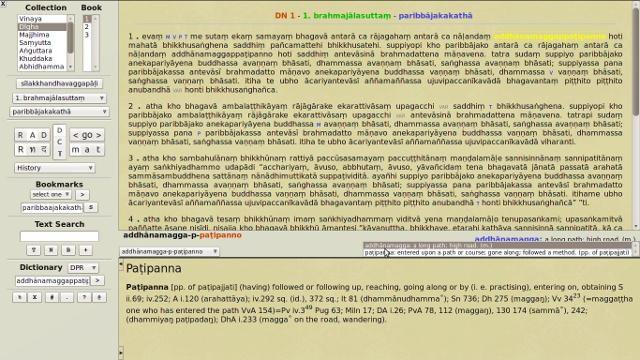 Church Software is used to display Bible verses, Worship Songs, MS PowerPoints, Videos, Birthdays & Wedding anniversaries to the projector and to do church admin easily in any supported language.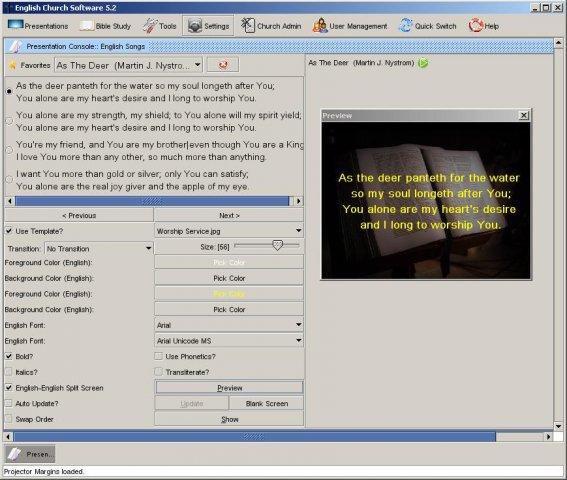 Study and analyze the Fingerprint of God in the mathematical structure, known as the King James Code, of the King James text of the Holy Bible. Allows instant real-time searches, with an autocompleter droplist to assist with words which come next.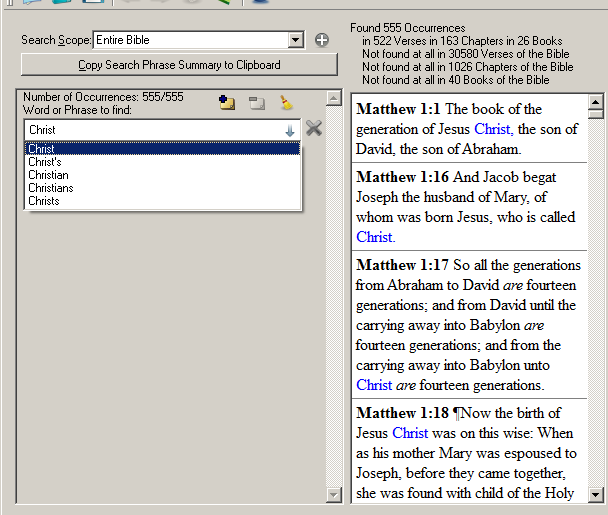 This software helps to pray rosary on computer. Many times we miss our rosary with us.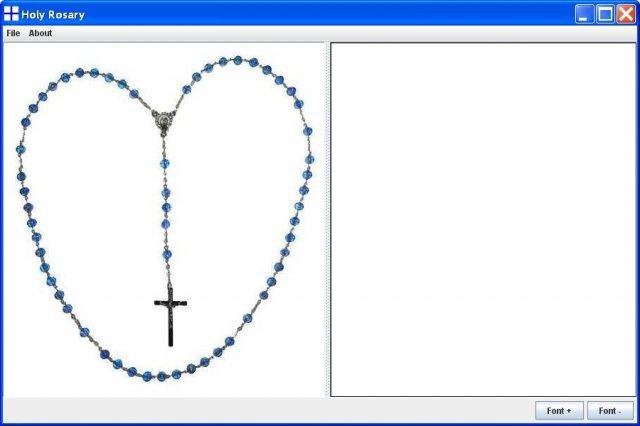 The Prayer Times Calculator project show Prayer times for more than 6 Million cities on the wide world, Most Accurate calculation, Qiblah direction in graphical format, ephemerides... tow versions: 1st for world cities, 2nd for morocoo cities only.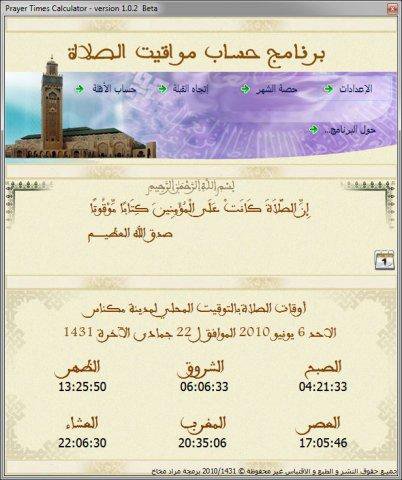 This software is main objective is to give the possibility to the end-user to query the Quran file to find some verse or word and to display it with the desired translation. There is actually 80 translations.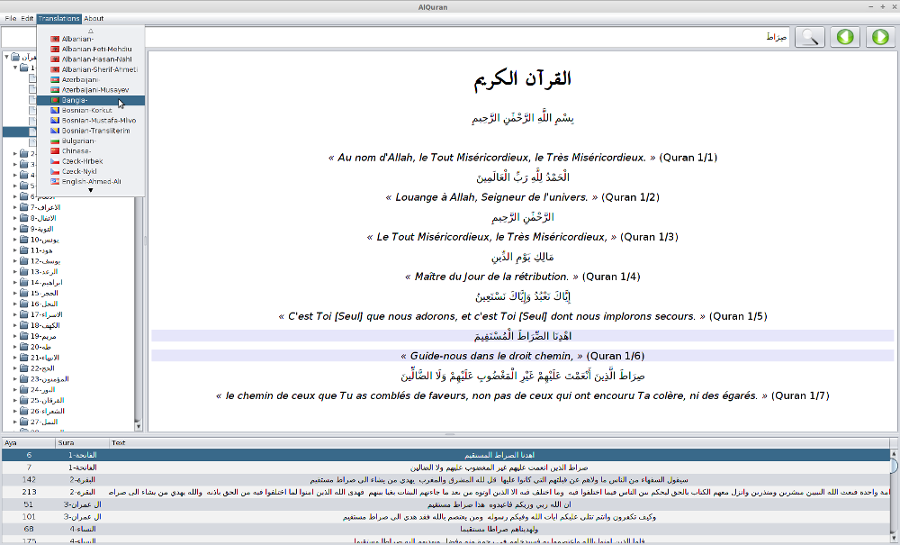 Hebrew Alef Bet Flashcards.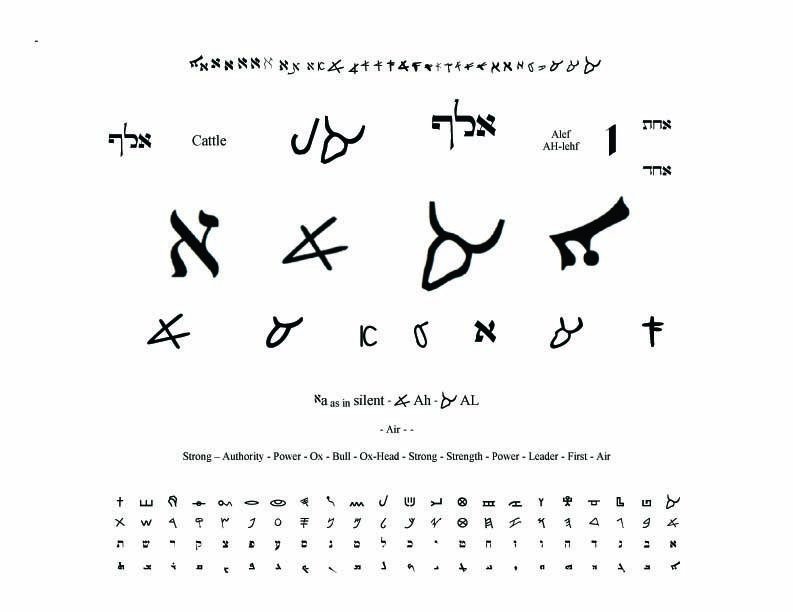 The Torah in the following languages. Hebrew, Ancient Hebrew, Paleo Hebrew, Aramaic, Hebrew Cursive, English, Spanish, French, German, Russian, Arabic. Also includes Gamatria Values and Kabalistic Astrology.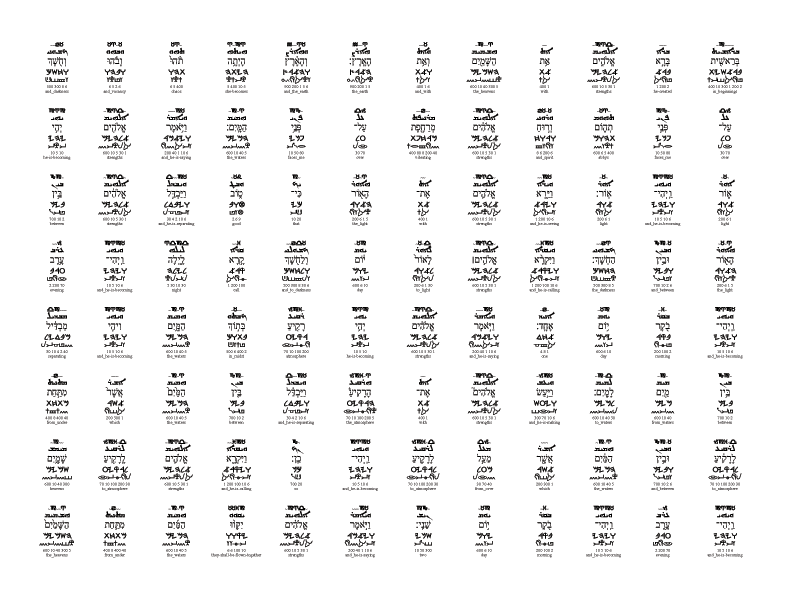 The Hospice Volunteer Manager is a free, open-source web-based application to help you manage your hospice volunteer program.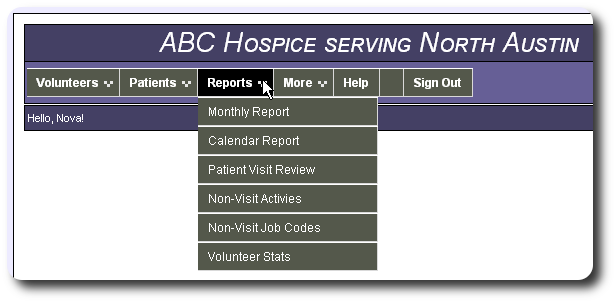 Software for efficient creation, viewing and general maintenance of sermons and Bible studies (and anything else along that line).