We present these 5 free applications, ideal for engineering students, both to work and to learn.
All these applications are free, we hope you download it, try them out and leave us your comments and opinions.
We wish you like them. Share them!
This Finite Element Method (FEM) application is especially useful for civil engineers, mechanical engineers, architects, and students who wish to design hyperstatic 1D frameworks.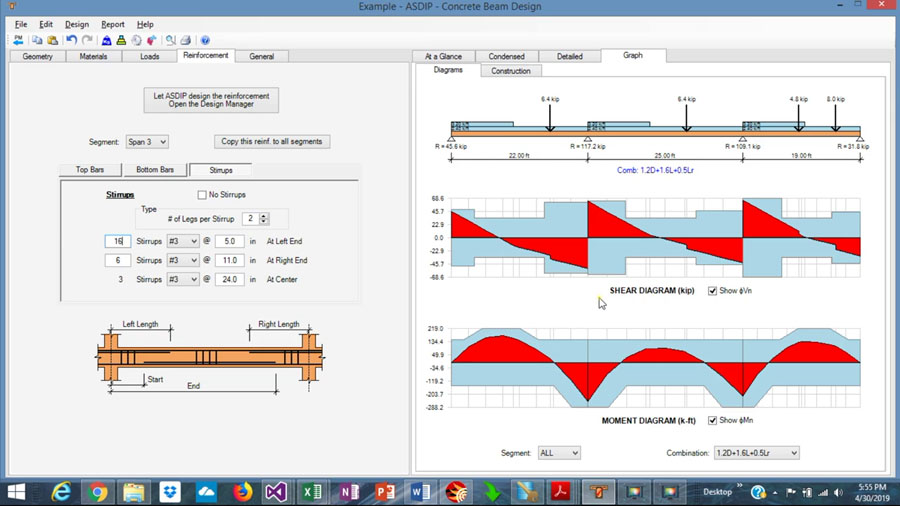 If you're looking for a graphing calculator app that works smoothly and seamlessly, you've found it! Mathlab Graphing Calculator is a scientific graphing calculator integrated with algebra and is an indispensable mathematical tool for students in elementary school to those in college or graduate school, or just anyone who needs more than what a basic calculator offers.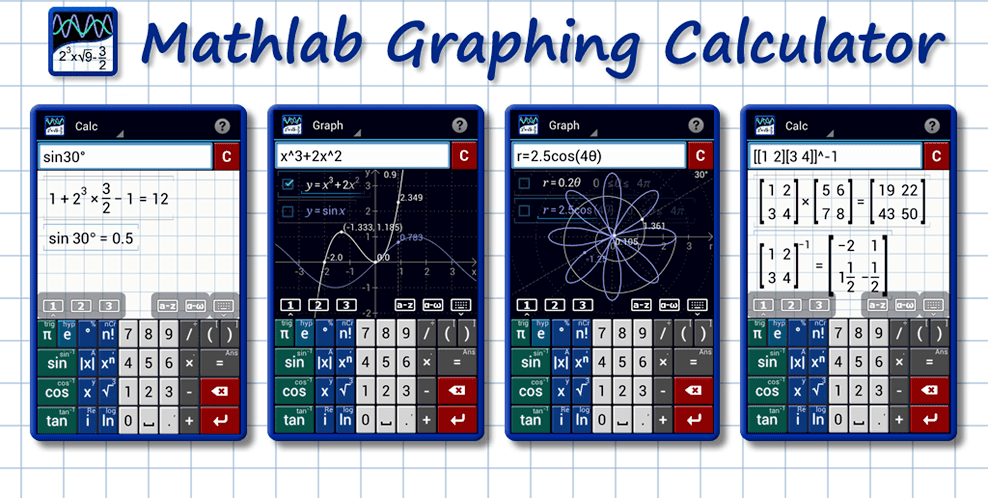 This fantastic new learning tool is already being used by teachers around the world to teach math in an interesting and innovative way. Having your own at home ensures that homework is resolved quickly and efficiently, helping you retain what you have learned.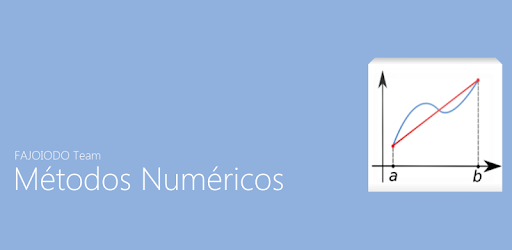 ConvertPad is the most powerful and fully featured Unit converter, Currency converter and Calculator. It's a simple but the most powerful unit converter. (10,000,000+ downloads). ConvertPad is intuitive and easy to use. Features fast, real time currency and unit conversion in a clean interface.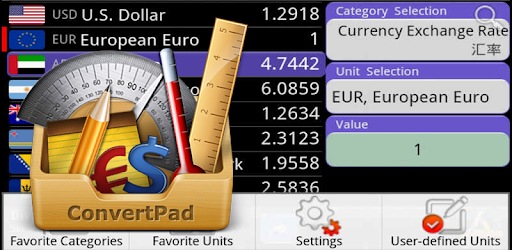 This app was developed by a qualified Statistics tutor. A must have app for all Statistics students. Almost all the topics that you will need to get through your statistics course are explained in detail and simple manner.