Here is the second part of the best free design programs list. You can also see the first part of the 6 best design programs.
Dedicated to professionals with extensive experience in the sector, as well as students, this programs collection offers solutions to day-to-day work of graphic designers, creatives, publicists, multimedia technicians...
Banana Soft has all kinds of software organized by professional areas and professions, including designers.
If this compilation of free programs is of your interest, you may also want to take a look at the following ones: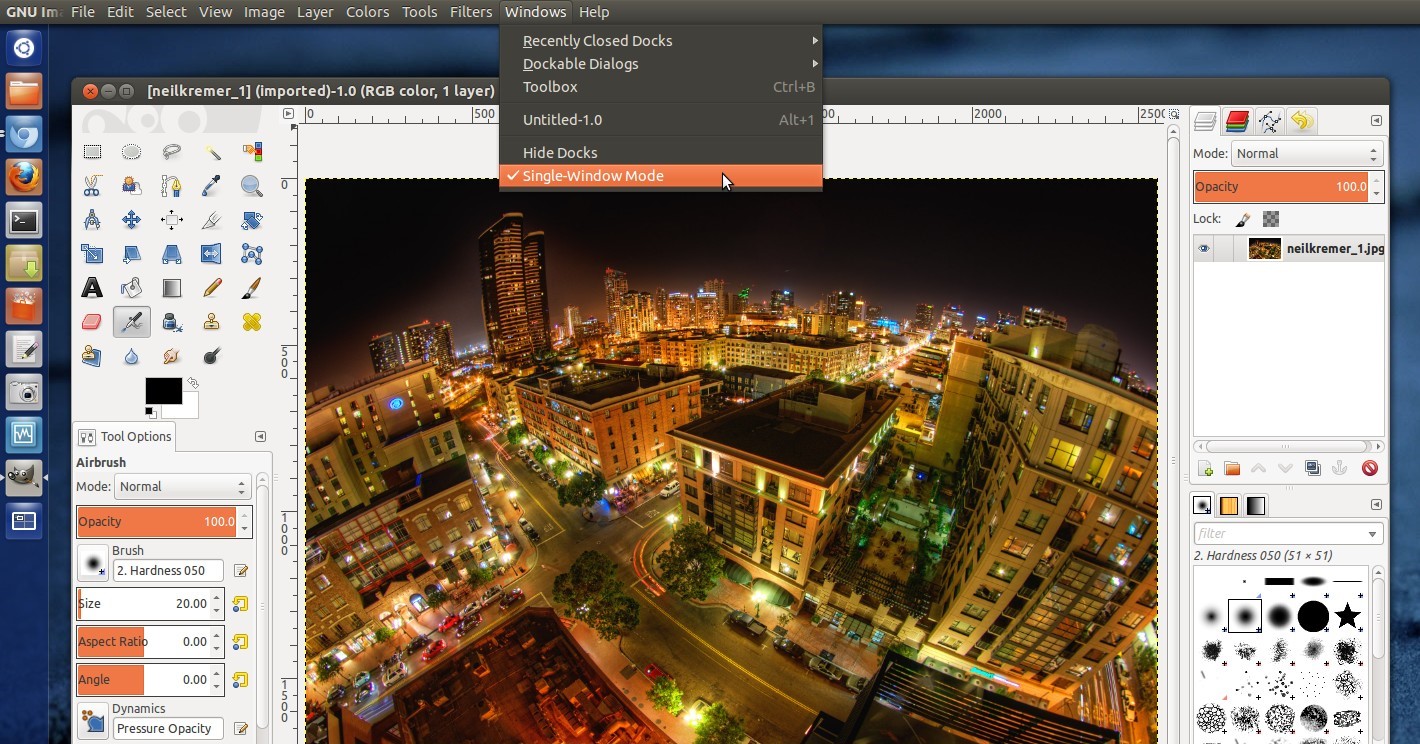 GIMP is an acronym for GNU Image Manipulation Program. It is a freely distributed program for such tasks as photo retouching, image composition and image authoring.
It has many capabilities. It can be used as a simple paint program, an expert quality photo retouching program, an online batch processing system, a mass production image renderer, an image format converter, etc.
GIMP is expandable and extensible. It is designed to be augmented with plug-ins and extensions to do just about anything. The advanced scripting interface allows everything from the simplest task to the most complex image manipulation procedures to be easily scripted.

Psykopaint is an interesting web service that already has many users, which makes available an art editor of photographs from which it is possible not only retouch images and turn them into drawings, so to speak, but also implement a range of effects the most creative love. It is easy to use, and last but not least just released its application Google Chrome .
With Psykopaint not only have a service where we can upload pictures, but also a place to experiment with photographs and filled, and try to imitate the work of hundreds of people who have dared to try it (in the picture, for example).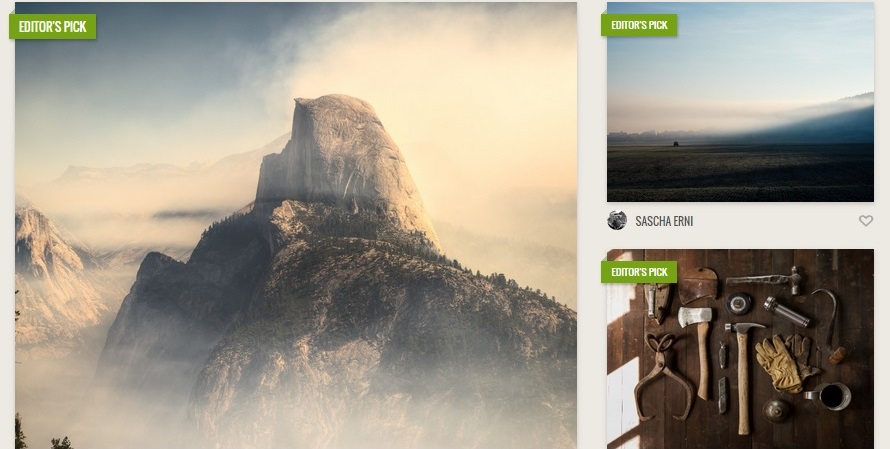 Magdeleine is a large stock of free images, where you can find very different categories. One of the factors making it a large stock of images, it is for your filter. You can filter images by category, but also by colors or moods.
Before you download the image, we can see to the right of it , the data size and dimensions, to be sure what we're looking for.

Mission: To allow users to create and share visual ideas online, easel.ly.
Easel.ly is a website that features thousands of free infographic templates and design objects which users can customize to create and share their visual ideas online. Using the site is as easy as dragging and dropping design elements, and users can either choose a template from our extensive library, or they can upload their own background image and start from scratch. Over 300,000 users have already registered with Easel.ly, and thousands of infographics are produced using the site every month.

Stripcreator is a website that allows users to create and save their own comic strips. It is very easy to use. Choose from dozens of landscapes, characters and comic strips constructed with one, two or three frames. Create, share and save your free comics.

IconArchive is a professional tag based icon search engine with more than 500,000 icons for web developers, end users and graphic artists. Also it is an inspiration source for new design ideas and a place to enjoy beautiful icons. You can collect, organize & share your favorite icons here with ease. If you want to customize your desktop, you can download icons for all operating systems, Win, Mac & Linux. Website or Software developers with demand for custom icon design could search for professional icon artists here. This may result in freelance jobs and/or design help for projects of any size. On our icon artists page you can select artists offering custom icon design.