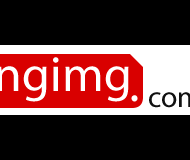 On PNGIMG you can download free PNG images, pictures and cliparts for design and web design in best resolution and quality.
PNGIMG is PNG images, pictures and clipart for design and web design
PNGIMG is designed for all web and graphic designers who need free PNG images for their work. All images on this site you can download free and use for any non-commercial purposes. Some images we found in internet and just put them in catalog, some PNG images we did by ourselves.
You can download free PNG images with alpha transparency background on our site without registration. All images on PNGIMG are free, in best resolution and quality.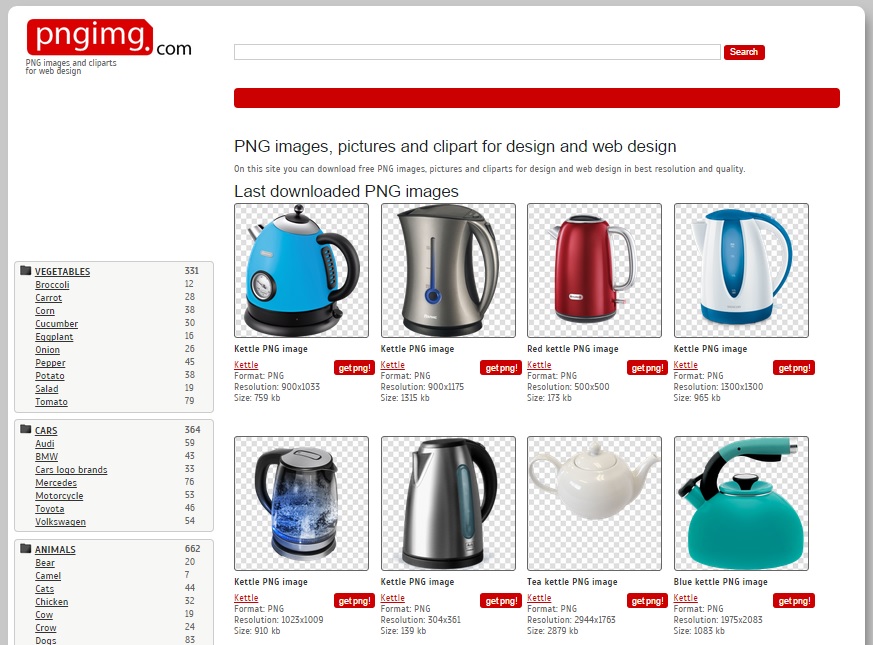 When it comes to a good image finder, we never hesitate to specified. Especially since these days, everyone, from users, journalists, bloggers, designers, uses images, and without being transparent, one more reason for their usefulness in creative projects.
PNGIMG is a bank of transparent images curated by a team in their spare time. The images can be used under the Attribution-NonCommercial 4.0 International license.
The image bank of PNGIMG includes around 25.477 PNG images and cliparts grouped into more than 20 categories and hundreds of subcategories. However, the integrated search engine will help to quickly locate that image that we are looking for for a particular project.
PNGIMG is formed by a small team of designers. In our work we always need PNG images in good quality. So we decided to create this catalog of free PNG images.