3D modeling is the process of developing a mathematical representation of any three-dimensional object (whether inanimate or living) through specialized software. The product is called a 3D model. It can be viewed as a two-dimensional image using a process called 3D rendering, or used in a computer simulation of physical phenomena. The model can also be physically created using 3D printing devices.
We present these 10 free programs, ideal for both professionals and fans of 3D printing.
We wish you like them. Share them!
Tinkercad is a free and easy-to-use 3D design, electronics and code creation application. It is used by teachers, children, hobbyists and designers to imagine, design and create anything they can think of.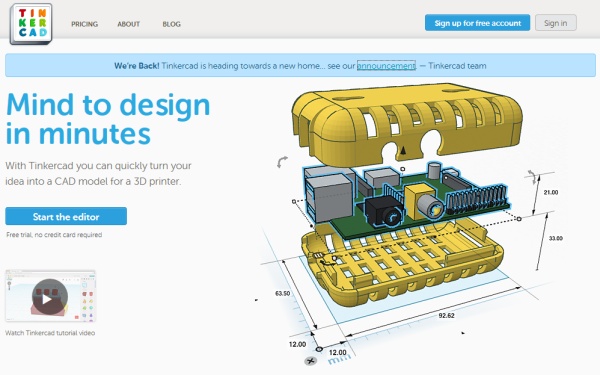 A unique interface: as fun as a building game! Basic features to get started right away. Advanced features, to work precisely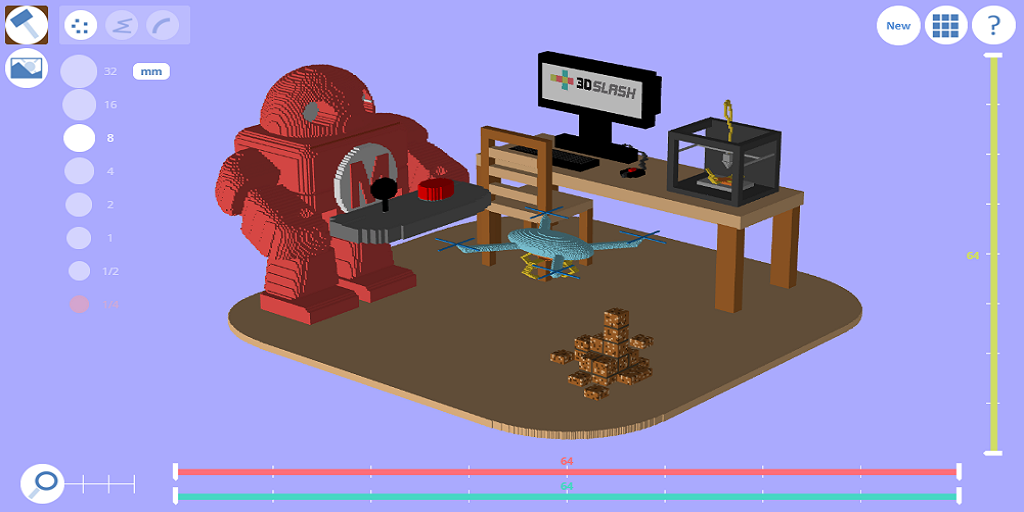 Enter Sculptris, a fun and engaging way to start off your digital sculpting journey!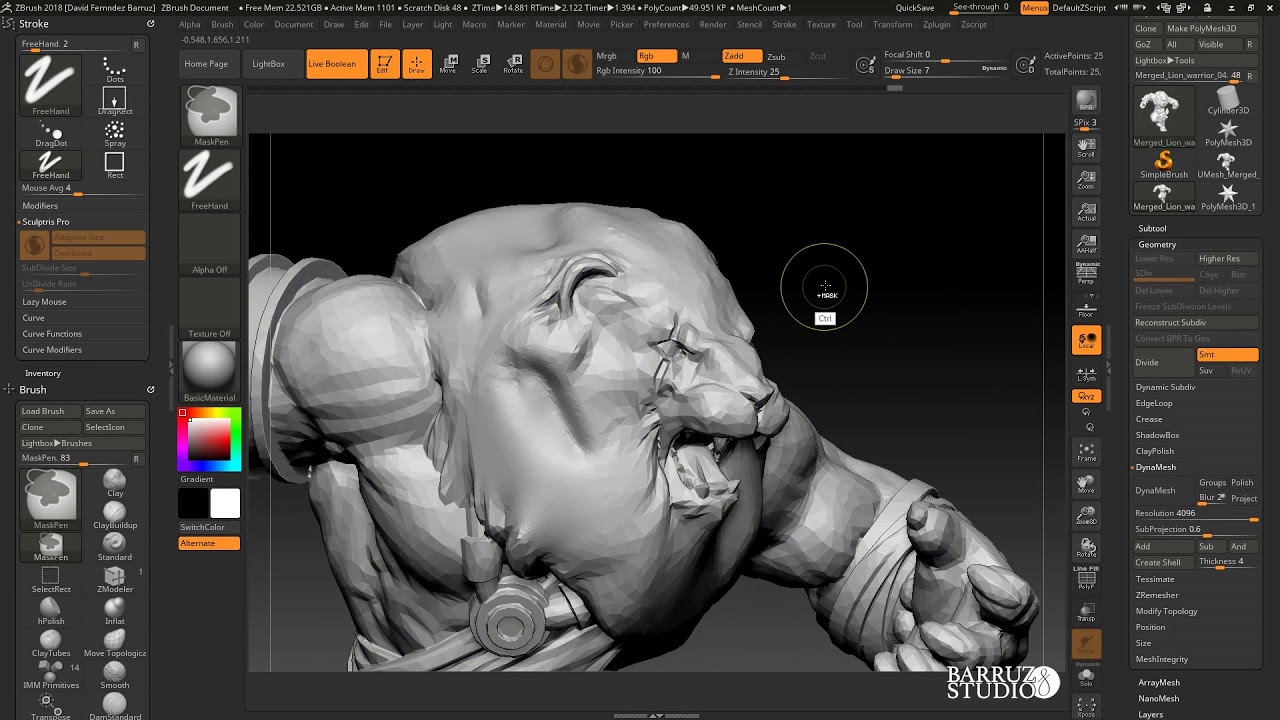 As a standard application found on all computers running Windows 10, 3D Builder deserves some recognition for offering users a quick path toward 3D model visualization and editing. This app allows users to build and import files that can be used with 3D printing technology, such as STL, OBJ, and 3MF. It manages to simplify the 3D design process with a variety of easy-to-use tools and features, putting the power of 3D creation in the hands of even entry-level users.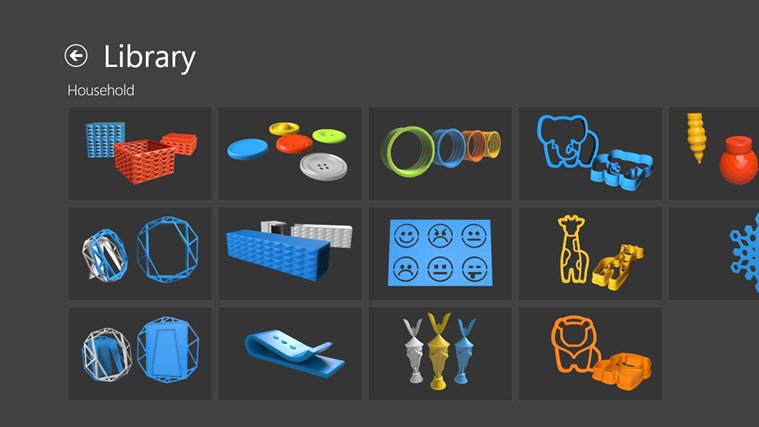 Large and fast growing library of free scenes, models and materials so you don't have to start from scratch or spend a long time getting up to speed in 3D. Assemble your first shot just by drag & drop and get a realistic output in minutes.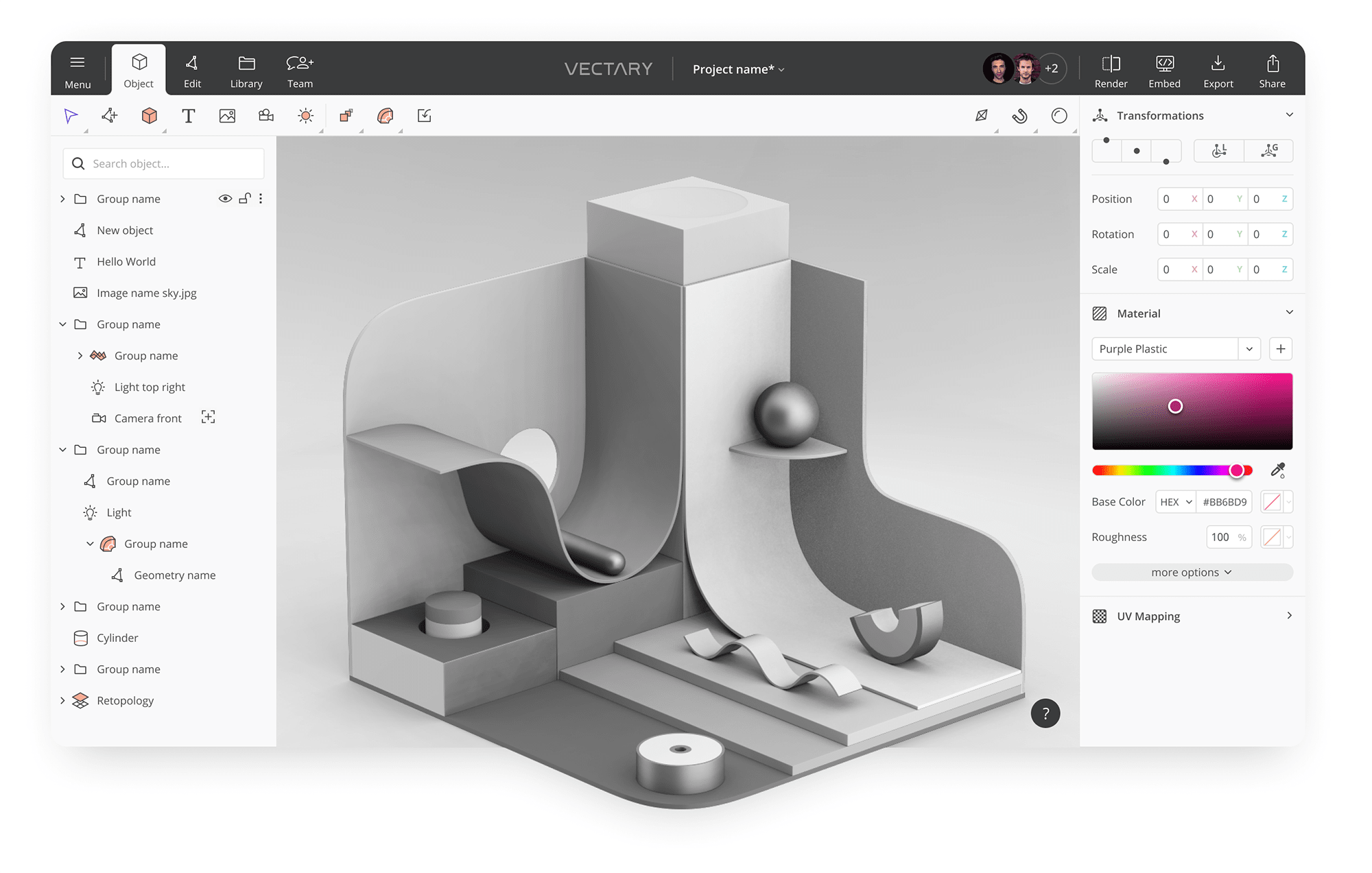 SketchUp (formerly Google Sketchup) is a 3D modeling computer program for a wide range of drawing applications such as architectural, interior design, landscape architecture, civil and mechanical engineering, film, and video game design—and available in a freeware version, SketchUp Make, and a paid version with additional functionality, SketchUp Pro.

Fusion 360 combines mechanical and industrial design, simulation, collaboration, and machining into an integrated toolset spanning from concept to product manufacturing.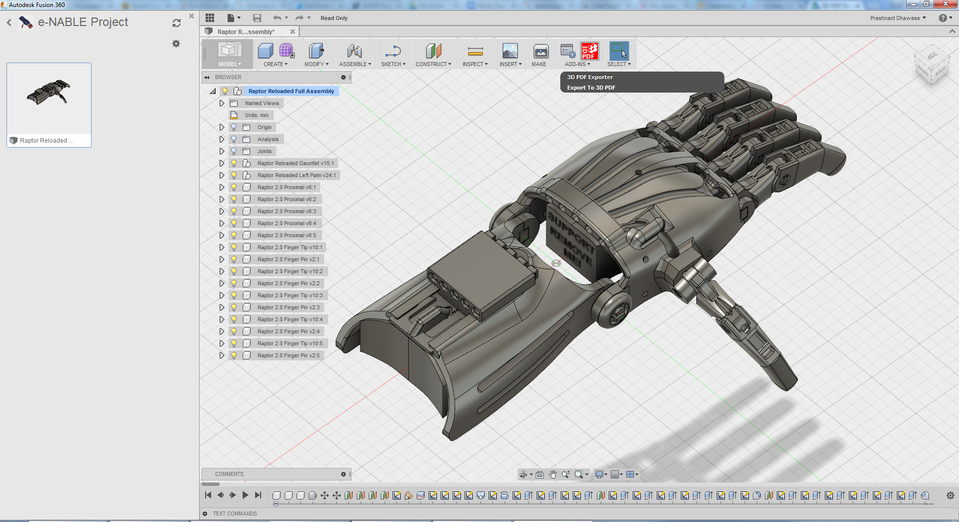 OpenSCAD is software for creating solid 3D CAD models. It is free software and available for Linux/UNIX, Windows and Mac OS X. Unlike most free software for creating 3D models (such as Blender) it does not focus on the artistic aspects of 3D modelling but instead on the CAD aspects.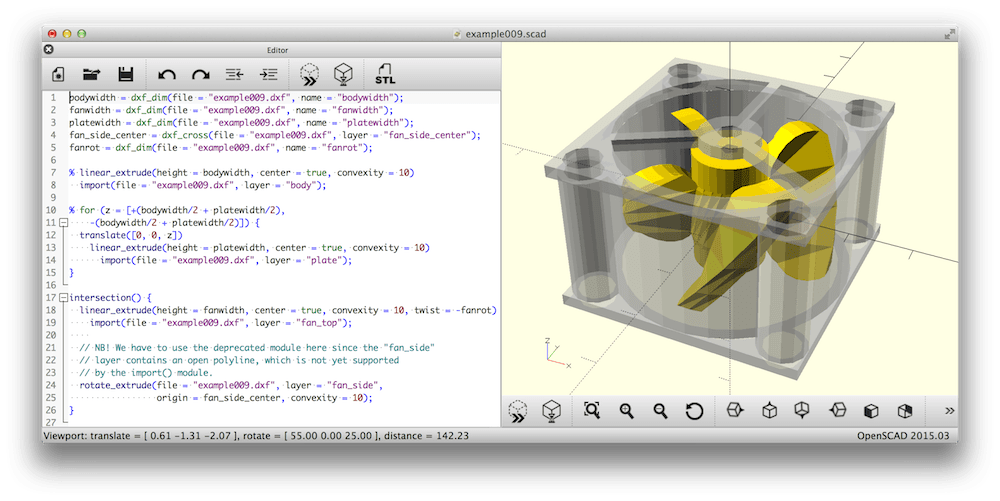 Free Software, great community, and 100% open. Blender is being made by hundreds of people from around the world; by studios and individual artists, professionals and hobbyists, scientists, students, VFX experts, animators, game artists, modders, and the list goes on.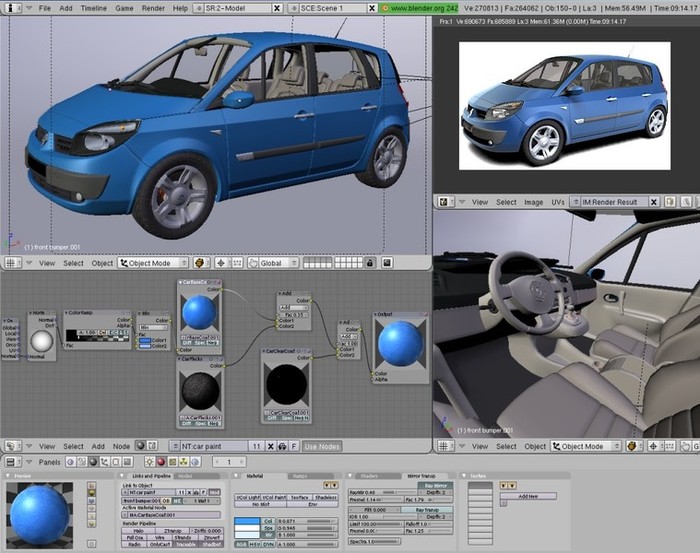 The Onshape platform connects all your stakeholders in one unified and secure cloud workspace, letting your product development team spend more time designing and less time being blocked by file-based software headaches.