We present to you these 13 FREE programs related to supporting customer relationship management, sales and marketing.
All these CRMs are free, we hope that you download them, test them and leave us your comments and opinions.
We wish you like them. Share them!
Dolibarr ERP - CRM is an easy to use ERP and CRM open source software package (run with a web php server or as standalone software) for businesses, foundations or freelancers (prospect, invoicing, inventory, warehouse, order, shipment, POS, members for foundations, bank accounts...).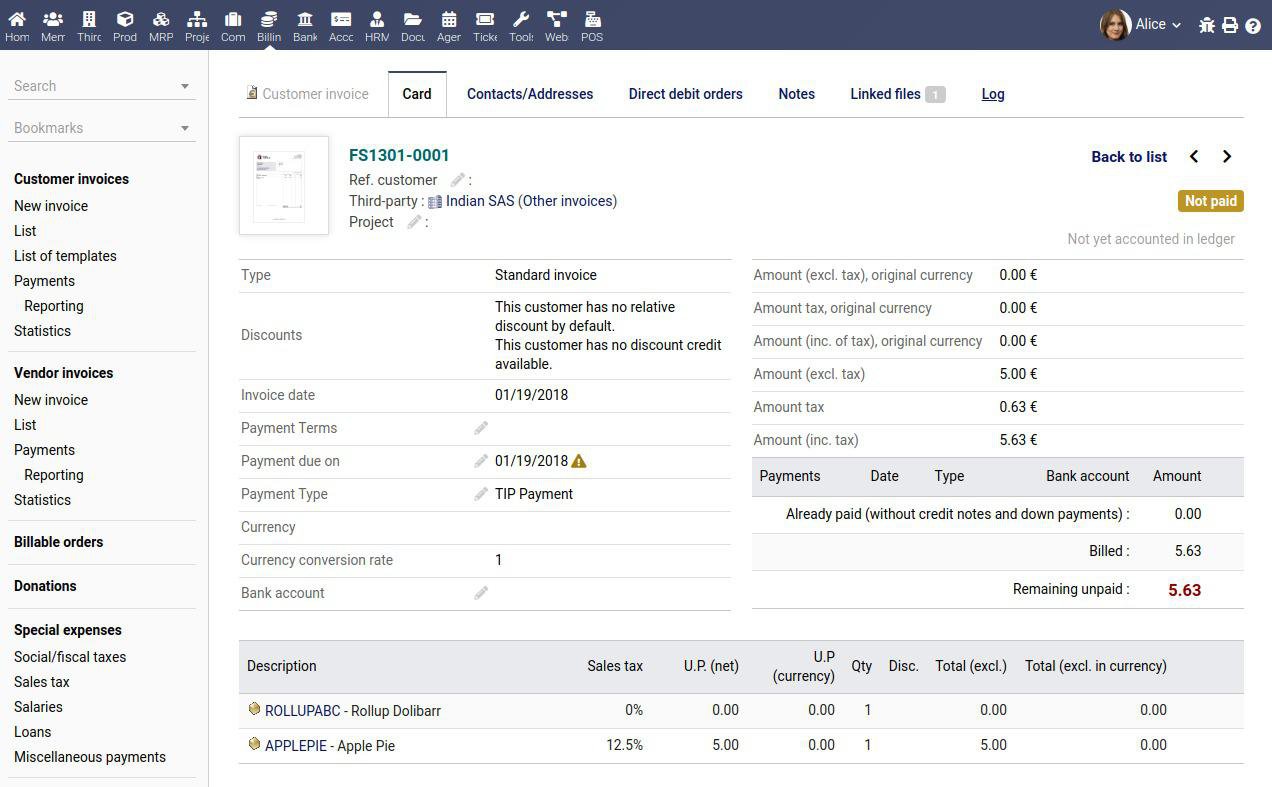 Vtiger CRM enables sales, support, and marketing teams to organize and collaborate to measurably improve customer experiences and business outcomes. Vtiger CRM also includes email, inventory, project management, and other tools, providing a complete the business management suite.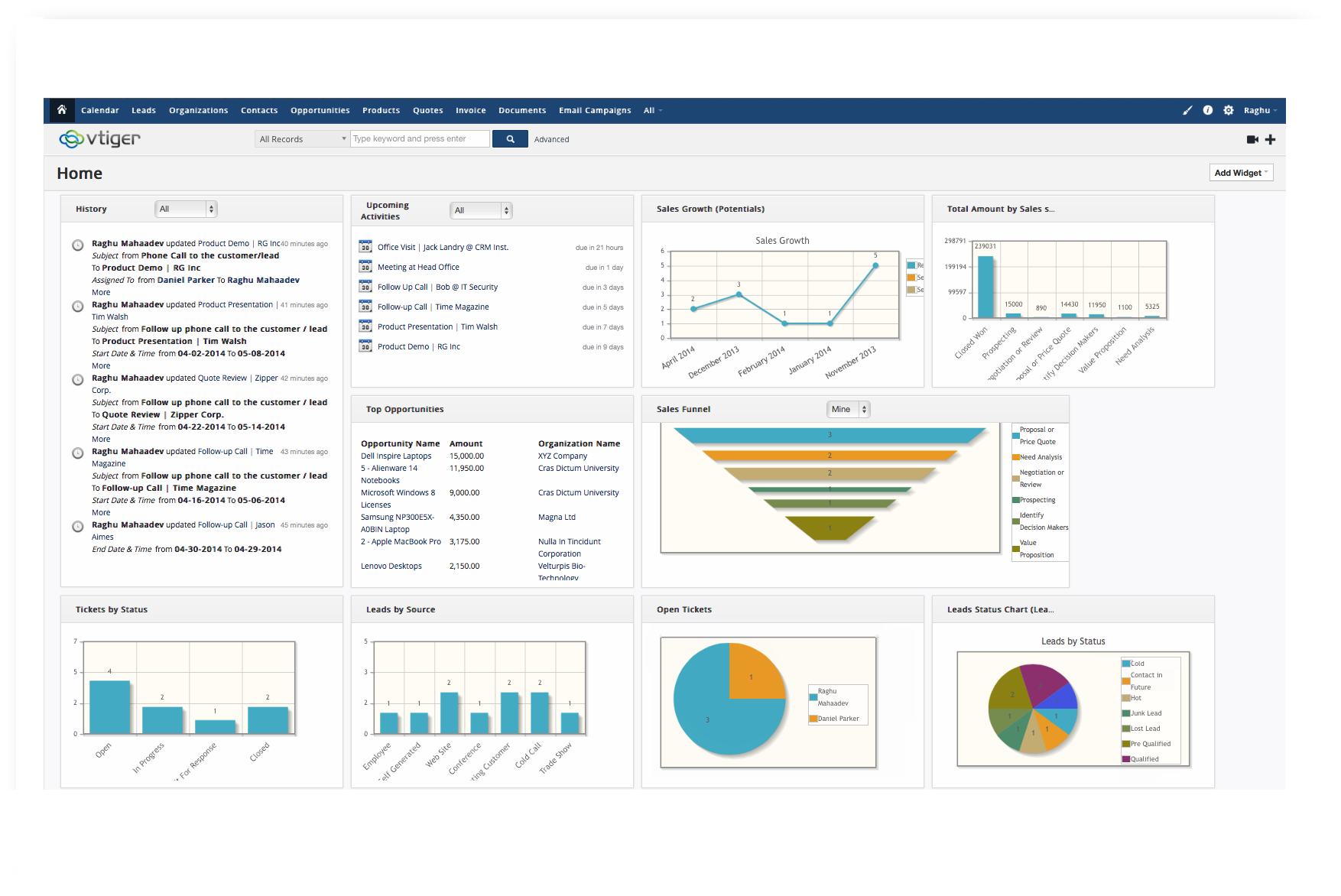 Are you looking for a system to boost your sales? Do you want to improve your relationships with customers? You can use YetiForce completely free of charge. With YetiForce's help you will manage 12 business processes in your company, no matter the size.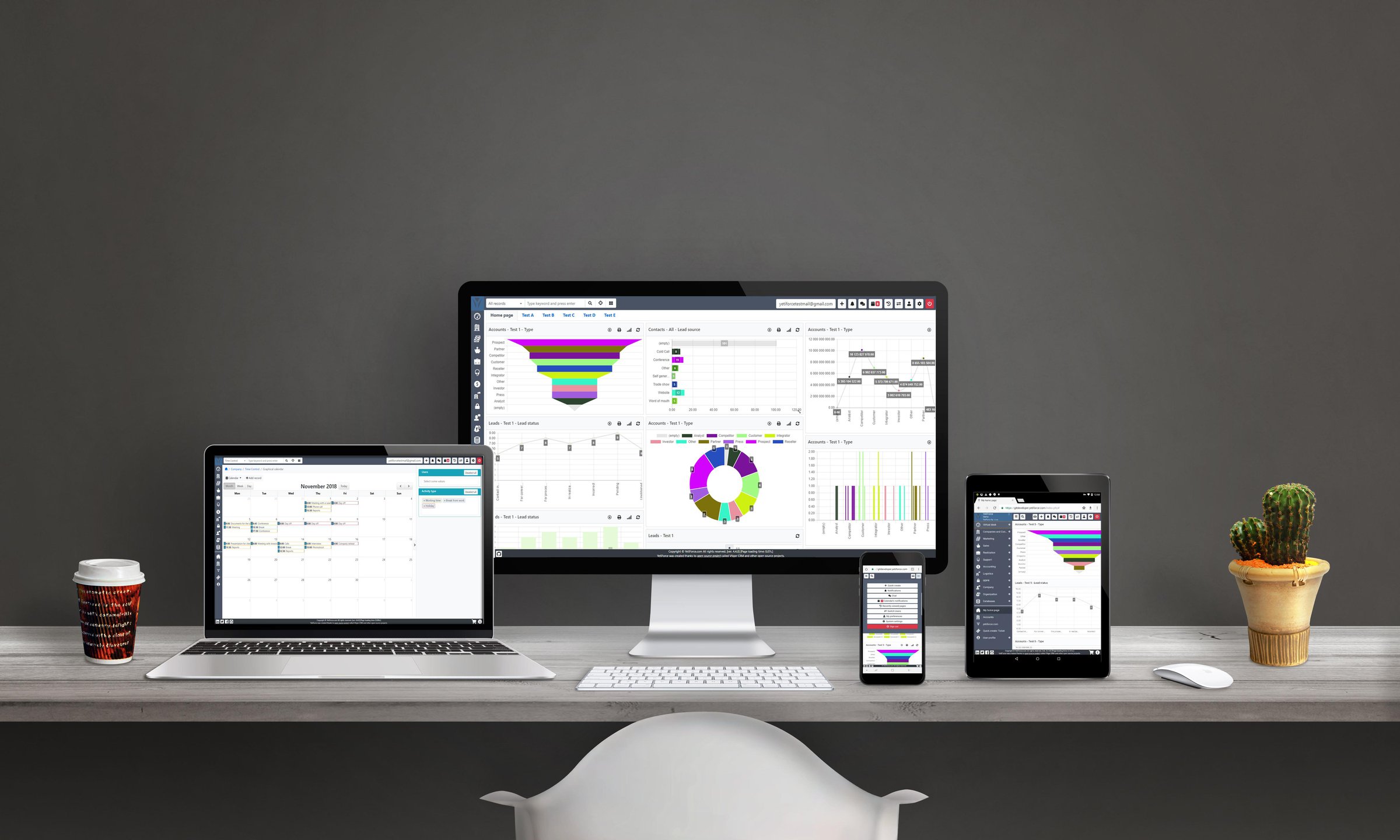 OroCRM is an open-source CRM for businesses that need power marketing automation tools.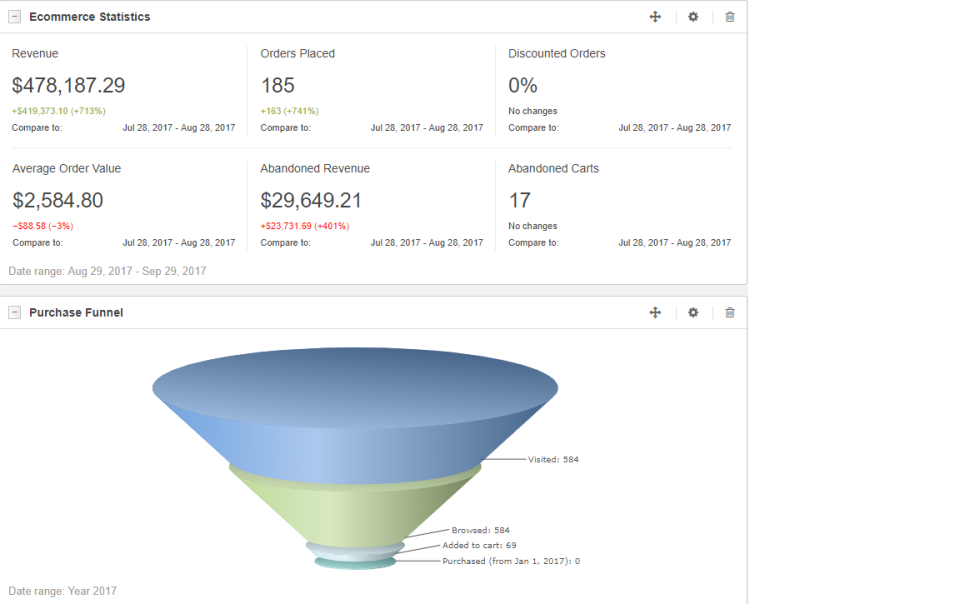 vtenext is the unique All-in-one hybrid CRM solution with the BPMN feature natively integrated.
All the functionalities offered by a CRM, that is to say marketing, sales and post sales management, are strengthened by the BPMN engine to design, implement and automate your own business processes without the need to write code strings.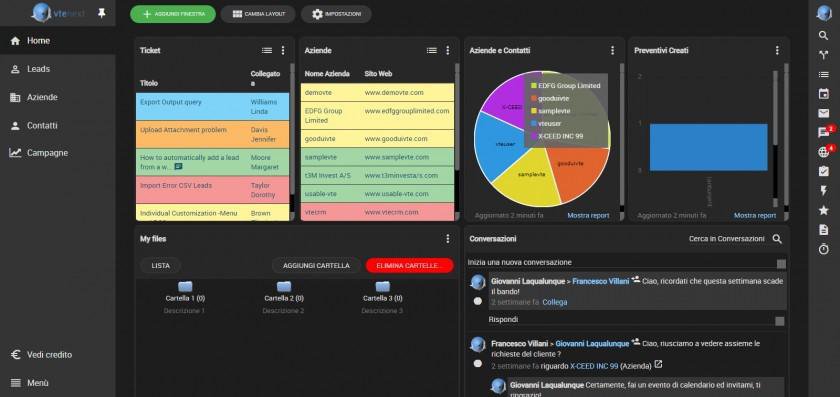 Group Office is an open source groupware application. It makes your daily office tasks easier. Share projects, calendars, files and e-mail online. It is a complete solution for all your online office needs. From a customer phone call to a project and finally an invoice. The support system helps to keep your customers happy.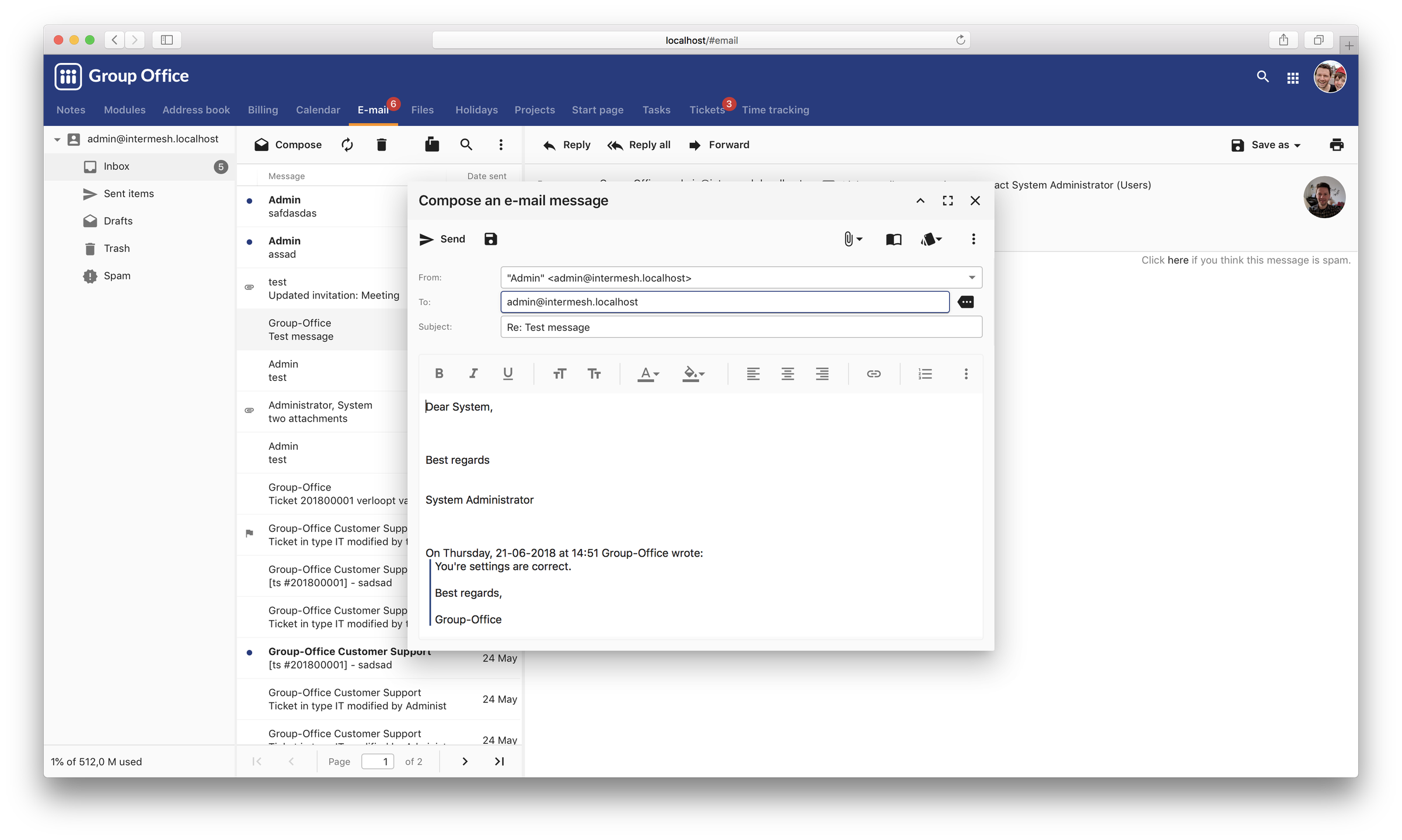 VIENNA Advantage is a full ERP and CRM covering all functional areas such as Document Management, Sales Force Automation, Order Management, Materials Management, Financials, Purchase, Budgeting and Controlling, Support, Service Contracts, Marketing, HR, Payroll, Workflow Management and many more.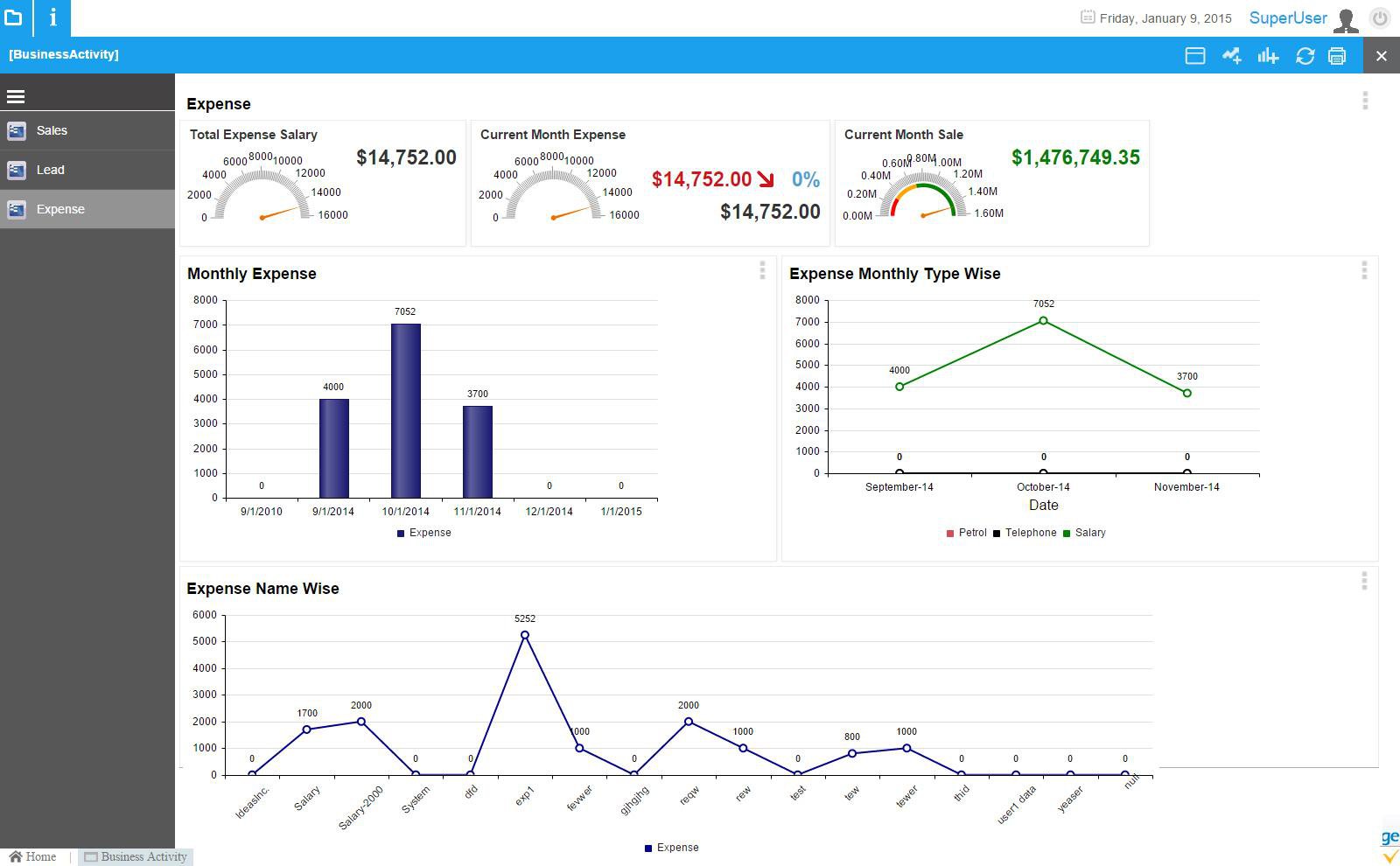 CiviCRM is an open source and freely downloadable constituent relationship management solution for advocacy, non-profit and other organizations.

openCRX is a professional CRM service (customer relationship management) deployable to all major platforms. openCRX is multi-entity enabled, scalable, a real enterprise-class CRM-solution that runs on Apache TomEE.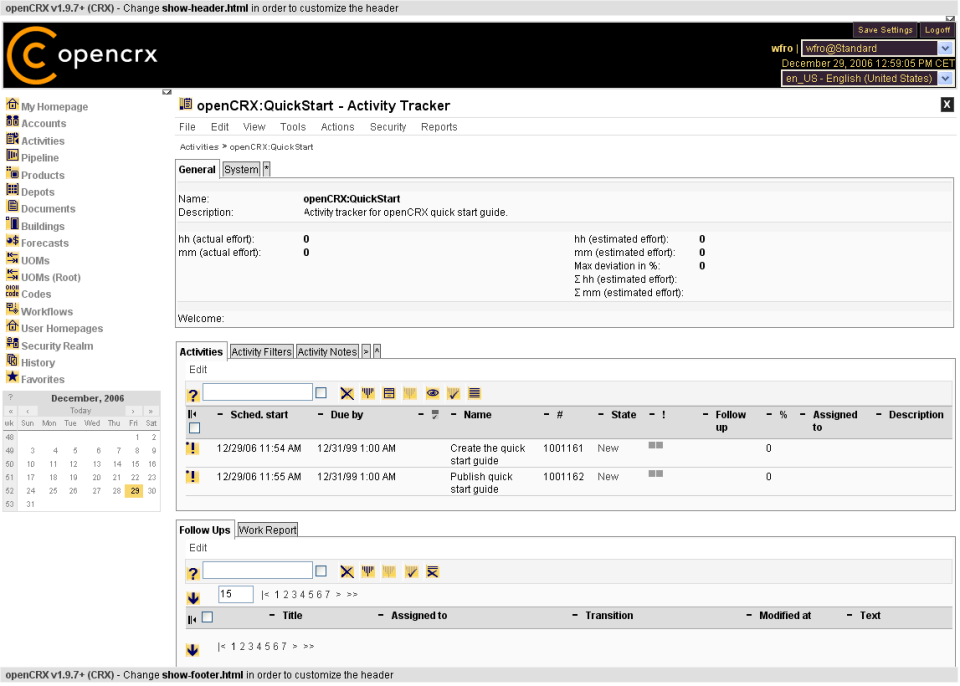 SuiteCRM was awarded the 2015 BOSSIE by InfoWorld as the world's best open source Customer Relationship Management (CRM) application.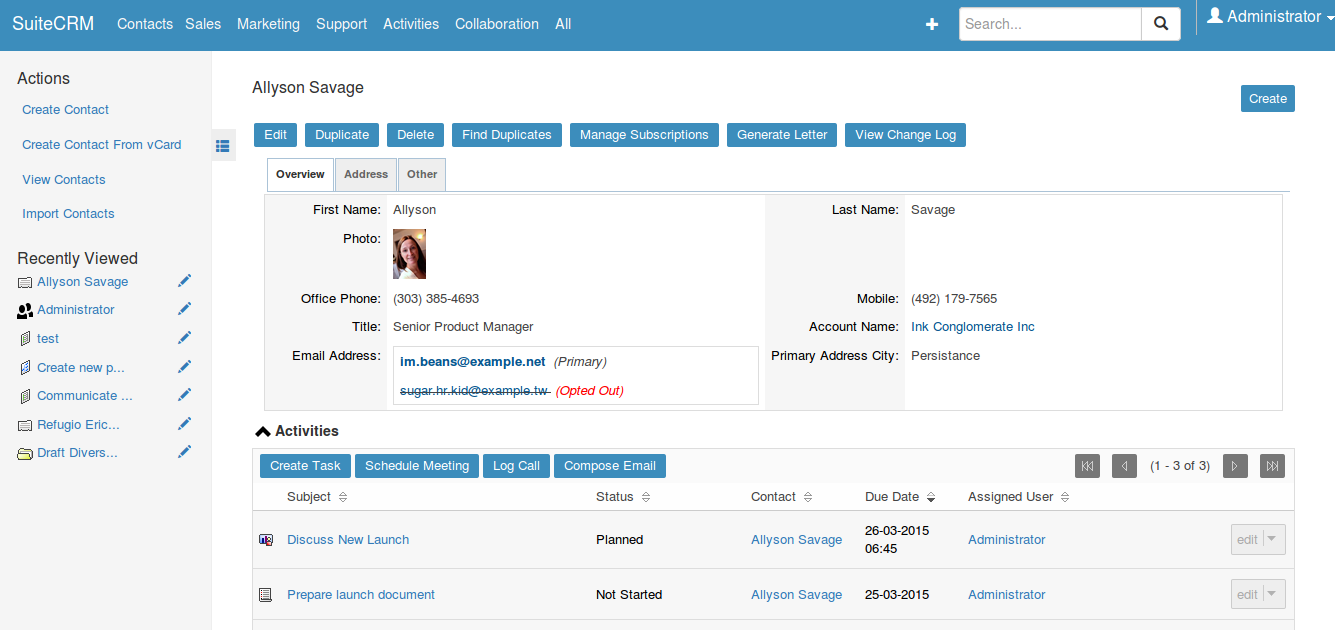 Open Source CRM application that is mobile, social, and gamified. Written in PHP utilizing jQuery, Yii Framework, and RedBeanPHP. We use a test-driven methodology for building every part of the application. This means you can create and maintain a custom-built Open Source CRM system with the assurance that future updates are not going to break your installation.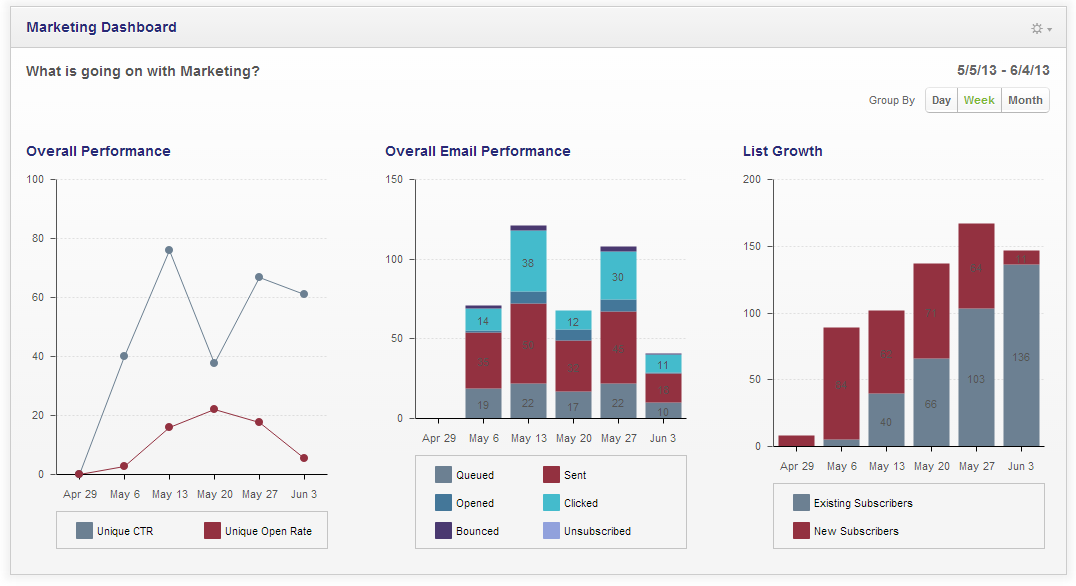 X2CRM Open Source Sales CRM: X2Engine, X2CRM is an Open Source PHP Customer Relationship Management, Sales, Contact Management, Customer Service and Marketing CRM software application. X2CRM helps you optimize your contacts to help you sell more and grow your business. Very powerful B2C and B2B sales management app..
EspoCRM software is that it's fully customizable. We strive to create a solution that fits different business and industry needs, without having to rely on a "one size fits all" approach or make you spend a fortune on customization.